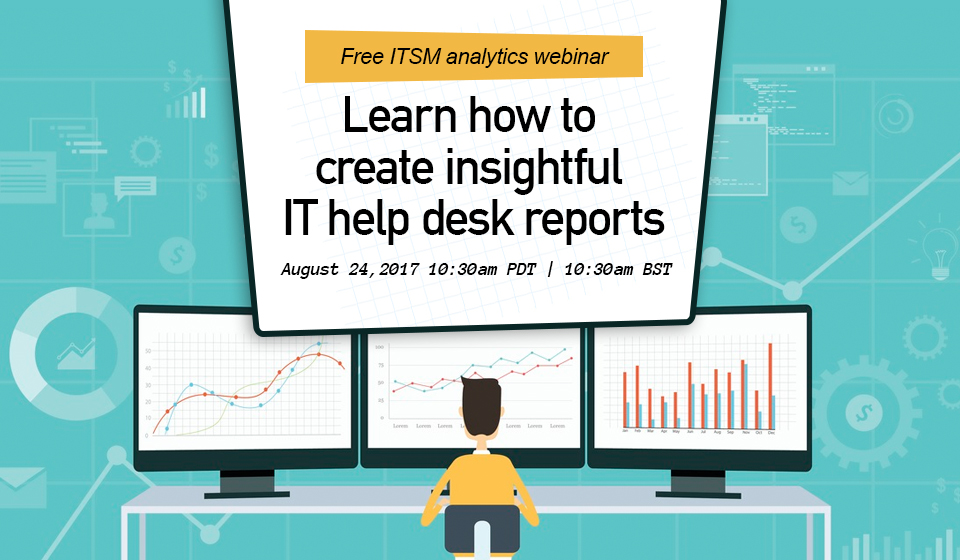 Lost business hours, change success rate, first call resolution rate, and SLA compliance rate are some of the key metrics that help improve the quality of service delivery. Metrics like these help find answers to the question: "What's wrong with my IT help desk?" But these metrics also lack the scope and information to answer the real question: "Why are things going wrong in my IT help desk?"
The difference between metrics and analytics: What ITSM analytics delivers that metrics don't
For example, a SLA compliance level chart might visually represent when your SLA compliance levels sky-rocket or plunge, but doesn't necessarily help you understand why SLA levels are taking a hit. ITSM analytics, on the other hand, can help you identify the factors that are negatively affecting SLA compliance levels and ways to fix them.
ITSM analytics is the simple systematic analysis of IT help desk data, information, and metrics to unearth actionable insights that can ultimately help improve the quality of service delivery. 
In an upcoming webinar, we will discuss more on the importance of ITSM analytics over metrics, and how ITSM analytics can help generate insightful reports. We will also discuss seven reports that help address some of the key ITSM challenge areas like IT help desk staffing, SLA compliance level optimization, and successful change implementations.