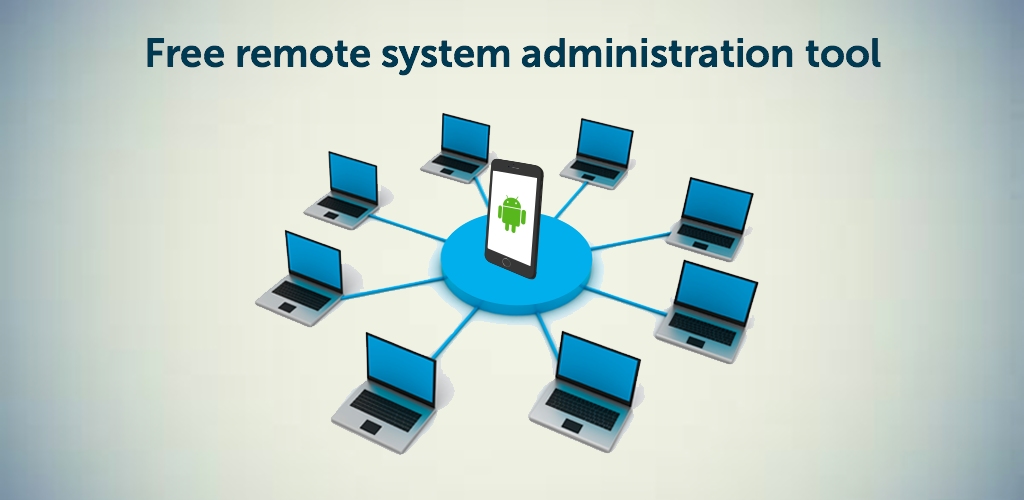 Managing systems in any network can be overwhelming, as users come up with new requests and issues every day. To ease the burden of these mundane, routine tasks, most IT administrators already know that they can employ a desktop management solution. However, this doesn't solve the problem if an administrator wants to work on the go.
We've created a free Android app to help admins like yourself manage their systems even when they're away from their desks. System Tools is now available in the Google Play Store for devices running Android 4.1 and above.
Empowers on-the-go system administrators
System Tools has three simple features that will simplify any IT administrator's daily tasks:
Pull up information about managed computers—including each system's name, date, serial number, username, manufacturer, operating system, RAM, and model—from your mobile device.
Manage software in your network with in-depth details like software name, version, manufacturer, and installation date. You can also uninstall software remotely.
See which tasks are running on any given computer in your network and stop any task instantly.
This free admin tool can help you instantly identify and uninstall prohibited software in your network. You can also detect and end remote tasks that are reducing system efficiency.
With our System Tools app, you don't have to manually configure remote computers. Once you've selected computers under a domain/workgroup, System Tools automatically pushes a small package to that selected remote computer. And that's it! That computer is officially under your control, no matter where you are.
Download System Tools now and start managing your systems from your Android device.