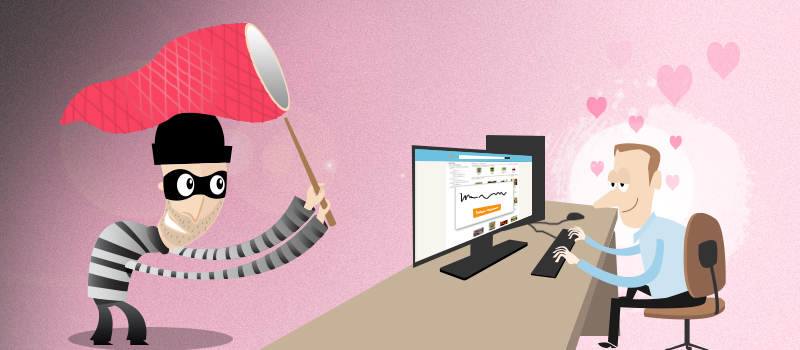 Valentine's Day cyber-attacks could well be the beginning of an APT for enterprises!
It is that time of the year again. Cupid comes out to play with his arrows, love is in the air, pink takes over everything, roses are …
Black Hat USA bills itself as "the show that sets the benchmark for all other security conferences." While most conferences tend to over-promote themselves, given the activity at this year's show, that actually might be something of an understatement.
From …
It is hauntingly clear – cyber criminals have set their eyes firmly on universities, research institutions, and centers of higher learning in the United States and other parts of the world. If the cyber attacks of the past few weeks …