As mobile devices evolve to do everything under the sun, some organizational sectors still demand these devices to serve just one purpose: register point-of-sale feedback, manage warehouse inventory, or help students take subject tests in schools, for instance.
To cater to this demand, Mobile Device Manager Plus now supports kiosk mode/single app lock —a function that locks mobile devices so that users can only access authorized interfaces and apps. This helps IT administrators limit the tasks their organization's mobile devices can perform. The devices can be confined to operate only a single app or a set of sanctioned (white-listed) apps.
Back to the basics.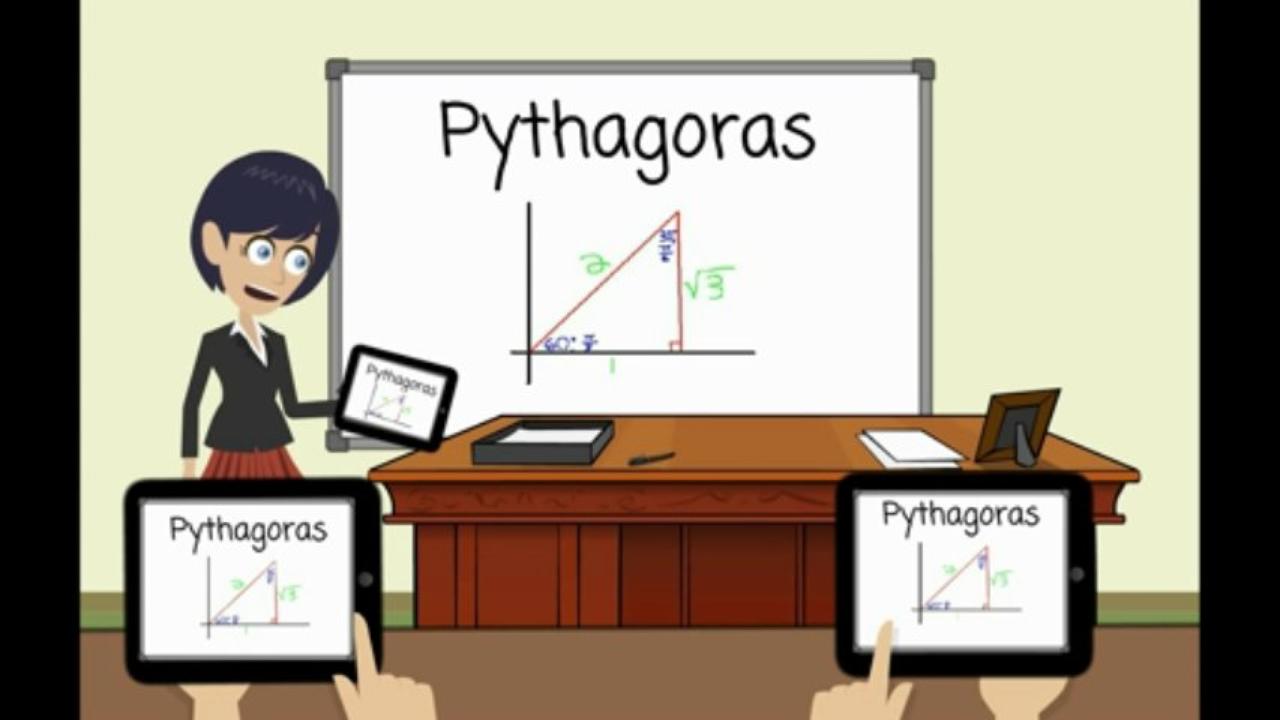 (Image credit: Radix smart classroom)
Generally, organization-owned devices in sectors such as education, retail, and health care change hands frequently to perform similar operations. For instance, several students in a grade school will use the same tablet to learn classroom lessons. Or a single device will be used by many floor staff in a retail business to regularly record stock inventory changes. In these cases, it's sufficient if the devices perform one or two basic but essential functions. Once you set up kiosk mode, these one-to-many devices will be allowed to access only the permitted interfaces and app(s).
Limit distractions and security concerns.
To begin with, kiosk mode restricts the installation of any new apps on the device. The device settings and data are thereby secured from any threats from risky apps or file sharing. Kiosk mode allows IT admins to monitor apps closely and oversee end-user activity, reducing user distractions and security concerns from unwanted app usage. This function also reduces reckless data usage on devices.
Mobile Device Manager Plus supports kiosk mode on iOS and Android platforms. Click here to give it a go, for free!