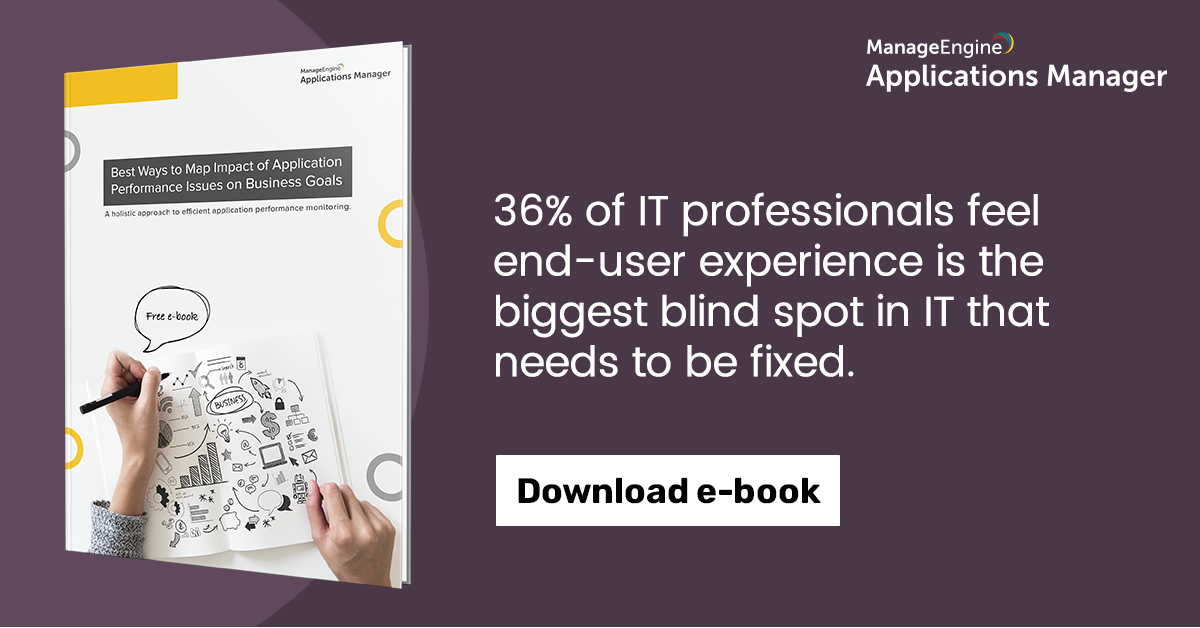 In today's digital economy, gaining or losing a customer can happen in just seconds. For example, the failure of a single component on an e-commerce website can lead to abandoned shopping carts and loss of sales. According to Google, 53 percent of visits are abandoned if a mobile site takes more than three seconds to load. Frustrated potential customers will desert a slow loading website, leading to a loss in revenue and damage to your brand's reputation.
For large organizations, the huge amount of data collected during everyday operations makes it more difficult to maintain efficiency. A service degradation from internal applications often results in an uptick in support calls. Obtaining real-time insights into IT infrastructure issues can help turn business data into operational awareness.
How do you overcome these challenges? The key lies in developing an application performance monitoring strategy—one that gives complete insight into your infrastructure's components. The right application performance monitoring tool helps you oversee potential issues and ensure your customers don't stray to a competitor's site.
To help you receive answers to your end-user experience questions, the Applications Manager team has developed a new e-book, "Best ways to map impact of application performance issues on business goals." This e-book walks you through the challenges faced while monitoring applications, their impact on your business, and how you can overcome them effectively. Download your free e-book today!