Last month we said you should be able to "spend less time worrying about your IT, and spend more time protecting it." At our User Conference that we held in the Big Apple a couple weeks ago, we proved our point. The conference was two days of hands-on training on identity access management (IAM) integrations, single sign-on, SIEM, and Office 365, with frequent breaks to snack on tasty treats. No, really! Ask an attendee about the delightful French macarons.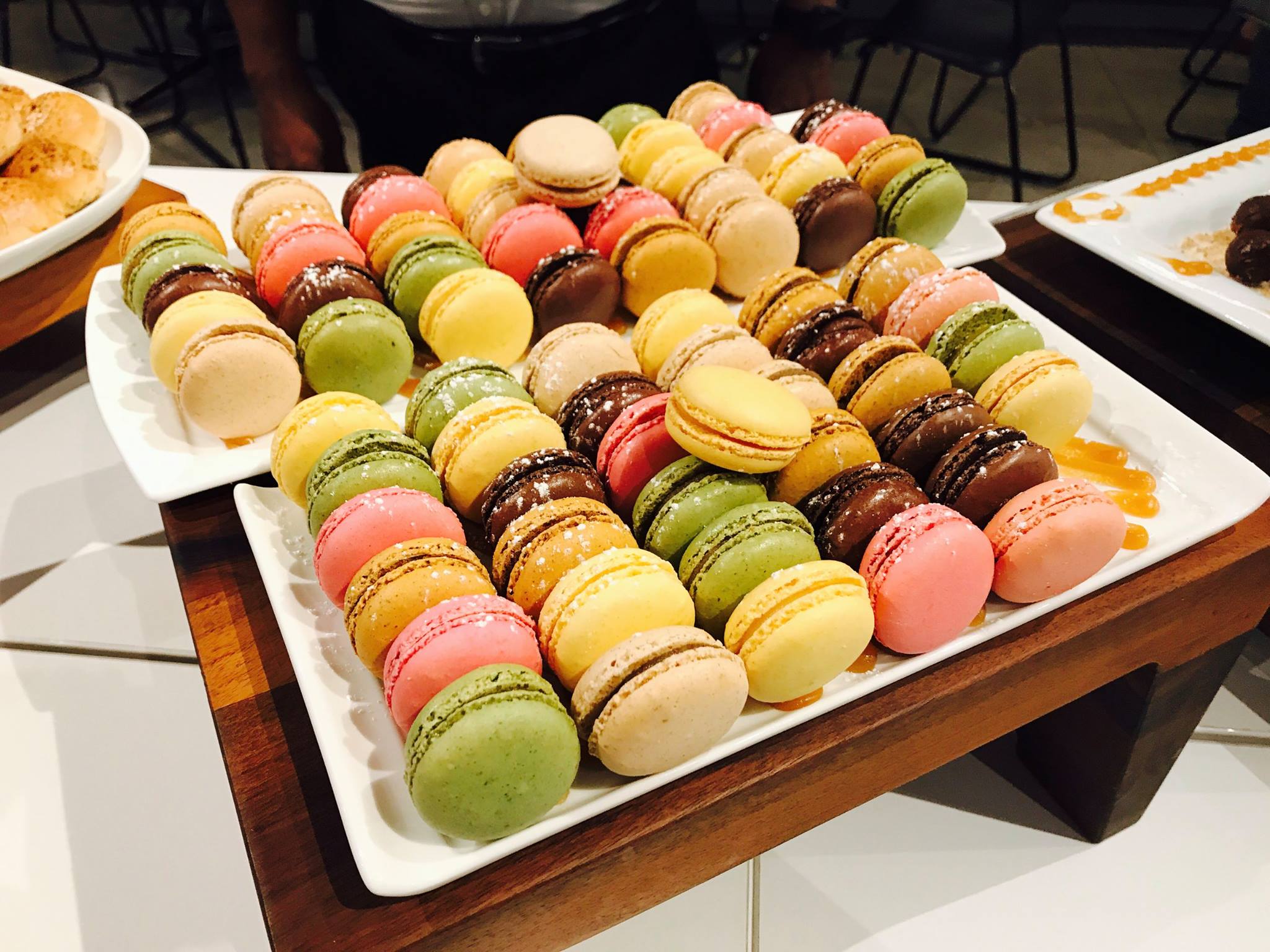 Our AD experts were hard at work on both days, conducting back-to-back one-on-one sessions for attendees. This was an opportunity for attendees to talk directly to our AD engineers and get their questions answered.
One of the attendees, Bryan Rosado from Phillips, had a few kind words to say about the conference: "Overall, it was great. The presentations were organized and informative. Navigation was simple. Announcers were loud and clear. Food was great. Despite being a long day, I didn't fall asleep. :)"
For those of you at home who didn't attend, we want to give you a taste of the User Conference experience. While we can't hand deliver the amazing French macarons, we've recapped some of the most common questions attendees asked our AD experts during one-on-ones.
How can I simplify the user reprovisioning process?
We get it, with changes to your organization's policies, you may need to modify certain aspects of AD user accounts. This was one question most AD administrators had and this is how ADManager Plus helps you out:
Task-specific modification: Move, enable, disable, delete, or unlock user accounts with ease.
Attribute-specific modification: Modify profile, contact, custom, and naming attributes.
Intelligent modification templates: Customize the user modification process by creating templates and setting modification rules.
Read more about user reprovisioning in ADManager Plus here.
How can I ensure changes made through end user self-service are updated in AD?
Several of our attendees were from large organizations that have multiple domain controllers (DCs). Many of them wanted to know if the changes made by end users through self-service would be immediately updated in AD.
Well, they were all happy to hear about ADSelfService Plus' site-based DC setting. Here's how it works: you assign particular DCs to an organizational unit (OU). When a user from that OU changes their password or unlocks their account using ADSelfService Plus, the data is quickly updated in the DC assigned to that OU. Pretty simple, right?
How can I mitigate internal and external security threats?
Security was one thing every admin at the User Conference had on their minds. This was amplified by the fact that the Equifax cyberattack had occurred just a few days prior.
And remember that whole WannaCry debacle? We have two solutions that'll help you identify such security threats.
FileAudit Plus quickly alerts you when ransomware strikes your file systems and renames or alters files. It quarantines ransomware and shuts down infected devices to stop the infection from spreading. Read more.
Log360 collects and analyzes log data from all devices across your network, and gives you real-time alerts about suspicious activity. Read more.
Also, one of the easiest entry points for cyberattacks is email. Exchange Reporter Plus helps you identify emails that contain malicious attachments in a snap. That way, you can make sure your business-critical devices, applications, and entities are safe.
In conclusion, the conference was two days of non-stop learning, interactive Q&A sessions, and delicious food. We hope that everyone who made it to our NYC User Conference was able to truly bring their IT together, because now that they've made it there, they can make it anywhere!