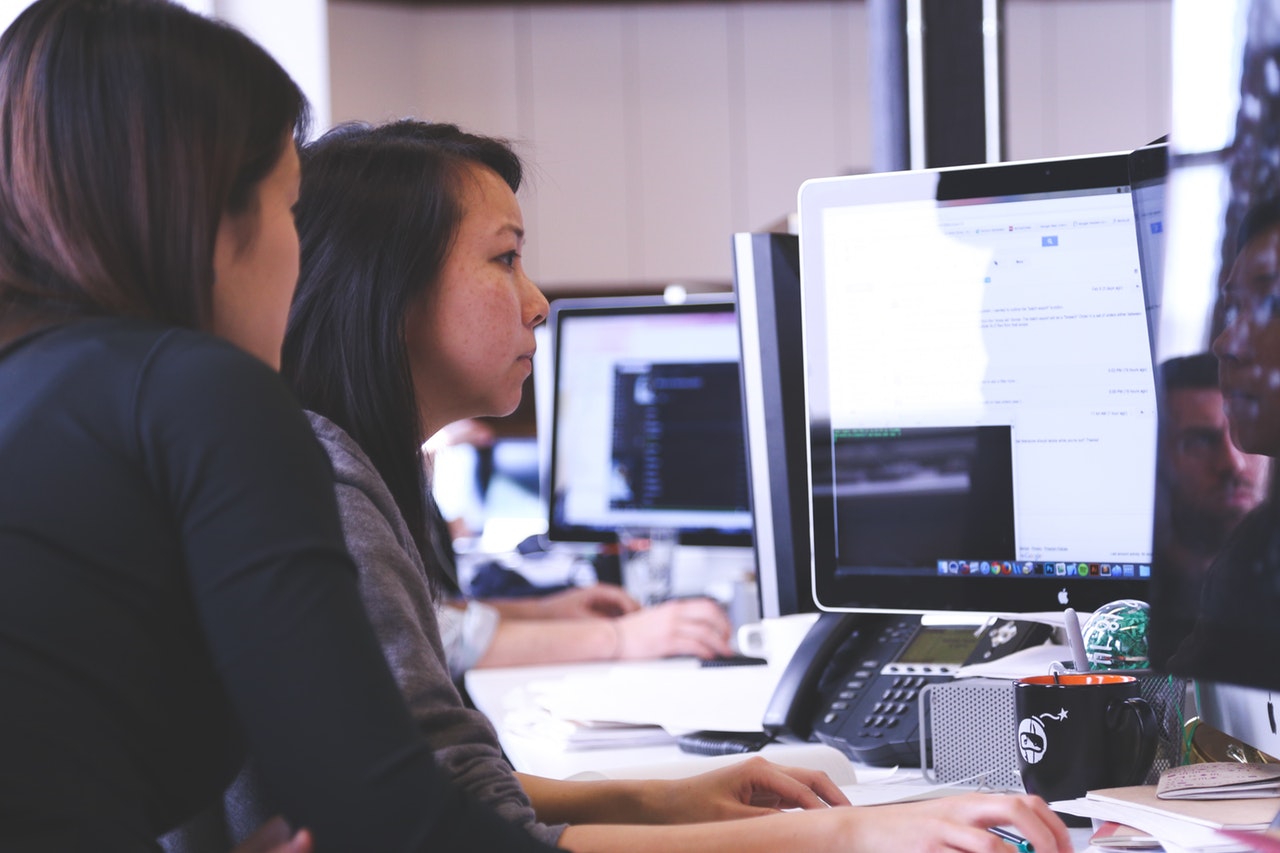 Security. This word has become more important now than ever, especially with recent news of ransomware attacks such as WannaCry. And while you're thinking about security, don't forget about identity access management (IAM). Without an effective IAM plan, your company is at risk for internal and external threats. Whether that's an intruder gaining access to a privileged user's account or an employee with more privileges than they should have, the results could be devastating. 
And now that business is moving to the cloud, security and IAM mean more than they ever have before. That's why our experts are focusing even more on IT safety education. At our NYC User Conference, ManageEngine experts will go over everything you need to secure your IT, from how to properly audit your systems to managing, auditing, and reporting on Office 365. We'll also talk about deploying proper security systems, conducting forensic analysis, and much more. 
And we haven't forgotten about Active Directory. At our NYC User Conference, AD experts will cover integrations, SSO, integrated IAM, AD backup, and more. Users will learn how comprehensive reporting is key for security monitoring and alerting. Luckily, ADAudit Plus does the work for you by reporting on failed logons, logon duration, and account lockouts, notifying you in real-time about key security-related changes. And with such strict compliance regulations in today's world, ADAudit Plus makes sure you always meet those requirements. 
We'll also be talking about how you can build custom reports for new compliance regulations and modify existing reports to meet internal security auditing needs. On top of that, we'll look at tips for effective self-service password management using ADSelfService Plus, our enterprise single sign-on solution (ADSelfService Plus also helps synchronize passwords between on-premises and cloud systems, just sayin').
Even if your systems are in the cloud now, reporting, management, and auditing is still critical. Attendees will learn how to manage Office 365, Exchange Online, Azure Active Directory, Skype for Business, and OneDrive for Business all from a single solution. Security is important, but it shouldn't be complicated. Come to our User Conference to discover how educational training and ManageEngine tools can prepare you for the future. That way, you'll spend less time worrying about your IT and more time protecting it.