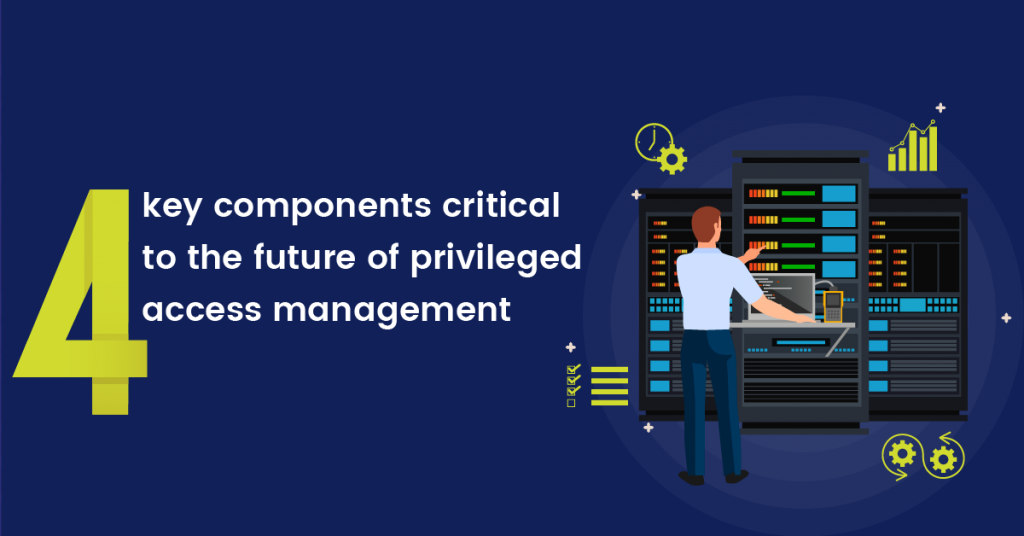 If there's one silver lining to the COVID-19 pandemic, it's that the importance of IT security has clearly been brought to the forefront of business discussions. Almost every industry now recognizes the need to enforce security in its day-to-day remote operations. On the flip side, cybercriminals are also evolving, equipping themselves to exploit the new normal, and are constantly on the lookout for vulnerabilities in technology to initiate an attack.
Exploiting elevated or privileged access to critical systems is a common avenue bad actors use to enter and establish foothold within an enterprise network. Given the current situation, with the traditional security perimeter now completely out of the equation, organizations are posed with a greater challenge of managing substantial amounts of privileged access that are fragmented across different locations and networks.
IT security experts suggest that enterprises need to think beyond conventional privileged access management (PAM) solutions, such as credential vaulting and shared account password management, and progress towards making PAM an integral part of their overall IT operations. To begin with, four key components have been identified:
– Privileged user behavior analytics
– Just-in-time provisioning
– PAM for DevOps
– Privileged task management
To give you more insights on this topic, we're collaborating with leading IT research firm KuppingerCole on a webinar, where IT security experts Ganesh Chellappa (ManageEngine) and Paul Fisher (KuppingerCole) will break down what enterprises need to focus on to build and deploy a holistic PAM solution for their current and future needs. Register for free by clicking the link below.