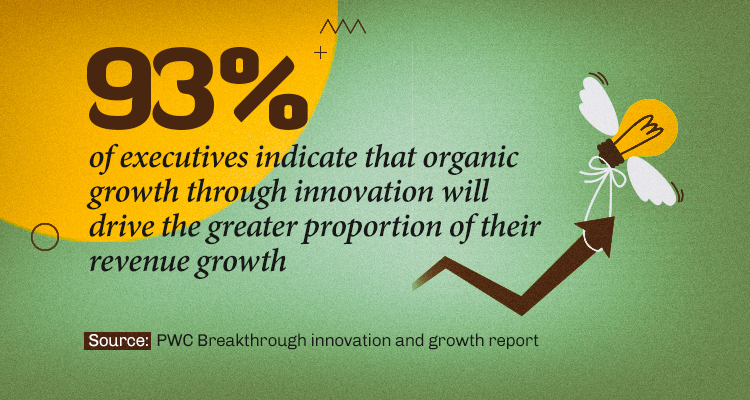 We can't deny the fact that innovation is continuously changing the way we live our lives and how we run our businesses. But how often do you witness innovation in your IT service desk? While innovative technologies are easier to discover and implement now more than ever, adopting innovative thinking or problem-solving approaches is a different ball game altogether.
Service desks: a great place for innovation
IT service desks are subjected to a constant flow of problems. Not a day goes by where a sysadmin walks into the office to find zero problems to solve. In other words, IT service desks provide numerous opportunities to transform problems into innovative solutions. In fact, many sysadmins do that every day. One such example is from an IT help desk technician who was challenged by too many tickets. Just by making a small change to his routine, he managed to reduce the number of tickets he received by half. To learn more about how he did it, and many other examples of innovation, join us for this webinar on July 20 at 11 a.m. PDT. 
But what stops IT service desks from innovating?
IT service desks are traditionally perceived as an organization's support division. Therefore, many business fail to recognize their IT service desks as a hub of innovation. This perception snowballs into a culture that is resistant to change or new ideas. In this webinar, we explore many such deterrents of innovation and how you can keep them in check.
So, what does it take to innovate?
If you really think about it, all it takes to innovate is a zeal for solving problems. But that's not usually enough, especially when you're working in a team like many IT service desks do. But luckily for us, we can always learn lessons from the innovative people in our daily lives and apply them to our IT service desks. And that's exactly what we're planning to do in this webinar.
Sound interesting? Spread the word and let others benefit from this webinar as well. Click to tweet