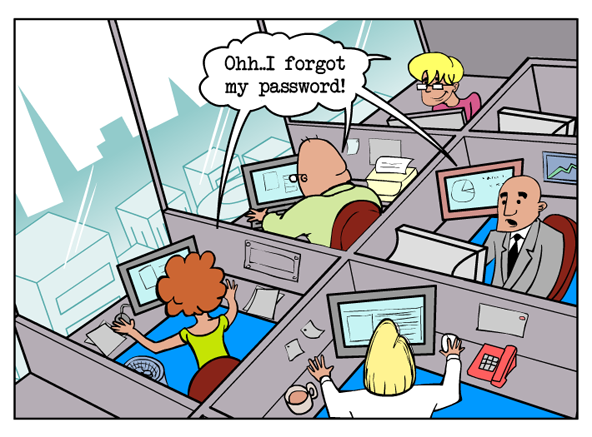 The Forgot-Password-Storm happens every year after the holidays. It's the magical first day when users dragging themselves back after long holidays don't remember their login passwords. Everyone calls the helpdesk stating the same problem and it's urgent for everyone as they have to log in their systems right away. The helpdesk is loaded with password reset requests and technicians are frustrated and dread the first week of getting back after holidays.
If you have been down that road, I am sure you want to better start next year.
Things To Do Before You Break For Holidays
Self-Service Password Reset
For this operation, you will need: ManageEngine AD SelfService Plus
You need to create a password policy and define the security questions list that you can present to users
Users can select any two questions from the list(usually it's 2, it can be any number of questions).
Users will be challenged with these questions when they try to reset the password
Send an email and get users to signup for the password reset policy
Once users sign up for this, they will get a reset password / Unlock in their log-on screen.
They click on the link, answer the challenge questions and reset their passwords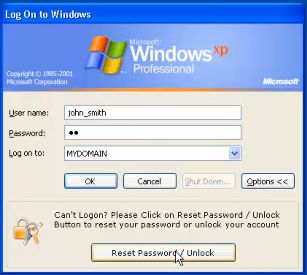 Resetting Passwords For Users, More Like The Real World
Self Service Password Reset is the best option but wish users were that simple and life was that easy. Well mostly in the real life users are emailing, calling the helpdesk even if you had enabled self-service password reset. When you use ManageEngine ServiceDesk Plus, you will be able to log the password reset request as well as reset passwords.
Password Reset Using ManageEngine ServiceDesk Plus Robo-Technician
What you need to do
As a helpdesk technician/ Admin, you will log and choose the reset password in AD template in the Service Catalog
Fill the user name and Add request
What the Robo-Technician does for you
The Robo-tech logs on the Active Directory, resets the password
Replies to the user based on the templete reply
Moves the ticket to resolved state
more on how to do is
here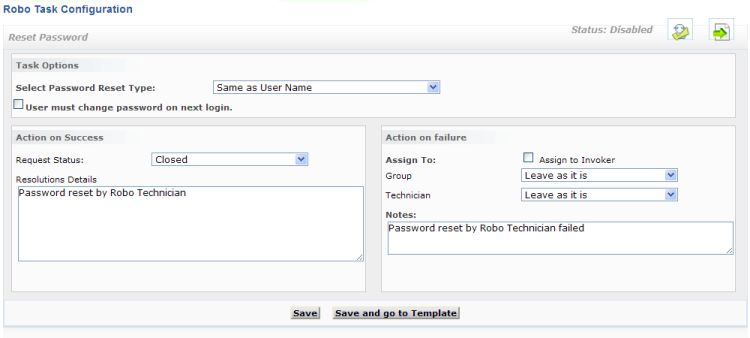 I am just hoping these small tips will help you manage the password storm better after the holidays. Let me know if it helped.
Related posts :