What is mobile-first, and how can enterprises be mobile-first? Enterprises that realize that mobile devices are primary tools for employees to get work done are referred to as mobile-first enterprises. Enterprises are slowly but surely opening up to the idea of their employees using mobile devices for work. A research study by Juniper even suggests that there will be one billion employee-owned devices by 2018. It is imperative that enterprises start preparing their monitoring capabilities to withstand the barrage of mobile devices that will come into their environment over the next few years. While the mobile transition is happening, another transition that enterprises are making is the move to a hybr…
READ MORE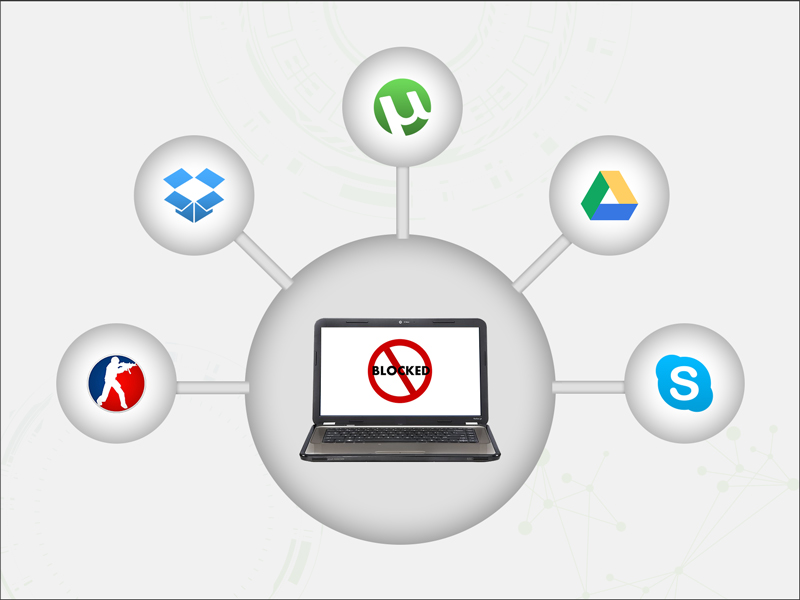 IT teams often face the challenging task of curbing the use of certain applications.
T
hey can encounter numerous incidents where the organization's
sensitive information has the potential to be
exploited.
Security breaches, which often
lead to numerous phishing scams and countless identity theft claims,
make the news on a regular basis.
Business users today collaborate through e
mail, instant messaging, and peer-to-peer applications. As collaboration increases, so do threats from
hackers
and
malicious code, such as worms and viruses
.
Due to these harrowing threats,
a major concern for IT admins today is to ensure that their machines are safe, and the organization's confidential data
…
READ MORE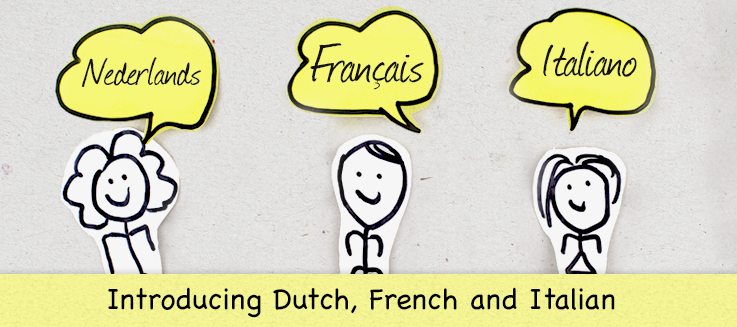 O
ur integrated desktop and mobile device m
anagement
software has always supported internationalization.
Desktop Central
has already extended its experience to non-English users. In response to customer demand,
we currently support seven different languages:
English, Chinese, Japanese, Spanish, German, Polish, and Turkish
​
.
And now, Desktop Central has added support for
Dutch, French, and Italian
languages.
Because internationalization is a l
​
ong
-term project
, we will continue to adapt Desktop Central for other languages. We will continue our commitment to offer a productive and affordable device management suite for businesses across the
world.
​​
Desktop Central is trusted by c
…
READ MORE

Over the past several years,
​
we have seen rapid growth in the usage of Linux computers within enterprises.
Programmers all around the world are turning to Linux as an alternative to other operating systems because of
its
​
simple installation process and ease of use. Moreover, Linux offers more flexibility and configuration options in comparison to Windows and Mac.
​
And
, Linux distributions
​
are often available free of charge. These capabilities and benefits have created a growing need to manage enterprise networks of Linux machines.
Technological trends have challenged enterprise IT departments
to manage systems with minimal time and effort.
​
This
​
means
that
system administrato
…
READ MORE

Today
, we increasingly depend on technology, especially mobile technology, to accomplish even the simplest of tasks. Mobile devices are transforming the way we do business; we use them extensively for
​
financial transactions, health care, and consumer shopping. 
Understanding this trend, Samsung continues to introduce enterprise-friendly features for its mobile devices, transforming the legacy workplace
into a
​
highly sophisticated
​
technological
ecosystem.
​
The
Kiosk mode is one such feature that is sure to transform the workplace.
Advantages of Using Kiosk Mode
Traditionally, companies rely on small-form factor PCs to bring the digital touchscreen kiosk experience to life. Wi
…
READ MORE
As an IT admin,
what makes your work easy? Automating configuration standardization for a network of computers, or performing it manually? What if the computers being referred to are Mac systems?
By automating your configuration of
​
computers, you can save the time and effort that you would normally spend configuring
​
them manually.
When
it comes to
standardizing
configurations for thousands of Mac systems, the process has to be
simple and centralized
​
. The
​
challenge not only lies with the perceived differences in system settings between configurations (which complicates the issue) but also with
the software, which must be able to standardize the settings across multiple configurations f
…
READ MORE

Samsung
​
KNOX
empowers enterprises to  build, customize, and remotely manage a Fort Knox that fortifies corporate data with
multi
-level protection. Now, your corporate data can be just as safe as the 
​
US gold reserve
.
When you install Samsung Knox on your mobile device, you can rest assured that your corporate data
is secure. Samsung Knox ensures that only authorized personnel can access the corporate data. It uses
three layers of security such as platform, application, and mobile device management.
Simply put, Samsung Knox provides a container within which an employee's corporate data is securely stored,
much like the Fort Knox gold reserve. To access one's personal data, the emp
…
READ MORE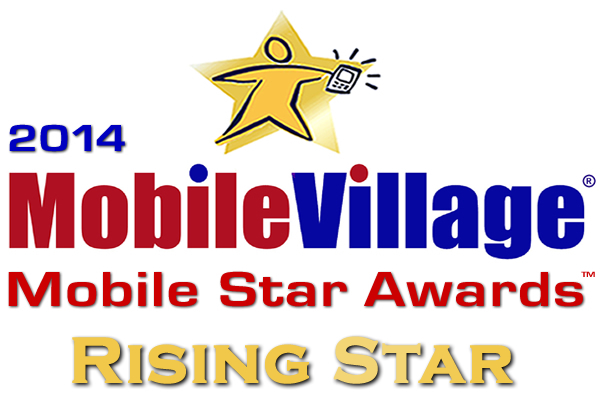 ​
What
better way for Desktop Central to start the new year than with a 2014 Mobile Star Award? How about starting the year with 
two Mobile Star Awards
?!
That's right, we're kicking off 2015 with two "Rising Star" awards – one for Mobile Device Management and
one for Mobile Asset Management. The honor is amplified by the way the Mobile Star Awards program works: winners are chosen by the mobile-savvy readers of
MobileVillage
.com rather than a small pool of judges or panelists.
As Mobile Star Awards director Gary
Thayer
says, "[T]he Mobile Star Awards is still the only competition where today's most exciting new mobile products and companies can compete against established comp
…
READ MORE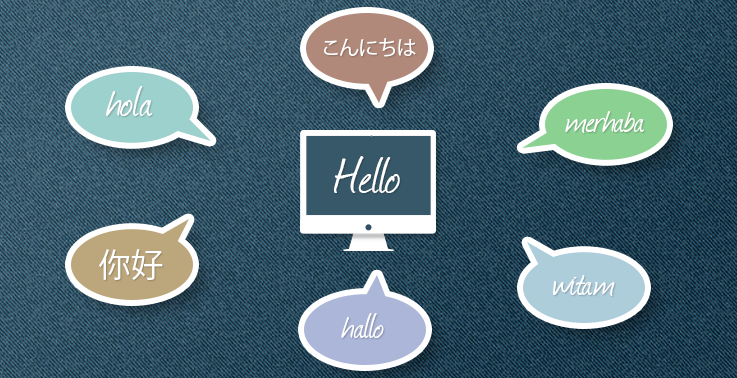 Yes, you read it right. Desktop Central, your
integrated desktop and mobile device management software, just got
better!  It is now available in Spanish, Turkish, Polish, Japanese, and
German.
We always understood the prominent role Desktop Central
plays in your work
; it helps you
 perform
 d
esktop
 m
anagement
tasks, such as patch management
and
 software installation,
 and
also
mobile device management tasks. And so, we made Desktop Central speak your language! We believe this enhancement
will help you accomplish all device management tasks
effectively, efficiently
,
and easily.
To get started, all you need to do is:
Download

Desktop Central

and c

lick

 

Personalize

.

Click Change the 

Language Settings
…
READ MORE
​
Seeing the exponential growth of IT demands in the recent past, haven't you ever wished that your
desktop management and
help desk
solutions were integrated?
T
o do just that, we integrated Desktop Central with the on-premise help desk software,
ServiceDesk
Plus
back in 2010.
This time around, we're extending the synergy
by joining
hands with its cloud-based model,
ServiceDesk
Plus On-Demand.
Using
this new, integrated solution, you can streamline asset management and get
instant
updates about the changes in your inventory. Because scanning takes place in both scheduled and regular refresh cycles in Desktop Central, the server load is significantly
reduced.
This
distributed asset s
…