Bulk enrollment of corporate devices has always been a tedious task for mobile device management (MDM) IT administrators. As a silver lining for Android devices, ManageEngine Mobile Device Manager Plus now comes with an innovative method that will make bulk Android device enrollment easier than ever.  This novel feature simplifies the process to a bare minimum of just bumping devices to enroll, which saves both time and effort. 
Piqued your curiosity? Read on.
What it's about.
This feature is called Android NFC Enrollment. Near Field Communication (NFC) enables data exchange for Android devices within a short range of up to four centimeters. It enables quick file transfers by lightly bumping or placing Android phones next to each other. Now, our engineers have harnessed this technology to facilitate rapid Android mobile device enrollment. Post enrollment, the devices will fall under the control of the device owner, which is the MDM client.
What you need.
Android devices with NFC and OS versions 5.0 and above are the only prerequisites for participation. NFC is included in the latest Android builds. To see if your enterprise's Android devices have NFC, check here.  
How it works.
After registering and logging into Mobile Device Manager Plus on a computer, the IT admin needs to enroll a master device that will contain an "admin app," carrying the MDM server details.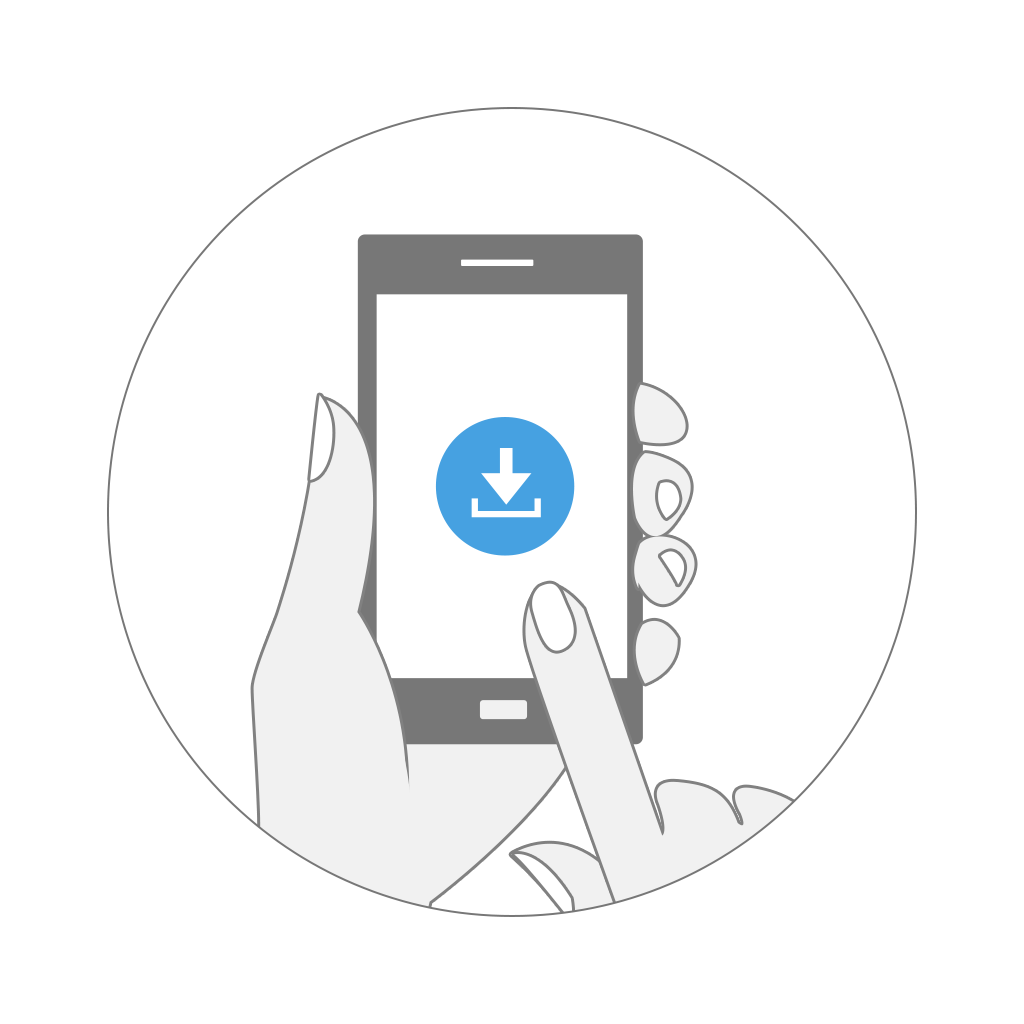 Bump the master device gently into any Android devices that are up for enrollment. There is no limit on the number of devices that can be enrolled using this method.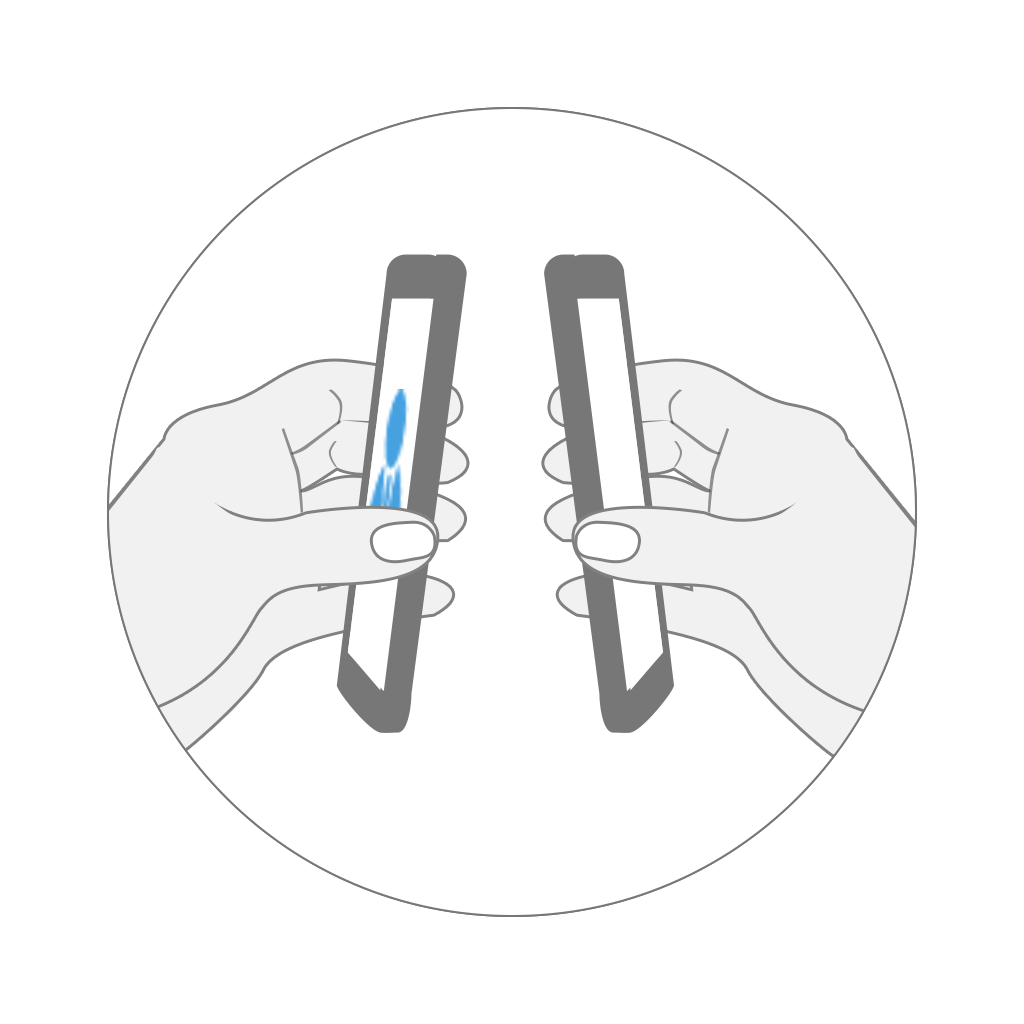 Users can then be assigned to their respective devices on the MDM console.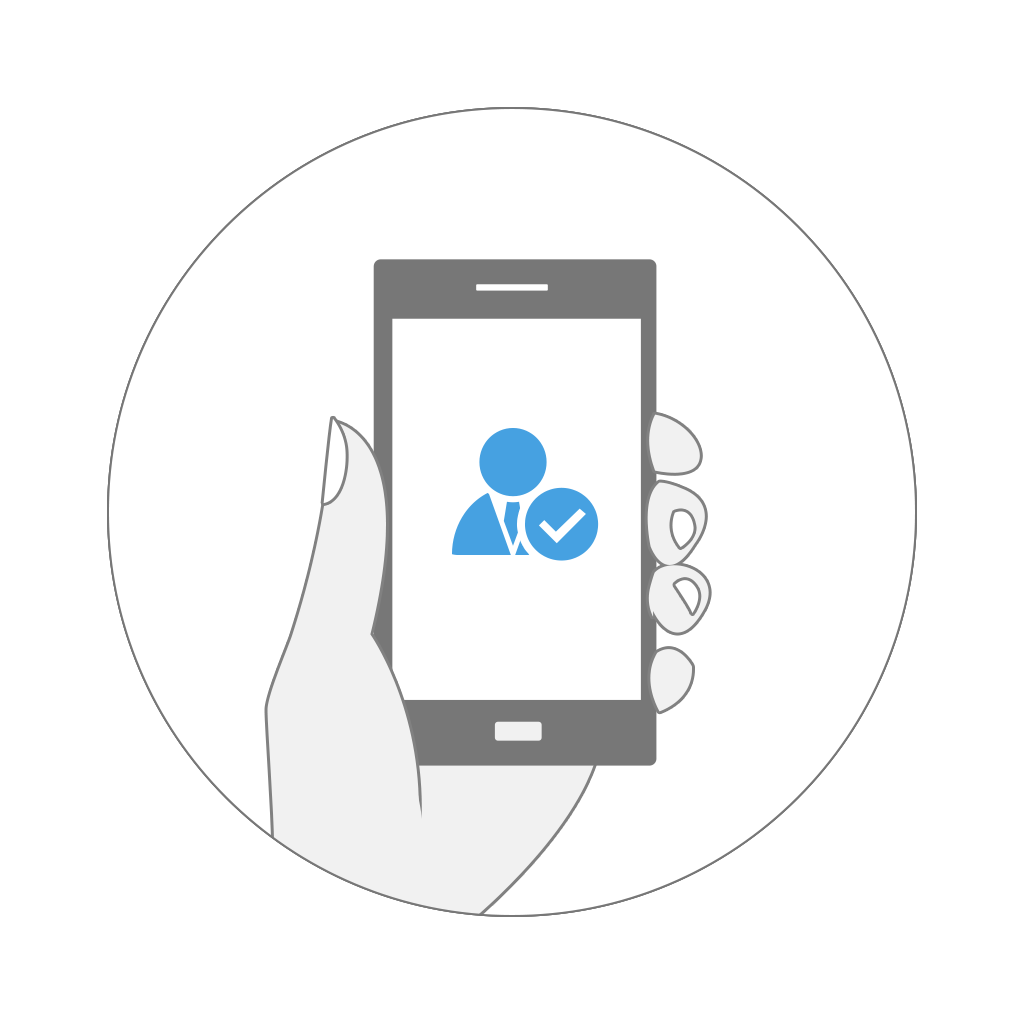 Sound too good to be true? Try it out for free at ManageEngine Mobile Device Manager Plus, and let us know what you think.