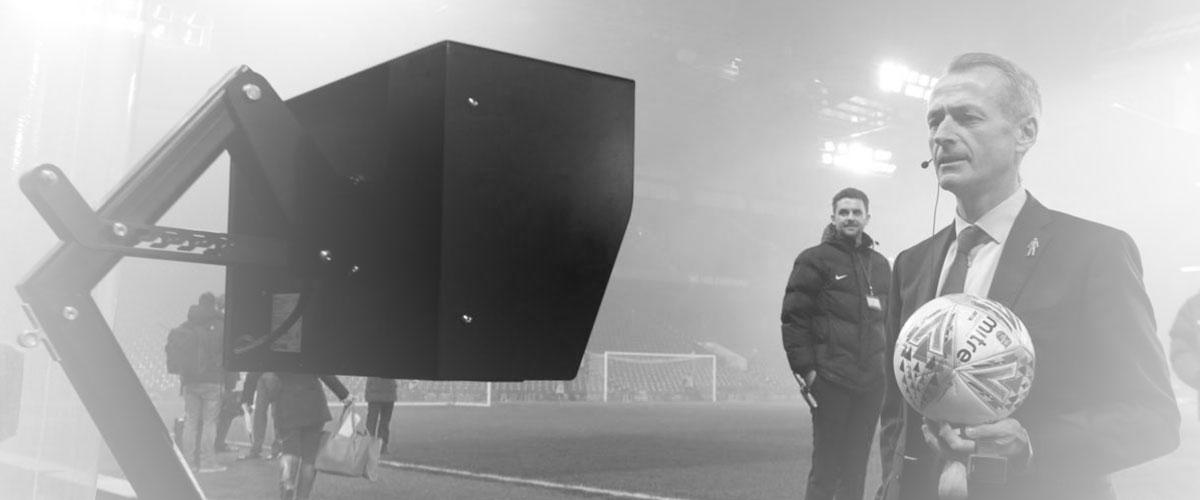 Technology is evolving in every direction, and the FIFA World Cup is no exception. FIFA has included video assistant referees (VAR) to the 2018 World Cup in Russia to help make better decisions for penalties, yellow cards, red cards, offsides, and more. FIFA notes that with the addition of VAR, referee decisions on the field are no longer final and assures that future referee errors in the World Cup will be reduced to near zero. With high-definition cameras capturing the action from all angles, referees can feel confident in making the right calls. So now that the World Cup has VAR to settle close calls, you might be asking yourself, what has my enterprise done to establish good IT security?
With the ongoing evolution of hacking technology, cybercriminals can sneak into your network, grab sensitive data, and escape without a trace. For example, penetration testers at Rapid7 have done some real-time testing to determine how easy it is to hack into an enterprise. They found that all they need is access to the network, a wireless device, and some time.
Your enterprise's VAR equivalent
So, how do defend against cyberattacks like this one? Well, like FIFA, you need to establish certain primary controls. For example, the controls that the Centre of Internet Security (CIS) has defined can be taken as measuring parameters.
Once you know which controls you need to consider for keeping your security intact, you should determine how you're going to implement them. My suggestion? Desktop Central, ManageEngine's endpoint management solution that helps with nearly a dozen critical security controls defined by the CIS.
How can Desktop Central be the VAR of your enterprise?
Desktop Central is a unified endpoint management solution that helps you with all your IT security routines, from patch management, software deployment, remote control, IT asset management, OS imaging and deployment, and mobile device management, to auditing and reporting. It also comes with fail-over server features that keep your enterprise's infrastructure up and running.
Desktop Central also keeps most security threats at bay. Whether it's WannaCry, NotPetya, or Meltdown/Spectre, Desktop Central either quickly supports the necessary patches or finds a work-around to resolve the issue temporarily until the vendor releases patches.
Out-of-the-box mobile security
In addition to endpoint management, Desktop Central also offers mobile device management features that cover a vast number of Android and iOS devices. Both corporate-owned and BYOD devices can be secured using proper mobile security best practices. With Desktop Central, you can take mobility management to the next level.
FIFA has upped its game by installing VAR for this World Cup, so now it's your turn. Install an IT security VAR for your enterprise: Desktop Central.