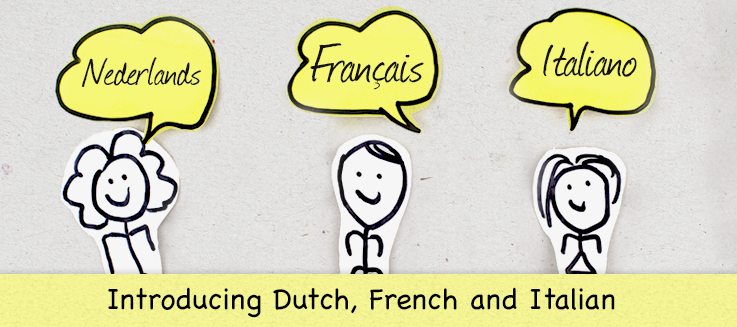 Our integrated desktop and mobile device management software has always supported internationalization. Desktop Central has already extended its experience to non-English users. In response to customer demand, we currently support seven different languages: English, Chinese, Japanese, Spanish, German, Polish, and Turkish​.
And now, Desktop Central has added support for Dutch, French, and Italian languages. Because internationalization is a l​ong-term project, we will continue to adapt Desktop Central for other languages. We will continue our commitment to offer a productive and affordable device management suite for businesses across the world. 
​​Desktop Central is trusted by companies large and small, global and local, across 100+ countries. We believe these latest language enhancements will help you to easily accomplish all device management tasks more effectively and efficiently.

Get Desktop Central to work in your language now!