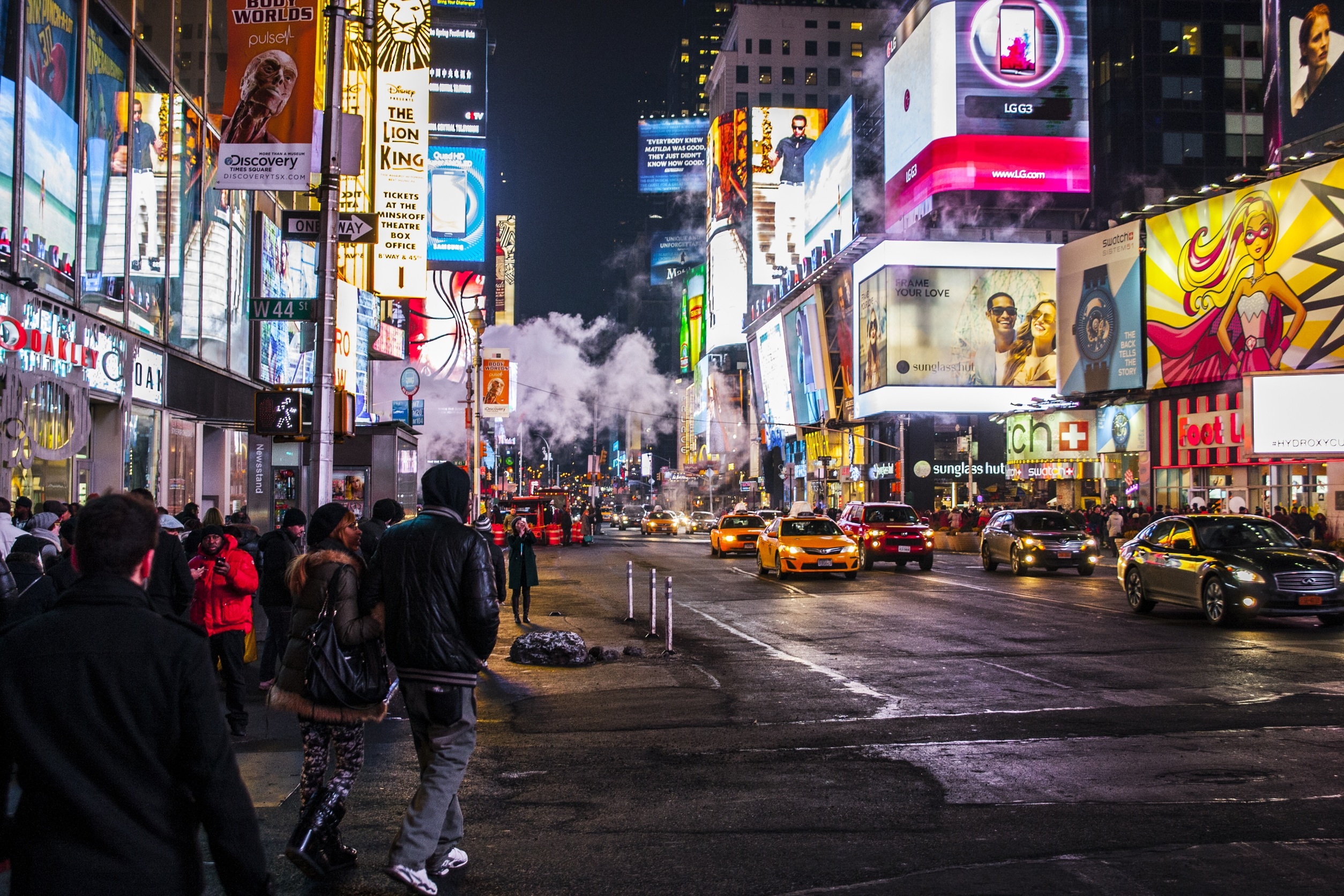 "I'm gonna make a brand new start of it, in old New York."
–Frank Sinatra, "New York, New York"
Frankie was right about New York being the place for new beginnings. That's why we're bringing IT that never stops to the city that never sleeps! Join us September 12th and 13th for two full days of learning and fun at the ManageEngine User Conference in Manhattan, New York. We're making this the most fun user conference yet by hosting it in one of the liveliest cities in the United States. 
We'll be filling the two days with presentations, hands–on demonstrations, Q&A panels, and one-on-one sessions to help bring your IT together. We'll also have a networking reception with our experts, not to mention a virtual reality game.
Learn how our solutions for IT service management, IT operations management, Windows Server and Active Directory management, device management, and IT security management can help your business run smoother, starting with your IT. Even better, all the educational fun will take place in one of our best venues yet, Convene, New York. So what do you say? Ready for some interactive learning, collaboration, games, and delicious food? 
User Conference highlights:
Get a first-hand look at product launches, new features, updates, and integrations, all aimed at keeping you ahead of the game.
Attend live demos to better understand our products and learn about the latest trends through customer case studies.
Participate in one-on-one sessions with our experts and network with peers.
Play our virtual reality game "Hack Attack" to protect your network from attacks.
Taste the cuisine of New York City with our delicious seasonal meals and snacks.
Let's make this fall an exciting one! Come join us for an event that will not only benefit you, but your business as well, helping you bring the best out of your IT management. As Sinatra put it, "If you can make it there, you can make it anywhere."
Right now, we're offering our admission at the discounted price of $199. For more details on our New York User Conference, please visit our website. Hope to see you in the Big Apple.
Related posts :