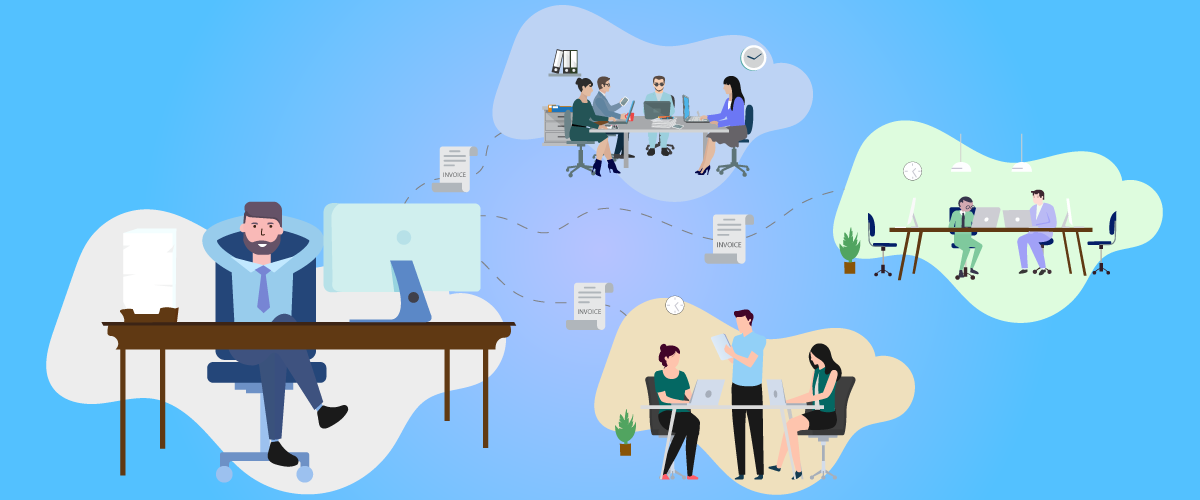 Although a manual billing process might initially be sufficient for your organization, it can become exasperating as your customer base grows. Given that many managed service providers (MSPs) work with a large number of customers, it's no surprise that automated billing has become a highly sought-after feature for MSPs.
 Effective customer billing is a vital way to keep customers satisfied, and automated billing can help do just that. Not only is automated billing more accurate than manual billing, it's also far less time-consuming. Automated customer billing is the underpinning for the immaculate management of customers.
 With our endpoint management solution for MSPs, you can automate and simplify your billing process in three easy steps:
 1. Create a service plan. As an MSP, your service plan should factor in the routine management activities you perform, as well as any unique services you offer to customers. If you find it difficult to charge each of your customers based on the services they use, here's a simple solution: create a service plan that clearly defines the cost per computer.
 For every customer, in addition to their corresponding service plan, you can plug in additional charges or credits, such as discounts. You're free to modify the service plan as and when required.
2. Associate the service plan with customers. The next step is to associate the created service plan with the corresponding customer(s). Any service plan can be assigned to more than one customer. To automate your billing process, Desktop Central MSP lets you choose the billing cycle and notification settings (e.g. how many days until a bill is due before the customer gets a notification), and you can modify any plan whenever required.
 3. Generate bills. Procure audit-ready bills for any customer, anytime. If you need to access the complete billing history for a single customer, downloading a consolidated bill is easy. And of course, you can always download individual bills for invoicing.
 If you're on the hunt for an effective automated billing system, call off the search today and streamline your billing process with Desktop Central MSP.