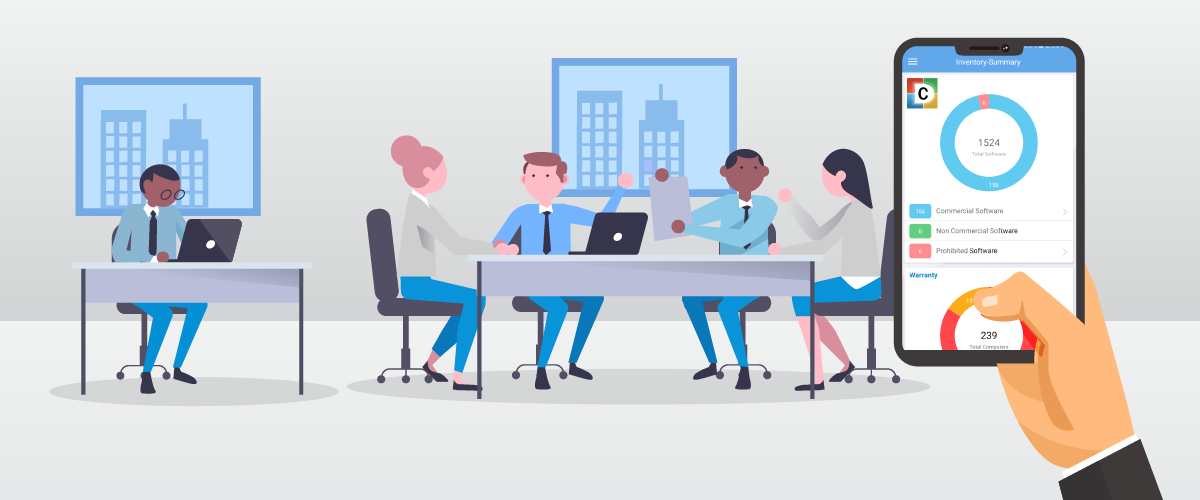 Being an IT admin in an MSP is a tough job. Not only are you supposed to take care of the endpoints in your network, but you also have to manage the endpoints across all your customers' networks. The sheer numbers can be intimidating. You can't be 100 percent sure that all systems are always up to date, patched, and license compliant simply because your laptop doesn't go everywhere with you. However, your mobile phone usually does, and that's why we've developed the Desktop Central MSP mobile app, for both iOS and Android. 
With the app, you can now scan endpoints in your network from anywhere, and find out which systems need attention. You can identify vulnerabilities well in advance and fix many of them straight from your mobile device before they cause problems. 
Here's what the app can do to help you make sure your customers receive the best service possible: 
Patch management
The number of vulnerabilities that surface each year is increasing exponentially and considering the number of cyberattacks that target known vulnerabilities, patching is critically important. According to CVE Details, a total of 16,555 vulnerabilities were disclosed in 2018, surpassing the 14,714 vulnerabilities that surfaced in 2017.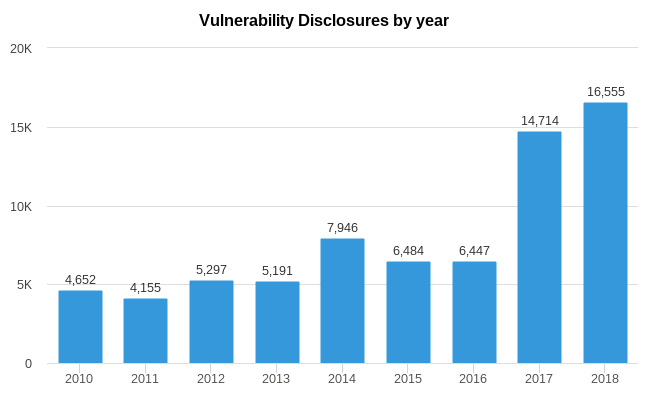 Without the right tools, patching can easily become overwhelming. With the Desktop Central MSP mobile app, you can now patch systems on the go! The completely automated patch deployment process enables you to sit back and relax while Desktop Central does all the work.
 Troubleshooting systems
System administrators are on-call 24/7. Now, you can gain remote control of any device in your network using your phone. This is especially helpful for common, easy, and obvious fixes that often take less than a minute to resolve. You might not even have to get out of bed! You can remotely shut down, restart and lock computers; wake systems on LAN; and much more. With the Desktop Central MSP mobile app, it's troubleshooting made easy.
 Adding and removing computers
Making sure that all computers are set up and properly configured in the domain is a primary responsibility of a system administrator. Using our mobile app, you can now add or remove computers from a network in a single tap. Install and uninstall agents with the mobile app, and start managing any newly added computers immediately!
 Managing licenses and prohibited software
As a system administrator, you need to ensure that all applications are licensed properly and that none of the computers have any prohibited software installed on them. Using the Desktop Central MSP mobile app, you can view detailed reports on license compliance and software usage and closely monitor related activities anywhere and at anytime. 
Manage your endpoints the smart way. Download our app now for Android or iOS.