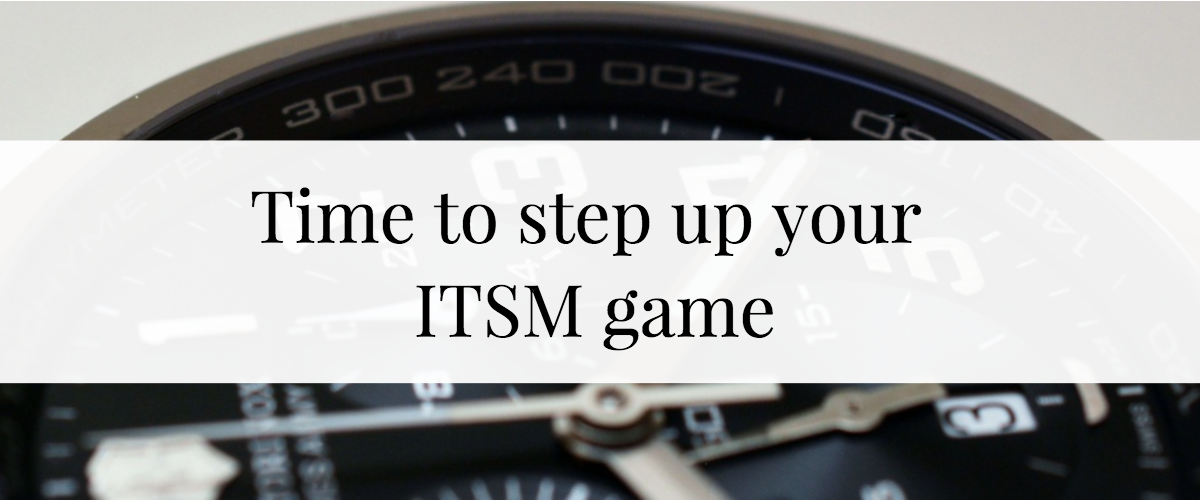 With a unified endpoint management (UEM) solution, you can keep your IT assets and network resources secure while still providing the freedom your users need to creatively solve business problems. Imagine if all these capabilities were provided by a service desk as well. That's exactly what integrating Desktop Central with Zendesk offers. This integration brings the power of managing endpoints right to your Zendesk console. 
Two major gaps found in help desks today are limited visibility and long service restoration times. In many organizations, a major chunk of the IT support staff's time goes to tackling service requests and closing trouble tickets for hardware and software assets. The integration between Desktop Central and Zendesk tackles this issue head on by offering a collection of enterprise IT management features to save time and boost productivity for Zendesk users.
For example, let's consider a scenario where a software request ticket was raised by a user. Now, see how easy it is to deploy software through Desktop Central (all without leaving Zendesk) in the image below.
You can leverage several other endpoint management features—including patch management, inventory or asset management, remote troubleshooting, and much more—to resolve endpoint-related incidents quickly and reduce your ticket turnaround time. 
To learn more about these features, register for our free webinar on Managing endpoints right from your Zendesk console.
Related posts :