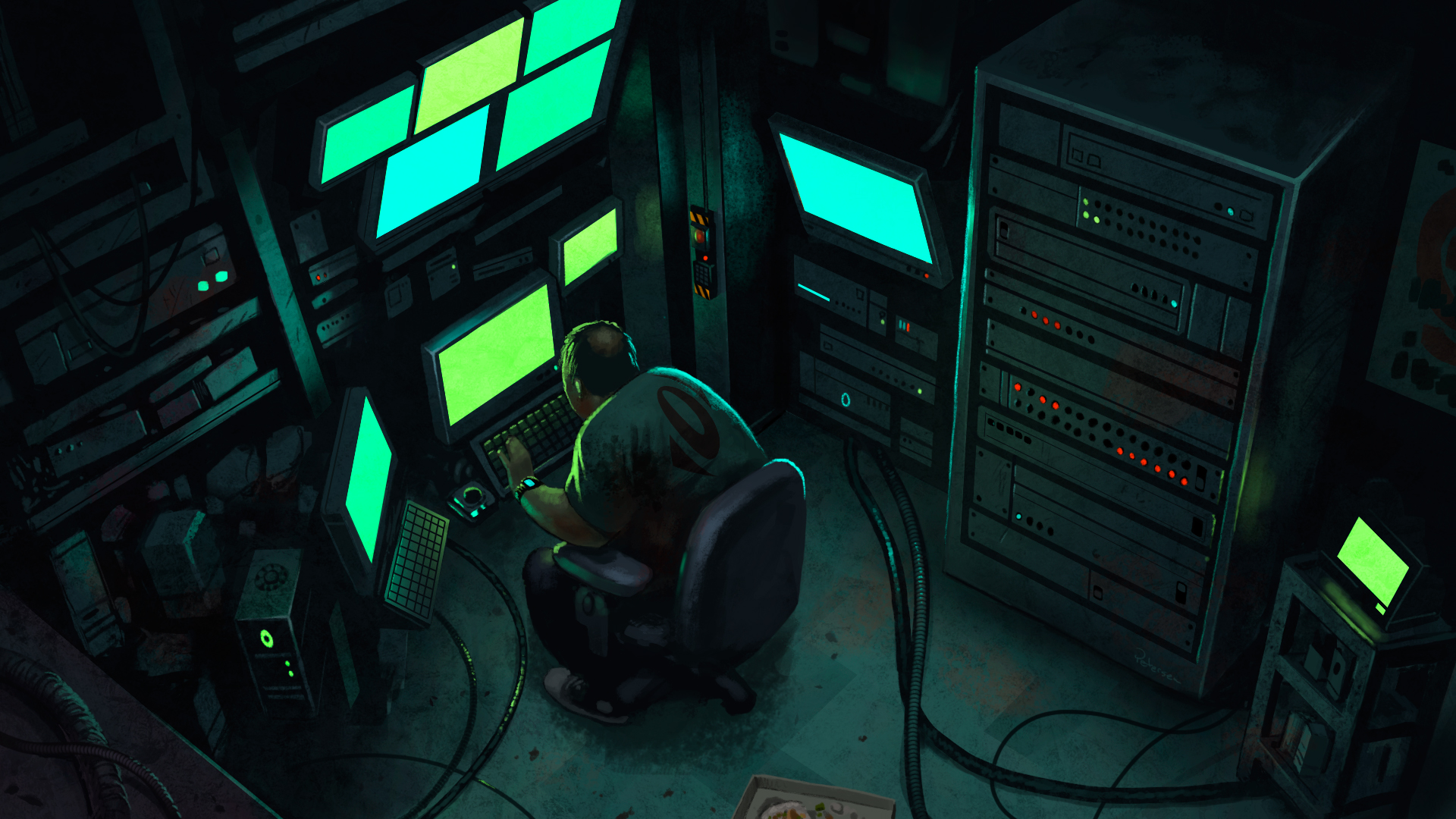 While enterprises around the world are preparing themselves for external hacking attempts and evolving threats, one particular company is now the subject of an interesting case of cyber warfare: Kaspersky. Israeli intelligence reportedly discovered Russian hackers using Kaspersky, a popular antivirus program, to spy on computers around the world. Russian hackers were allegedly using Kaspersky to steal NSA secrets.
Amidst the national-level espionage, Kaspersky is now caught in the crossfire.
The aftermath
On October 5th, The Wall Street Journal published a story claiming that Russian white hat hackers stole NSA secrets using Kaspersky's customer base. Since then, the American government seems to have uninstalled Kaspersky antivirus from many of its government networks. Kaspersky has denied involvement in this spying, so some concrete evidence is needed to prove any wrongdoing on their part.
Business conditions in the US
In light of the breach, many companies have been wrestling with whether they should continue using Kaspersky. After all, any kind of leak of confidential customer data or corporate information can have serious compliance repercussions. That being said, US security professionals have asked government agencies to stay safe by uninstalling Kaspersky as they feel their data is highly confidential. Kaspersky has given a statement mentioning that they're ready to work with US authorities to resolve any concerns and Kaspersky is also requesting valuable information from the authorities that will help them investigate this further. On the other side, electronics giant Best Buy announced that it is pulling Kaspersky products from its shelves and website.
Enterprise security in the face of cyber warfare
The jury is still out on whether this Kaspersky breach is a vulnerability exploited by hackers or if Kaspersky is somehow involved with Russian spies. Regardless of how the breach began, it's clear that data has become highly valued currency in the world of cyber warfare, with IT security being its frequent victim. If your organization isn't practicing proper security measures, now's the time to start.
Keep up-to-date backups, update your systems, and deploy patches regularly. If you're busy catching up on the latest cyber threats, employ a patch management or endpoint management solution to take care of vulnerabilities in your network.
If you would like to dig deeper into the various types of cyber attacks, as well as their motives and effects, download our free cyber security e-book on the six best practices to escape cyber attacks and ultimately get your organization through the crossfire of cyber warfare unscathed.
Related posts :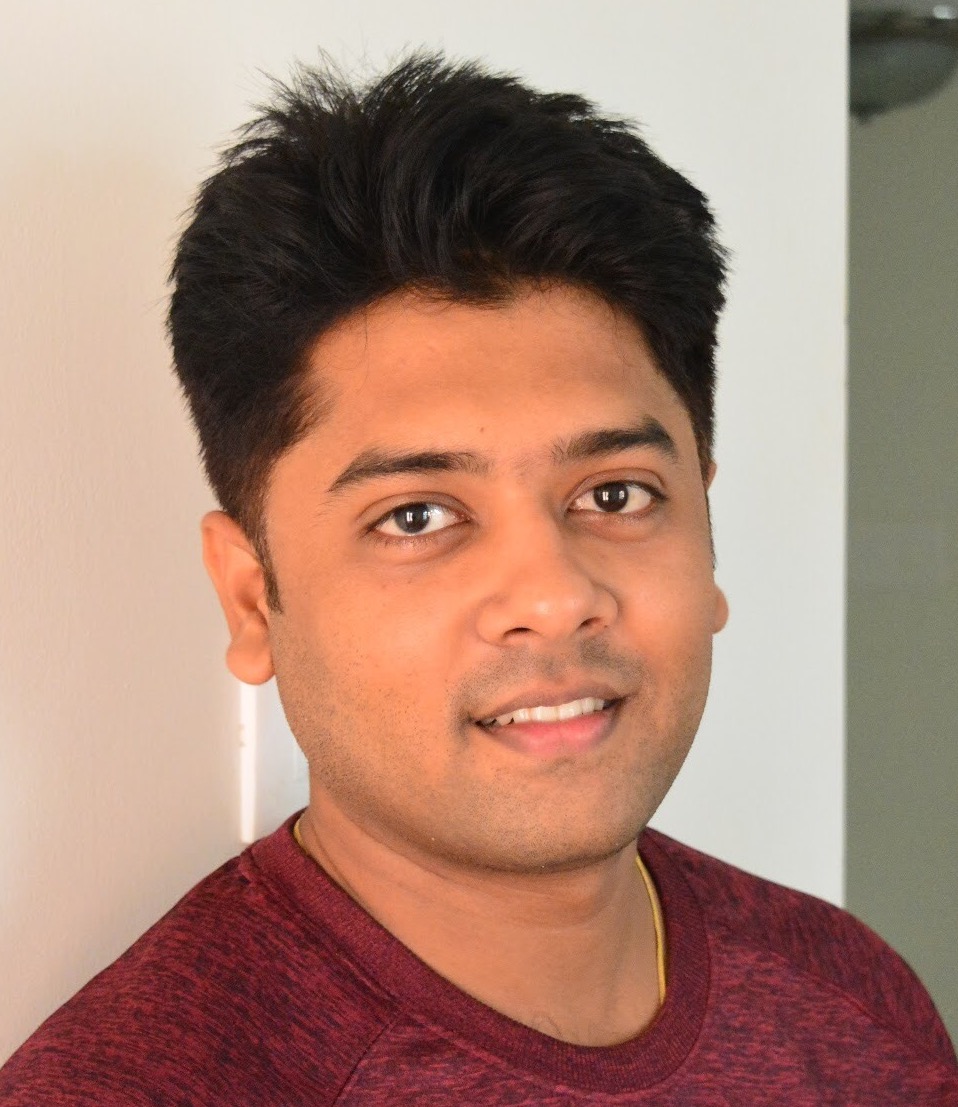 Product Marketer