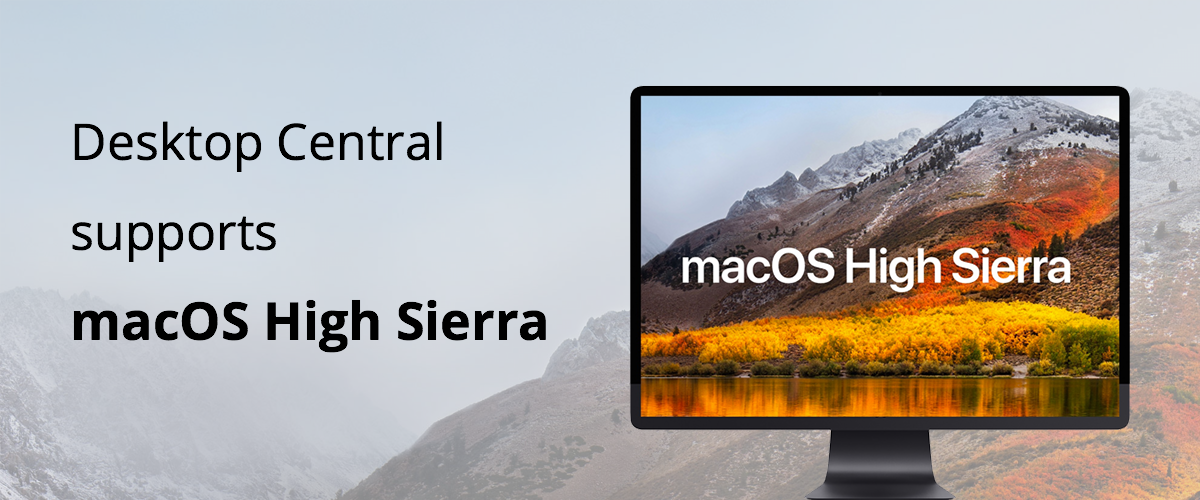 Apple launched its current operating system macOS Sierra on September 20, 2016. Almost a year later in June of 2017, Apple gave a preview of its upcoming operating system macOS High Sierra at the World Wide Developer Conference. A launch of macOS High Sierra is anticipated to happen during September this year, as it is currently in beta testing. Apple is expected to bring new core technologies and some opportunities for developers looking to hop on the VR bandwagon.
Apple has stated that it is looking forward to improving macOS by bringing in more capability, reliability, and responsiveness. The new operating system introduces new features like VR support, high efficiency video encoding, Metal 2 for better graphics, and Apple File System (AFS) to drive data security and safety. In addition to all these features, Apple will be releasing enhancements to Siri, Mail, Photos, Spotlight, iCloud, Facetime, and Safari. Take a detailed look at the feature enhancements here.
While Apple is gearing up for the big launch, so is ManageEngine. We are ready to release our support for macOS High Sierra the same day the new operating system is released. That way, you can start managing your new macOS with ManageEngine's Desktop Central. Deploy and install agents in macOS High Sierra, patch your applications, deploy software, and more. Stop worrying about the latest Apple updates and start managing your Mac desktops and laptops using Desktop Central.
Desktop Central can help you manage different types of macOSs from one central location.
Desktop Central supports the following macOSs: 
Mac OS X Server Lion
Mac OS X Server Snow Leopard
Mac OS X Snow Leopard
Mac OS X Lion
OS X Mountain Lion
OS X Mavericks
OS X Yosemite
OS X El Capitan
macOS Sierra
macOS High Sierra
Download Desktop Central now and start managing all your Mac computers right away.