The wait is finally over. On April 11th, Microsoft released the Windows 10 Creators Update—this is the third major release, and it comes with a wealth of new additions and upgrades to make your computer more secure and productive:
As the name suggests, the Creators Update centers around creative tasks, like upgrading the Paint app to Paint 3D or tricking out the Edge browser with some mixed-reality magic.

For many enterprises, the most important changes will relate to security and management. The latest version of Windows 10 delivers comprehensive protection including anti-virus, firewall, Windows Defender, and anti-phishing technologies.

With the Game Mode feature, the Windows 10 Creators Update promises to be the best Windows ever for gaming.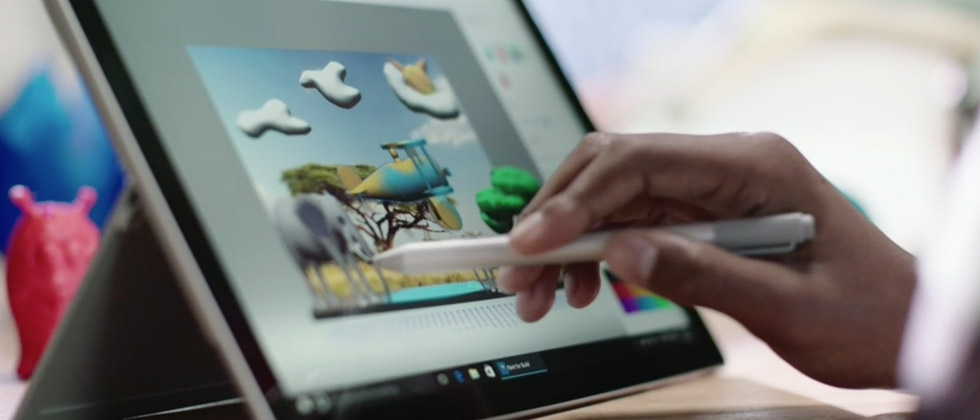 How do I use Desktop Central to install the Creators Update right away?
Microsoft has just started rolling out the Windows 10 Creators Update. However, like the Anniversary Update, Microsoft is releasing this update on a staggered schedule, meaning users might not get it for a few weeks or even months. Can't wait? Then the easiest way for your enterprise to get the Creators Update on all your devices is by using Desktop Central.
We're excited to announce that Desktop Central supports the Windows 10 Creators Update. We actually supported it on the same day it was released. Follow these simple steps to upgrade to the latest Windows 10 version using the Software Deployment feature in Desktop Central. Additionally, you can configure a handful of these new features on your systems using scripts from Desktop Central's Script Repository. Desktop Central also provides day one support for patch deployment on machines that already have the Windows 10 Creators Update installed.
Wondering how you can install the latest Windows 10 update on all your enterprise machines without breaking a sweat? With Desktop Central, it takes just a few minutes for your entire enterprise to upgrade to the Windows 10 Creators Update.
Are you ready to start exploring everything the Windows 10 Creators update has to offer?
Related posts :