​What better way for Desktop Central to start the new year than with a 2014 Mobile Star Award? How about starting the year with two Mobile Star Awards?!
That's right, we're kicking off 2015 with two "Rising Star" awards – one for Mobile Device Management and one for Mobile Asset Management. The honor is amplified by the way the Mobile Star Awards program works: winners are chosen by the mobile-savvy readers of MobileVillage.com rather than a small pool of judges or panelists.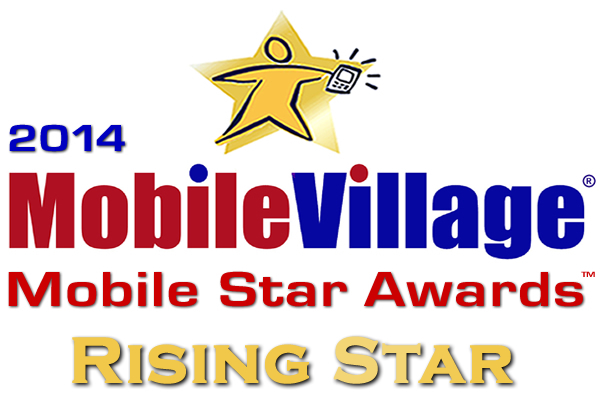 As Mobile Star Awards director Gary Thayer says, "[T]he Mobile Star Awards is still the only competition where today's most exciting new mobile products and companies can compete against established competitors on a more level playing field. A major part of this is because votes are cast by real users who really love the products—these are the mobile early adopters, mobile IT professionals, and tech bloggers who dominate our readership." 
In addition to our recent awards, we've ​recently enhanced the mobile device management features of Desktop Central to include:
Support for Windows Phones

iOS VPP license management

Multi-language support
 We will continue with the same spirit and make the product even better. Thank you all!