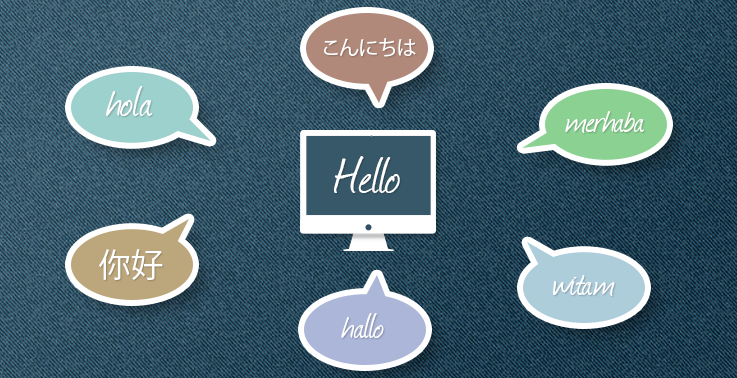 Yes, you read it right. Desktop Central, your integrated desktop and mobile device management software, just got better!  It is now available in Spanish, Turkish, Polish, Japanese, and German.
We always understood the prominent role Desktop Central plays in your work; it helps you perform desktop management tasks, such as patch management and software installation, and also mobile device management tasks. And so, we made Desktop Central speak your language! We believe this enhancement will help you accomplish all device management tasks effectively, efficiently, and easily.
 To get started, all you need to do is:
Download Desktop Central and click Personalize.

Click Change the Language Settings and select the desired language.

Refresh and see Desktop Central appear in the language you selected.