Five worthy reads is a regular column on five noteworthy items we've discovered while researching trending and timeless topics. This week, we discuss how organizations can use the dark web to build a treasure trove of actionable intelligence to prevent attacks.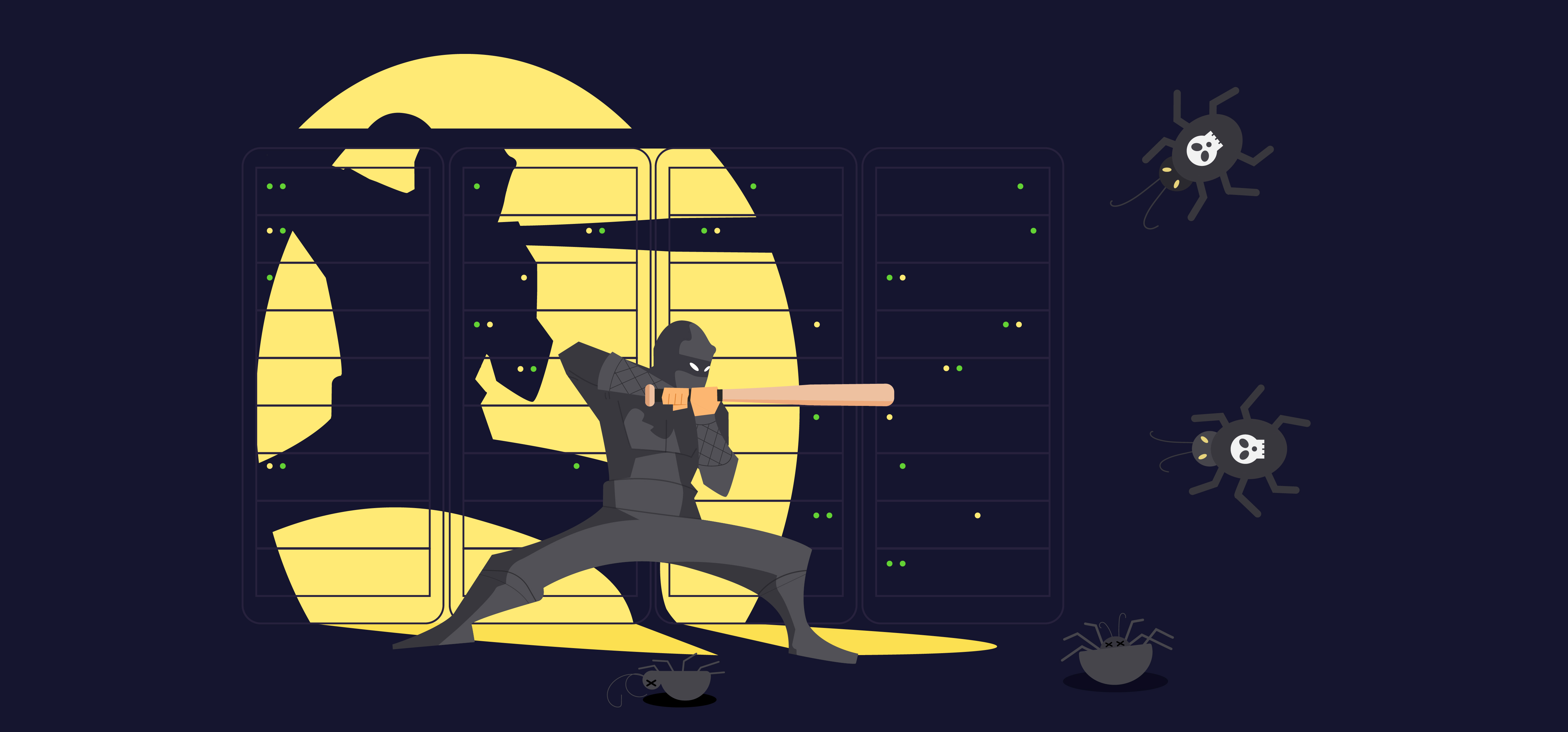 One of the greatest advantages of the dark web is the anonymity and encryption it offers while allowing users to access everything on the world wide web. This also makes it the hotbed of some of the most notorious cyberattacks. Much of the dark net's activities are focused around marketplaces that offer ammunition, pornography, drugs, and commoditized malware.
With global companies projected to incur US $5.2 trillion from cybercrimes over the next five years, criminals are using the dark net as a platform to build, hone, and test new attacks before their official launch against global enterprises.
Data floating on the dark web is not indexed by common search engines, which makes it difficult to determine the source of niche and sophisticated threats, such as ransomware, remote access trojans (RATs), and botnet malware. Additionally, the dark web is frequently neglected in enterprise security strategies, and as a result, it has become a haven for cybercriminals. This just goes to show that continuous dark web monitoring should be an integral part of an organization's threat intelligence processes.
There are several ways organizations can achieve a significant security advantage from dark web intelligence. It helps security teams understand emerging vulnerability trends so they can build mitigation strategies accordingly. Dark web intelligence can also help identify criminal motivations behind the attacks, as well as risks associated with these threats.
Having said that, here are five interesting reads on the significance of using dark web intelligence to identify and preempt attacks. 
Dark Web: What Is It and How Could It Affect Your Company?
There's a section of the internet that most of us don't access—the dark web. It's the hidden part of the web and the activities surrounding it are often of a nefarious nature. Here are seven ways to protect your corporate and customer data from ending up there.
An insider's look into the dark web
Most cybersecurity attacks and malware begin and end somewhere on the dark web, which makes this part of the interweb fascinating to cybersecurity researchers across the globe.
Scan the dark web for threat intelligence
Establishing a solid security vantage point and gathering actionable threat intelligence is crucial for any organization trying to thwart cyberattacks. Although it's not often explored, the dark web can provide a great deal of threat intelligence.
Include dark web security strategies to strengthen your security framework
According to Sixgill vice president of marketing Barry Spielman, most organizations know nothing about the dark web. This is becoming increasingly problematic, as a lack of dark web security in a cybersecurity strategy puts corporate and customer data at risk.
Threat intelligence from the dark web
Many of us think of the dark web as a place where cybercriminals thrive. However, if used by security teams, it can be a treasure trove of actionable intelligence that can help organizations stop attacks at an early stage.
Dark web intelligence helps reinforce a company's security perimeters to get a leg up on emerging security trends. It enables security teams to gain the upper hand in disrupting efforts posed by the organizers of cyberattacks.
Let's face the facts. Cybercriminals are not going to stop doing what they do best for legal or ethical reasons. Organizations must take the extra step and become more vigilant to thwart attacks. This can be achieved by uprooting the dark sources, and fending off attacks before they cause damage.