Five worthy reads is a regular column on five noteworthy items we've discovered while researching trending and timeless topics. This week, we delve into the limitless benefits of employing AIOps.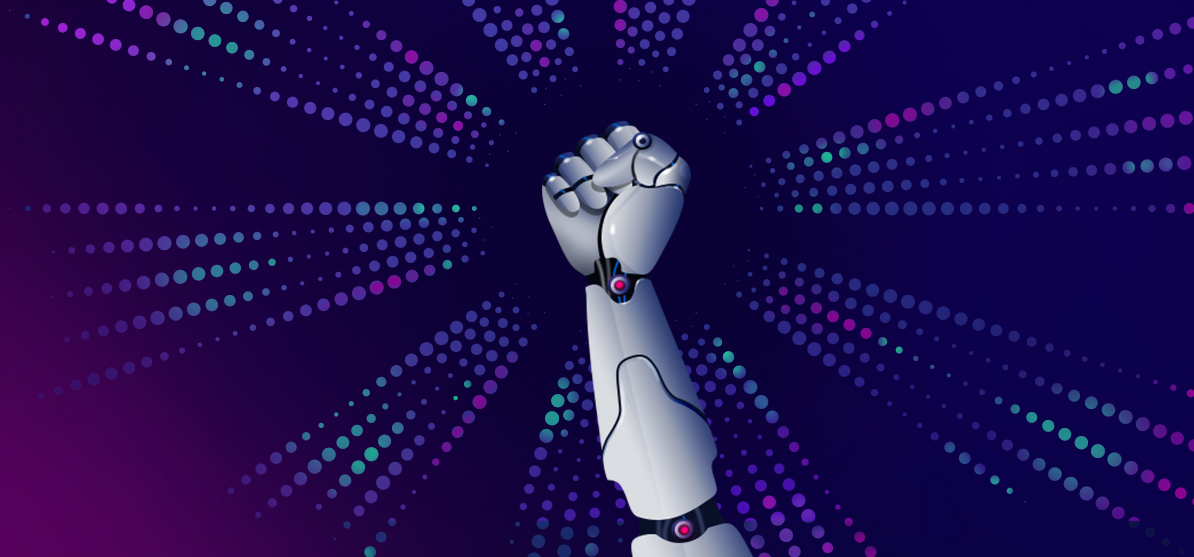 A wave of digital transformation is rolling in—a wave of universal connectivity, personalization, and adoption of intelligent technologies that many organizations have never navigated before. Adopting digital technologies often entails restructuring business verticals and scaling up data processing. One such vertical, IT operations (IT Ops), is finding it challenging to manually handle and process huge volumes of complex data. However, according to Gartner, employing artificial intelligence in IT Ops could prove to be extremely beneficial when handling and processing large, complex data sets. This paradigm shift is called AIOps—artificial intelligence for IT Ops.
The entire concept of AIOps stems from the fact that it's often difficult, if not impossible, for the human brain to comprehend and extract meaningful relationships from a complex collection of data. AI, however, is capable of processing tens of millions of data sets with almost zero human intervention, all in a matter of seconds. Therefore, AIOps, using advanced algorithms and analytical techniques, can help derive unique business insights out of broader, more complex data sets.
At the peripheral, AIOps leverages big data and machine learning (ML) techniques to build data relationships and data models for effective analysis. In other words, AIOps enables IT teams to build a faster, self-learning IT Ops infrastructure that can provide preemptive insights and root cause analysis for future events. According to a report by Gartner, 25 percent of global enterprises will have implemented AIOps by 2019.
That said, here are some interesting reads from across the internet to highlight the advantages of employing AIOps in your enterprise:
The complexity and importance of data in the IT Ops space continues growing at a rapid pace, while the human capacity to process this data remains the same. Employing AIOps will not only effectively scale your business, but will put your enterprise at the forefront of a tech revolution. 
After all, isn't digital transformation all about making our lives easier?
So, is your enterprise ready to plunge into the world of AIOps? How will AIOps impact your business? Are you ready to explore the solutions that can aid in this strategic transition? Let us know in the comments section below.