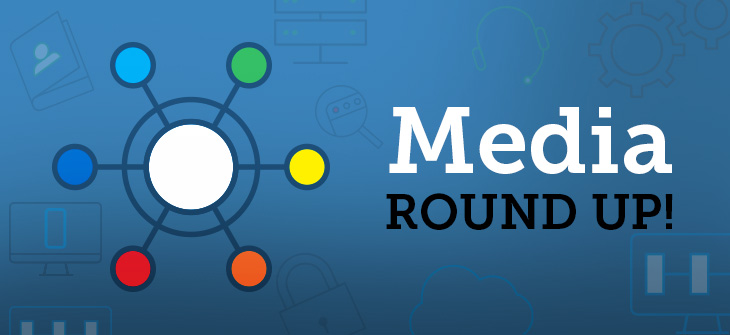 Here's a round up of the latest media coverage on ManageEngine.
We all know there's a growing demand to improve IT service delivery and efficiency. And in order to improve, you have to know what went wrong. But how? All roads lead to analytics tools—you can analyze data from your service desk to identify inefficiencies. Bring your data to life!
Did you know that one-third of businesses depend on end users to report application performance issues? Here's the colorful proof!
Where is identity management heading? Deep into the world of pas***rds.
With almost 100 million new businesses launched every year globally, free tools and software to run IT by prominent players like ManageEngine are sought after by startups and SMBs alike. Take a quick look at some of the most useful mobile apps and IT tools for startups and beyond.
We've got news for you: "70 percent of IT administrators feel their Windows environment is at risk of malicious attacks." Here's why.