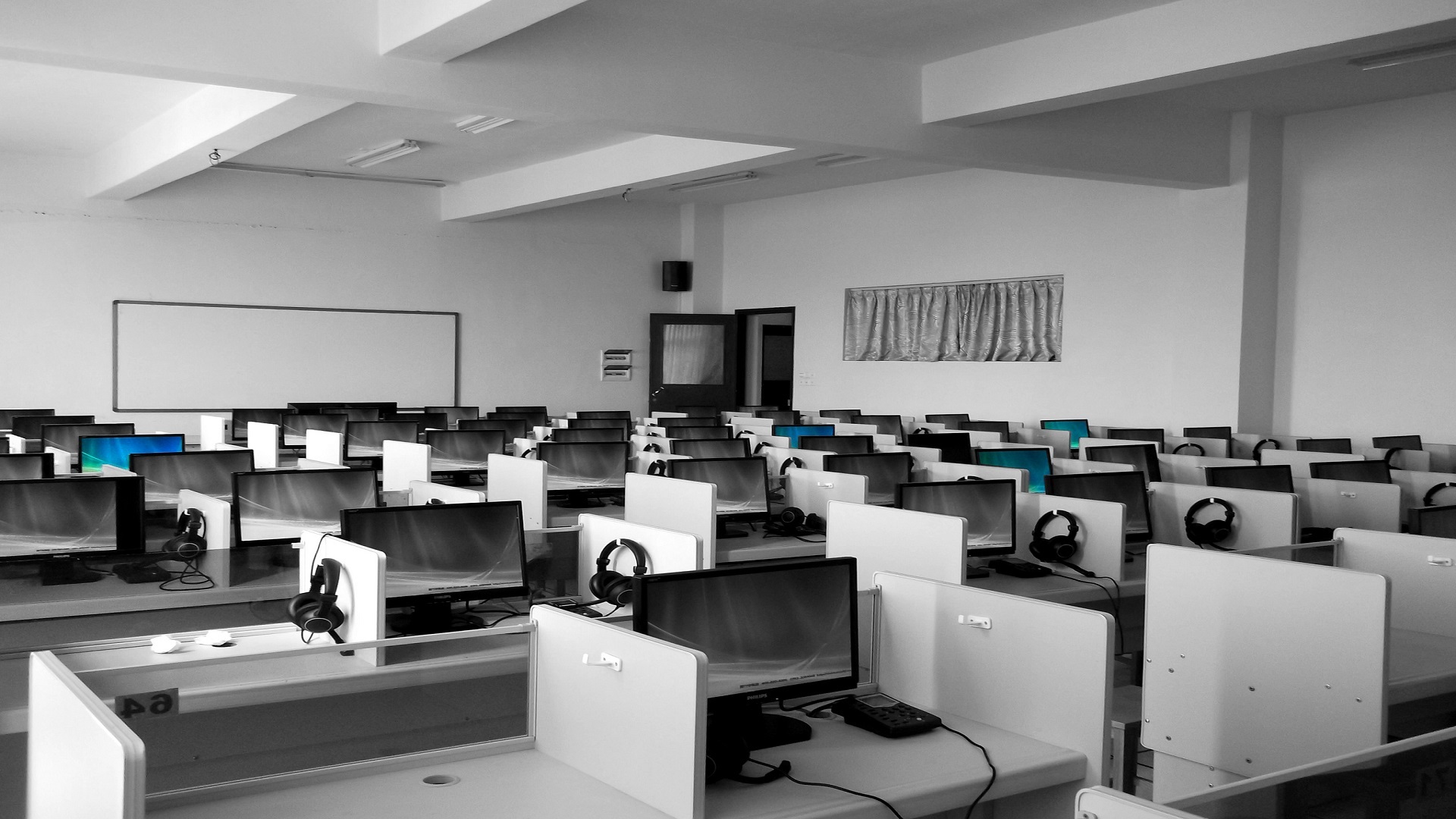 ITSM is in a period of rapid change, that much is for sure. But with so much changing, it's important to stay focused on what really matters: helping your end users. At our upcoming NYC User Conference, we'll be looking into all the different ways you can streamline and optimize your help desk to better serve end users. As Kent Corser, director of technical support at Blue Valley Schools (and user of ServiceDesk Plus for over seven years), said: "I don't want to be in the business of having to support our support desk platform…I want to be in the business of supporting our end users." 
If you're looking to take your support up a notch, we've got the resources you need to get started. For this User Conference, we've designed our ServiceDesk Plus sessions to explore the ways that our software can work for you, leaving more time for you to solve end users' issues. Asset management is a big roadblock for many companies, and without an enterprise-grade IT asset management system, business efficiency suffers and end users become a second thought. We'll tackle asset management as an integrated module of ServiceDesk Plus to help you avoid that roadblock. 
And as technology becomes even more prevalent in business, your help desk will be under increased pressure: it's more critical than ever to make sure your service desk has easy–to–use tools to tackle anything that's thrown your way. Our experts will focus on how you can turn your service desk into a powerhouse of efficiency with comprehensive information on incident management, service catalogs, change management, SLAs, and more.  
Our conference will also show users how to make their help desk more efficient by defining business rules, field and form rules, and task dependencies, automating ticket assignment, and more. But automation within your service desk software can only help so much: As Kent said, "I believe SaaS [and help desks] are a perfect match for being nimble since we can access our system from anywhere, get automatic updates, all while having our most pertinent data highly secured." With the cloud version of ServiceDesk Plus, users can support their end users better since they don't have to spend as much time on managing their help desk software. At the conference, we'll go over all the ways you can eliminate management tasks with our cloud software, from backups to updates and more. 
Besides in-depth training sessions on the on-premises and cloud versions of ServiceDesk Plus, User Conference attendees will learn tips and tricks to customize their IT service delivery using APIs, custom scripts, menus, and integrations with third-party apps and other ManageEngine products. We'll also cover best-practices, how-tos, Service Desk Plus' self-service features, and more. On top of all that, we have scheduled time for one-on-one sessions. These sessions are completely directed by you—we can help you resolve specific issues or answer any of your IT questions.
  With new developments introduced in the IT world daily, we want to make sure you have all the help you need, from easy-to-use software to comprehensive presentations. That's why we'll be diving deep into incident, asset, and change management, in addition to extensions, advanced analytics, our cloud service desk solution, and a whole bunch more. By providing you extensive insight into your service desk (not to mention the rest of your IT), we believe we can help you move some work off your plate and onto ours. 
Managing a service desk is enough work on its own—you shouldn't have to manage the software you rely on, too. But with ServiceDesk Plus and a little help from our experts, we can make sure your service desk is optimized so all you have to care about is end users. We're holding our NYC User Conference to help streamline your service desk and bring your IT together so you can focus on what really matters. Join us to make that mission a reality.