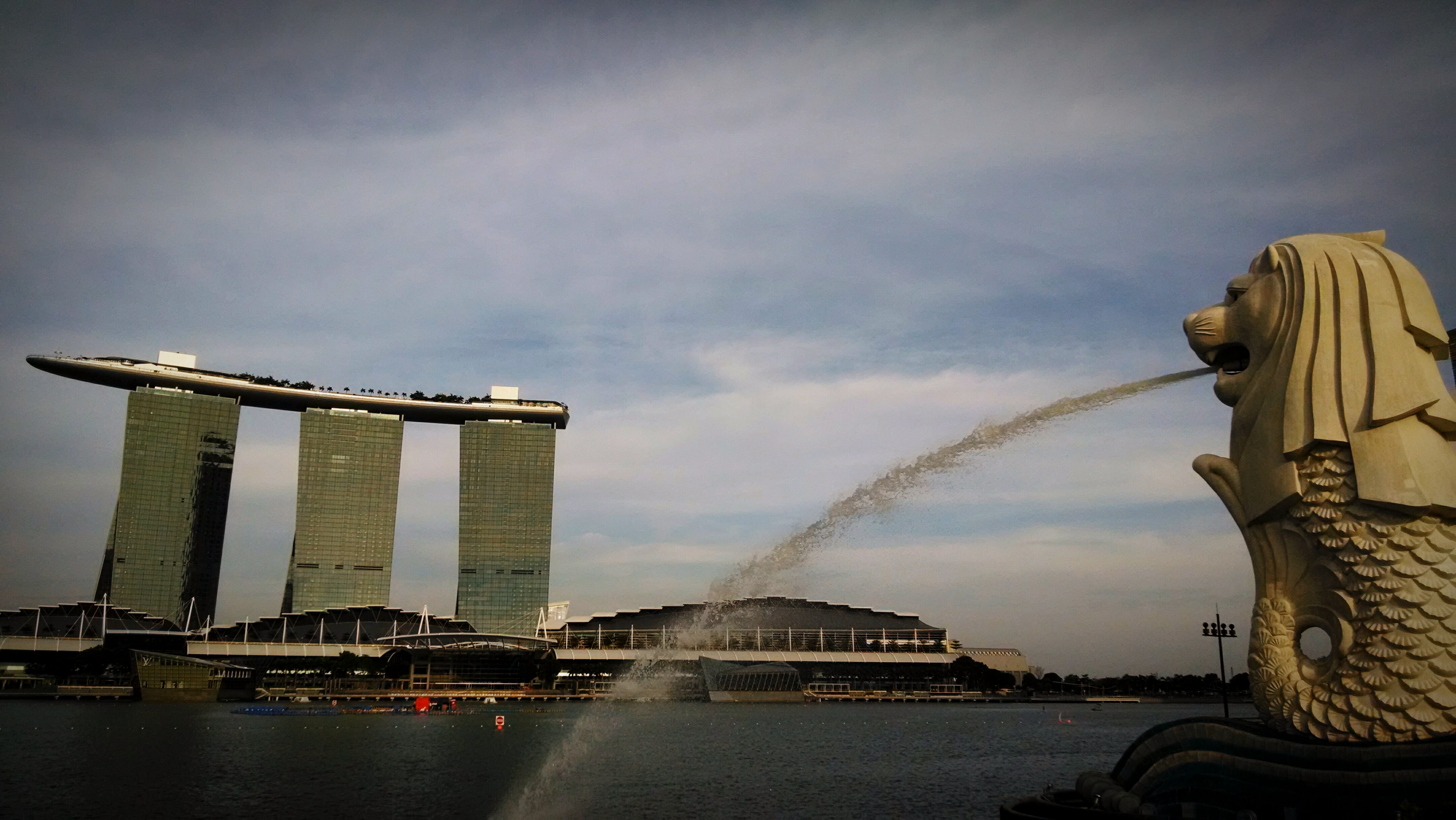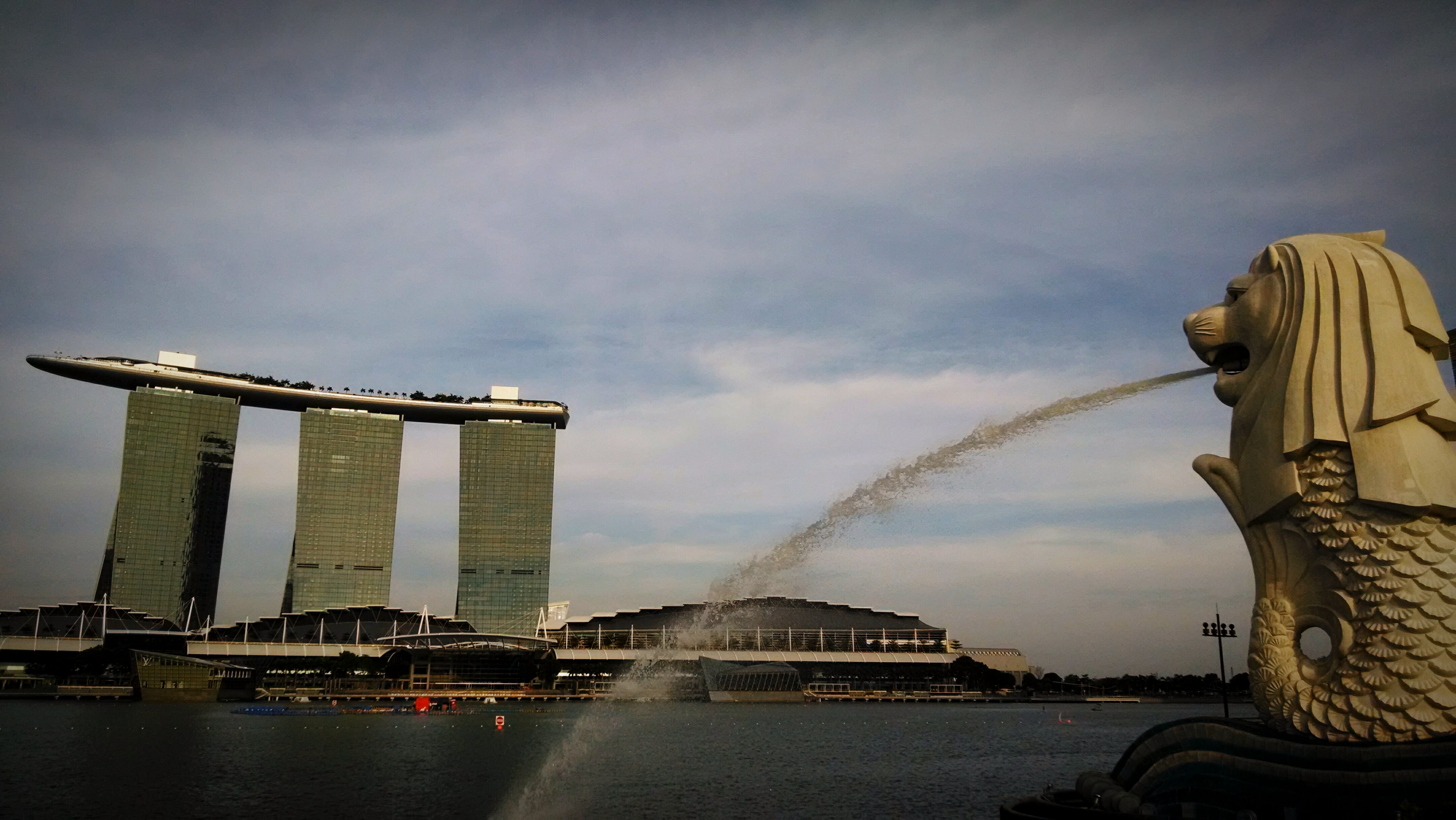 ​The early morning sun infused with a hint of rain marked the beginning of our maiden customer conference in Singapore.
This being my first visit to the country, I decided to make the most of it by venturing into unknown streets and capture some of the local moments. As a child, I had read and heard wonderful things about this city, especially about its massive infrastructure and welcoming, multi-cultural society. It was a great experience to see it live, finally!
From the super-fast Internet connection (Singapore is among the top 10 nations in terms of Internet speed) to the widely-connected public transport, the variety of delicious cuisines, and the breathtaking architecture that would leave you spell…
READ MORE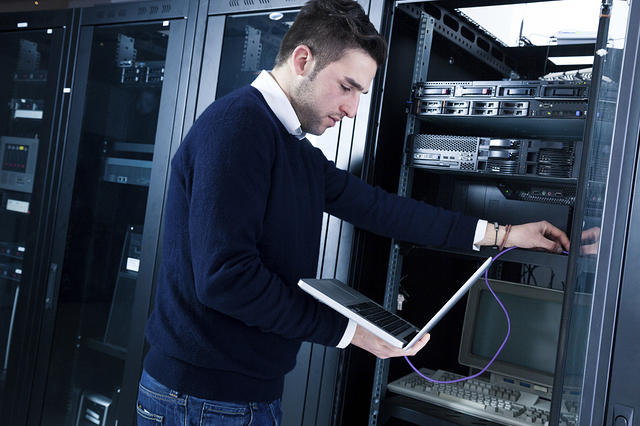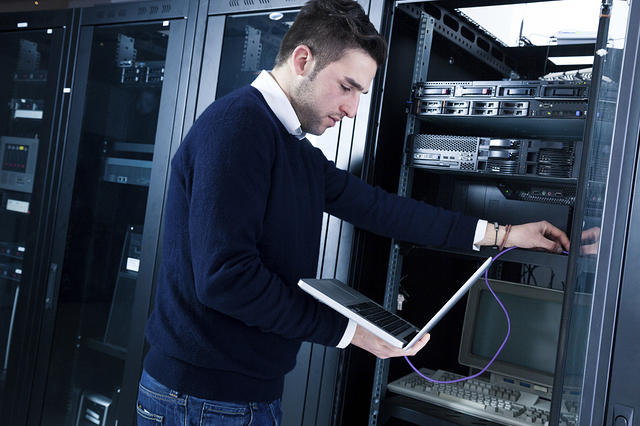 Gone are the days when you carried your laptop inside data centers to fish out faulty devices. The latest OpManager Android app with its built-in QR code scanner now helps you locate the faulty devices by delivering all the required data to your finger tips, literally! The app not only makes your life easy, but also helps you monitor your data center's performance from anywhere, at anytime.
The app is absolutely free and you can download it from Play Store.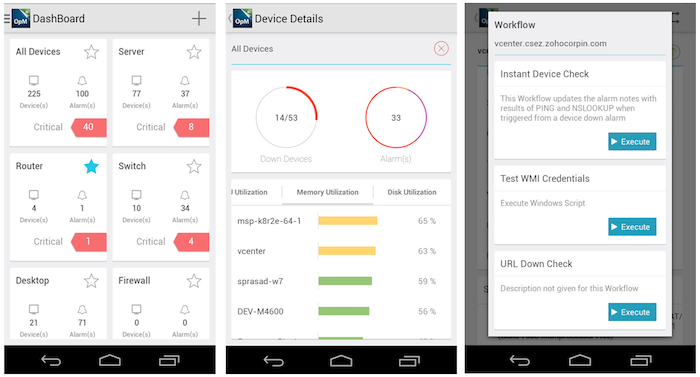 ​With the OpManager Android App, you can:
View the availability and performance of managed devices
View and add notes to alarms raised
Troubleshoot faults by using ping, traceroute, and IT workflow
Create custom dashb

…
READ MORE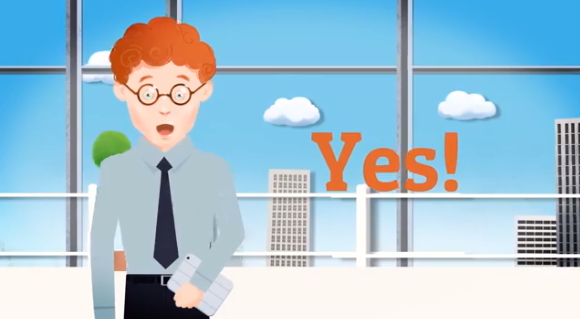 Mobile devices are an integral part of today's enterprises. And, Windows phones are gaining traction in many ​organizations. Therefore, it's essential to manage them to keep corporate data safe. If  IT teams were to manage these devices manually, it would be a cumbersome and time-consuming process. However, teams that adopt Desktop Central can ensure hassle-free device management.
Desktop Central provides the following features that simplify Windows phone management to a great extent:
Supported OS – Window 8.0 and Windows 8.1
Profile configuration – Configure policy framework to provide device access
 Asset tracking – Track device details at a granul

…
READ MORE
By 2015, the number of mobile workers in the world will reach 1.3 billion, according to a recent IDG Connect study. A similar Cisco study found that three out of five workers say they don't need to be in the office to be productive. The fact is that workers don't want to be tied to their desktops anymore. And they don't need to be, nor should they be. Work is now something you do, not a place you go. And for many people, location doesn't really matter – in a hotel, on a plane, at home, or in a favourite cafe. In a world where people strive for greater freedom and a better work-life balance, the mobile workforce trend is here to stay.​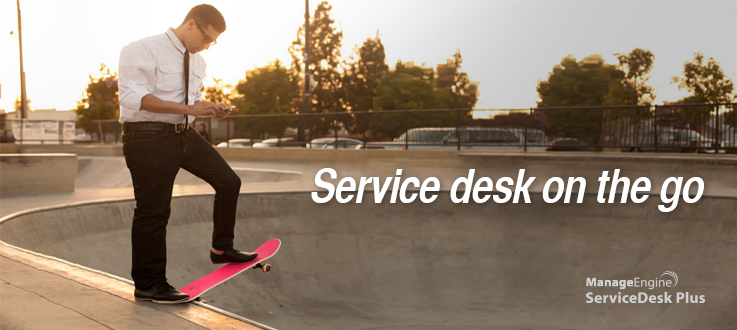 The need for support doesn't stop at the office doo…
READ MORE
Imagine the IT division of a large news agency that provides real-time news to its subscribers – including print and electronic media in over 100 countries – on a 24×7 basis. The agency relies on its IT infrastructure spread across 300 locations to effectively deliver the news as it happens, via internal and external websites, wireless services, and other interactive applications.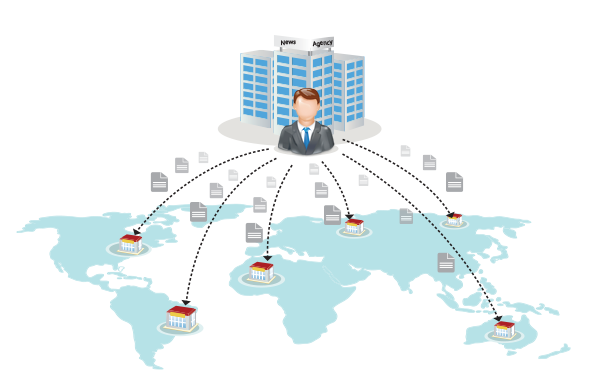 Business continuity for this news agency depends solely on network availability, and even a few minutes of outage could have a rippling effect on its reputation and revenue stream. The agency's network administration team is responsible for not only managing the hundreds of switches, routers, firewalls, and …
READ MORE
Do your organization's site engineers use heterogeneous tools for system troubleshooting, managing assets, and performing routine desktop management tasks? ​Are your IT admins always running from one desktop or workstation to another, deploying software applications or performing other tasks requested by users?
That's exactly what the IT team at MIND INfotech, a leading Indian IT company and CMM level 5 organization, was doing until they adopted Desktop Central. ​Check out the case study that details how Desktop Central simplified the management of diverse array of assets at MIND INfotech.
In a nutshell, ​monitoring and managing 6500 systems mad…
READ MORE
Ever since Microsoft released Active Directory in 2000, there has been an option referred to as "delegation." The term is pretty familiar now, but then it was a bit confusing. For Active Directory admins and designers, it was one of the major reasons to move to Active Directory from nearly any other directory operating system. Fast forward nearly 15 years and delegation – the term and technology – is the same. Nothing has changed with delegation, which in this case is not a good thing.
Delegation is the ability for the domain administrator to grant a non-domain administrator the ability to control a portion of the Active Directory environment. This control could be as large as creating user accounts …
READ MORE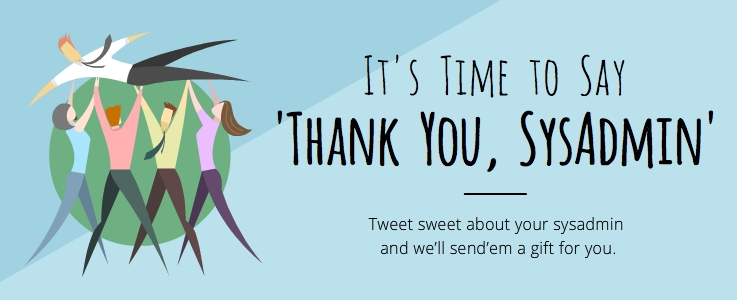 Sysadmin Day is coming and ManageEngine is all set to make it special this year! Almost always, we lose track of the relentless effort sysadmins make behind the scenes to ensure that our jobs are easy. We've remained oblivious to their hard work and take them for granted. That said, let's skip to the part where we can do something about it and finally express our appreciation!
At ManageEngine, we've made a commitment to thank as many sysadmins as possible every year on this big day. In the last couple of years, we encouraged IT users to thank their sysadmins by nominating them for a contest. And this year, too, we're asking you to thank your sysadmins by entering a contest.
To join us in than…
READ MORE
​"The complexity of APM solutions will continue to decrease, making them lower cost and easily implemented."
Jonah Kowall
Research Director in Gartner's IT Operations Research Group
​"Smaller [APM] boxes/solutions ​with less features but advanced capabilities and an emphasis on ease of use, to target mission critical pain points, will do well in the wider market."
Michael Azoff
Principal Analyst, Ovum
Towards the end of 2013, Gartner, Ovum, and other industry experts sounded the death knell for monolithic, end-to-end APM solutions with exhaustive feature sets. With an alarming degree of certainty, no less. The same experts also heralded the rise of "smal…
READ MORE
The complexities of managing a Microsoft Windows Server infrastructure are critically dependent on the numerous Group Policies, each of which is a collection of settings that IT administrators or users use to centrally enforce security settings and other functional settings to users or computers across the network. ​The downside of a just single setting error will cause inevitable chain of events involving accesses or permissions, which should not have been authorized in the first place, and ultimately compromise IT security and irreversibly damage the organization's data and reputation.
The solution to monitoring the numerous GPO changes is through change auditing software…
READ MORE
Solid change management capability will help you boost your ITSM maturity, break out of the "firefighting mode," align IT activity with business objectives, and transform IT from a service provider to a business innovator. However, these benefits don't come easily. Change management is one of the most difficult ITIL processes to get right. Why? Because change management is an ITSM process that needs the right mix of people, processes, and technologies. Learn how to implement change management that works. Download the white paper in the link below.
…
READ MORE
It is extremely common for a company to hire employees in mass. It might be a school with a new school year, a corporation hiring interns for the summer, a business which is hiring contractors for a project, or a result of two companies merging. Regardless of the reason, being able to create new users in Active Directory should be simple and easy.
What if you want to import the users by putting them into a file (CSV, for example), so  ADManager Plus can do the work for you? That is totally possible and quite simple. You just need the users and their properties configured in a CSV file, then ADManager Plus can import them. This is typically possible by acquiring a list of users and the information about them …