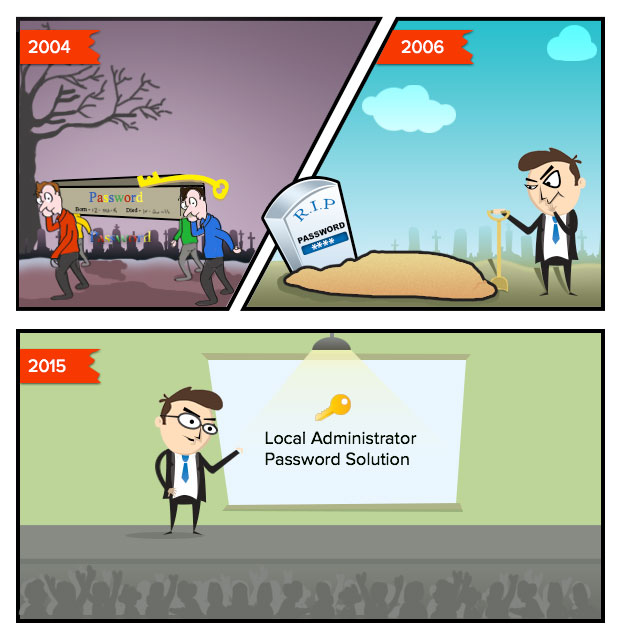 The famous Latin phrase De mortuis nil nisi bonum (Of the dead, nothing unless good) came to mind last week when Microsoft announced the release of LAPS (Local Administrator Password Solution). Microsoft has been predicting the demise of passwords for over a decade.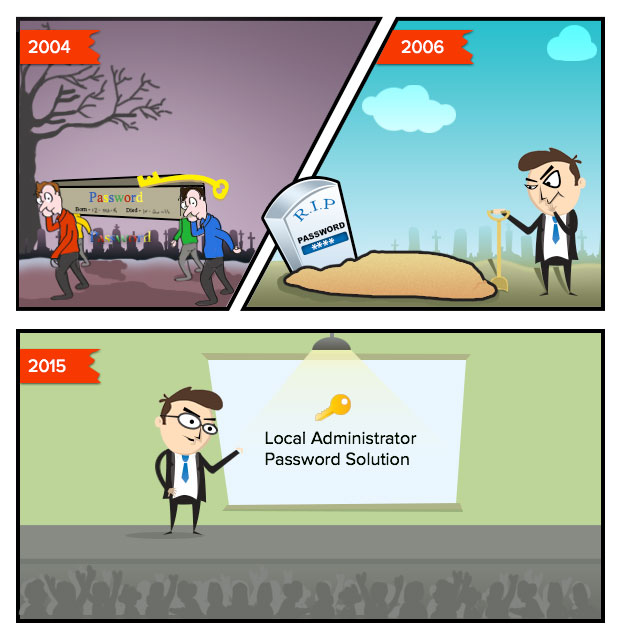 Way back in 2004, Microsoft's Chairman, Bill Gates predicted the death of passwords and again in 2006, he claimed that the end to passwords was at sight. And today, Microsoft releases a solution for password management, though only to manage local administrator accounts. Perhaps, by releasing LAPS now, Microsoft is paying an honest obituary. Or, is it a false eulogy?
All kidding aside, managing local administrator …
READ MORE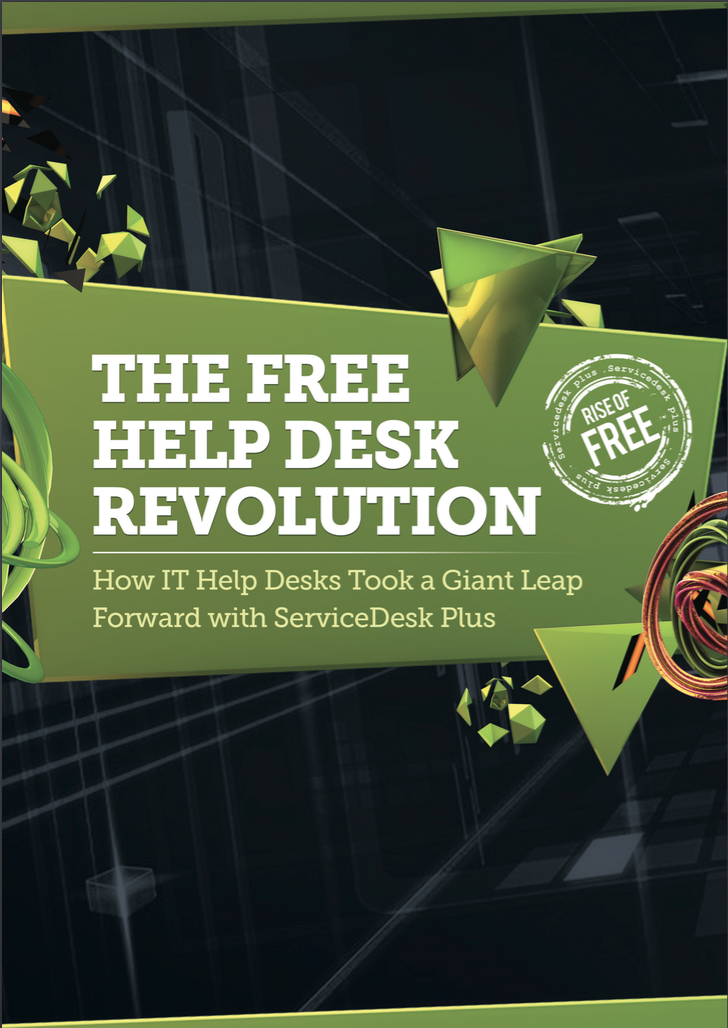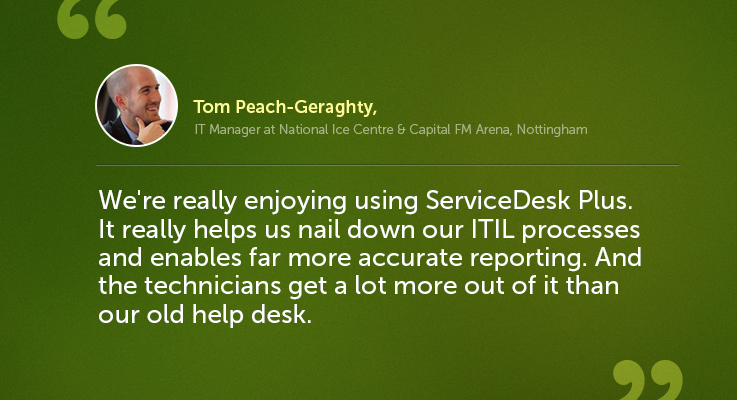 Last year, we made the Standard Edition of ServiceDesk Plus free – without any restrictions on the number of users, technicians, or tickets. The objective was to help organisations take ​their first step towards a better IT help desk. In just a year, we have issued more 20,000 free licenses worth $25,000,000 across 120 countries, helping organisations: 
Attain incident management maturity

Improve end-user satisfaction levels

Reduce delayed and incorrect ticket assignments

Optimise help desk performance by identifying and tracking key metrics

Improve overall help desk productivity
But don't just take our word for it.​ 94% of ServiceDesk Plus Standard Edition customers recommen…
READ MORE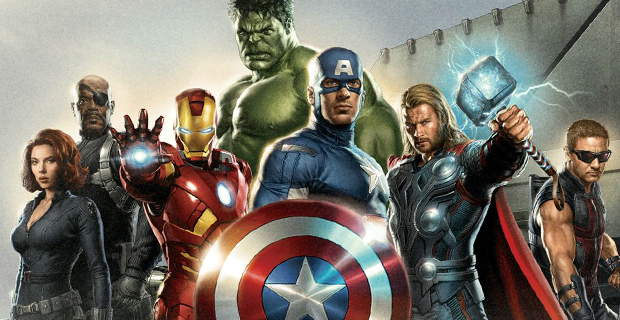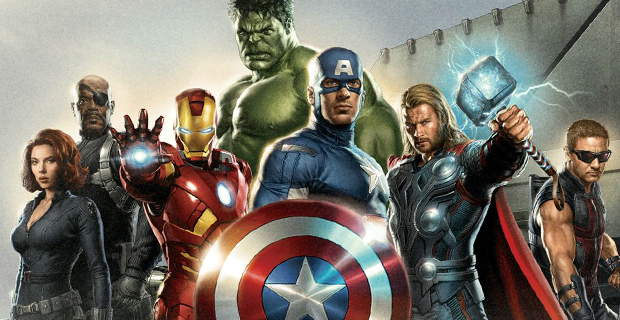 (Image copyrighted either by Walt Disney Studio Motion Pictures or Marvel Studios)
"If you are an IT help desk technician, you're a superhero!"
You may have heard this many times from your help desk solution provider, if not from your customers and colleagues. Do you believe this notion? Do you really think you can be a superhero? Well, I believe you can. But let's not get overzealous because with great power comes great responsibility.
Nuking the army of Chitauri from outer space may not be your responsibility, but successfully neutralizing the end-user request ticket within stipulated time is. For performing the expected responsibilities, you don't need super powers;…
READ MORE
After attending the first Microsoft Ignite a few weeks ago, it is no surprise to see security tools and technologies being produced by Microsoft. With Pass-the-hash (PtH) so prevalent, powerful, and nearly impossible to stop, Microsoft is taking large strides to help organizations reduce PtH attacks.
Microsoft released the Local Administrator Password Solution (LAPS) on May 5. The tool is geared to hit PtH attacks directly in the kneecaps to reduce the effectiveness of the attack. Of course we all know, or should know, that PtH is successful partly because the same password is used for many local administrator accounts on desktops and servers throughout the organization. If the PtH attacker gains access …
READ MORE
The IT landscape is changing at an extremely fast rate, and sometimes it feels like we are trying to manage a continually moving target with the evolution of apps, consumerisation of IT, and the shift to mobile devices. This digital tsunami also means that users are now more demanding, and they require faster and more reliable networks.
Organisations should therefore monitor – in real time – their network's speed,  committed information rates (CIRs), response times, and latency times.  This will enable them to identify degradation early; take proactive, remedial action and avoid costly downtime – a key consideration when downtime of just about 10 minutes in a 2​,500 person organisat…
READ MORE


The software-defined storage (SDS) market, according to MarketsandMarkets, is expected to be worth a whopping $5.41 billion by 2018. On the other hand, a survey by ManageEngine revealed that several storage admins (about 47% of the respondents) are not even sure if SDS will benefit their storage strategy. These differing view points on SDS suggest that storage admins have a lot of questions about SDS. Fortunately, we have some answers below.
 So what is SDS?
SDS is a centrally managed, supervisor software program that combines the storage capacity of multiple storage devices into one pool. This improves the availability, speed, and utilization of storage. As long as it complies with basic standards, any t…
READ MORE
When it comes to Active Directory, March and April were truly active. I traveled over 50,000 miles to make 1​2 presentations in 10 cities spread over seven countries. Those two trips around the world taught me a thing or two about Active Directory, administrators, and the dedication that admins have to their jobs. I visited cities around the world, helping administrators understand where the Microsoft tools lack features and efficiency and where ManageEngine tools fill these gaps.
During my tours, I discovered that no matter what language you speak, which country you live in, or the culture you grew up with, administrators of Active Directory are all the same! When it comes to keeping Active Directory run…
READ MORE

…
READ MORE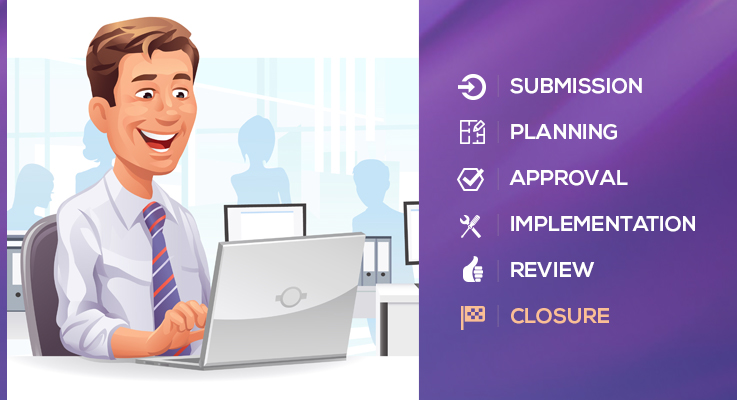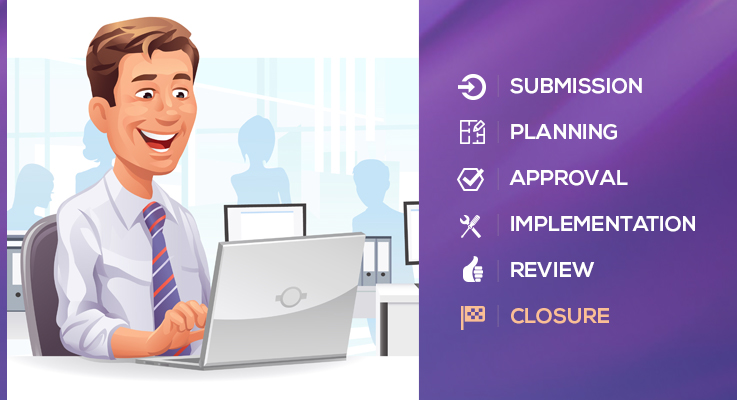 Ben is the new IT ​administrator of a large production company. Soon after joining, Ben learned that the company used outdated software to manage its payroll and used different applications to track employee absences and travel claims. This ​resulted in miscalculation of the amount payable by the company to the employee and ​vice versa.  Often, the company paid the employees either more or less than the correct amount, which led to a lot of chaos.
Ben decided to tackle these issues by first implementing a new payroll software solution that came with two integrated modules, an expense module and an HR module. The expense module will track the travel expenses of the employees and the HR module will track …
READ MORE
I know the title is a bit odd! However, I tried to come up with some items that were really different to make my point about different approaches to Active Directory alerting. Based on my tours around the world, Active Directory admins typically want to track and get immediate alerts on key changes that occur in their Active Directory environments. For example, getting an alert when the membership of the Domain Admins group changes is a common request. 
Now, let's look at two approaches to completing this common alert request. The first will be using Microsoft Windows and the ability to focus on one or more event IDs to generate an alert. In lieu of being verbose and redundant, I'll keep us focused on just on…