ManageEngine has added another gem to its crown, winning the Future Network Awards' "Network Management and Monitor Vendor of the Year" award for the third time.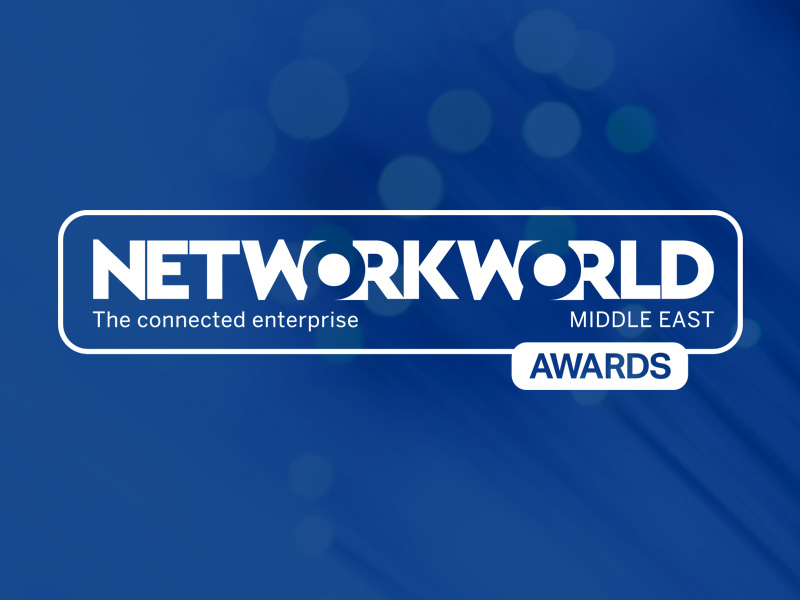 Tahawul Tech's tenth annual Network World Middle East (NWME) Awards took place on March 27, 2019 at the Habtoor Grand Resort in Dubai. Hosted by Computer News Middle East (CNME), this prestigious event honors organizations that demonstrate excellence and achievement in IT management and networking.
The products were evaluated based on performance, end-user experience, and business value, and votes cast by users across the globe determined the winners. Mohammed Zabi from Elitser Technologies, a trusted partner based in Dubai, represented ManageEngine and collected the award on our behalf.
Our success and recognition in the NMWE awards can be attributed to OpManager. With its impeccable performance, consistency, and robust offering of features for rendering world-class network management, OpManager has helped ManageEngine bring home the gold—yet another time!
We would like to offer our deepest gratitude to those who voted for us. We'd also like to thank our customers for constantly pushing us to give our best, as well as our partners, who have supported us through all our endeavors. Lastly, we'd like to thank Tahawul Tech and CNME for providing us with this recognition.
About OpManager
OpManager is easy-to-use network and data center infrastructure management software for large enterprises, service providers, and small and medium-sized enterprises (SMEs). It helps to proactively monitor the performance of your network, servers, and virtual servers.
Wondering what all the buzz over OpManager is about? Experience it yourselves by downloading a free, 30-day trial today!