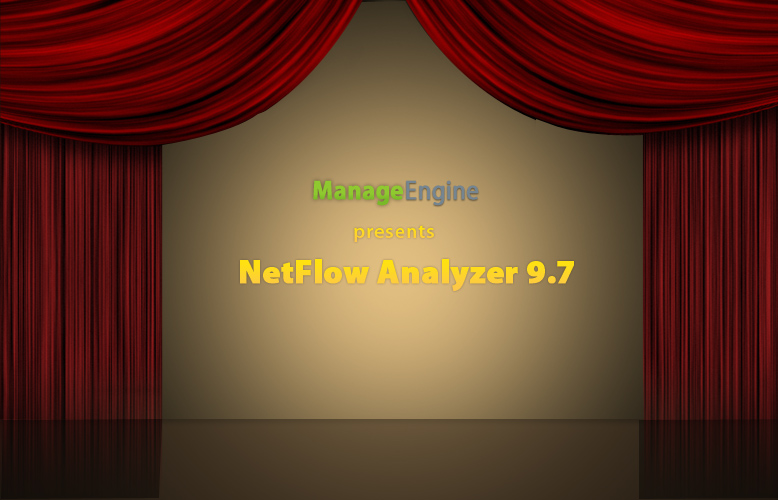 We are very happy to announce that NetFlow Analyzer 9.7 has been released and you could download it from here.
Highlights:
1. IP SLA – Video Operations
IP SLA Video Operations helps you simulate real-time scenarios in your network so that it prepares your network not affecting the other applications running on the network. This helps the Administrator understand the performance of rich-media applications on the network.
 2. Interface groups in Billing
You can now creating bill plans for specific interface groups along with interfaces and IP groups.
3. Security Filters
NetFlow Analyzer now helps prevent SQL injections and URL based attacks on the NetFlow Analyzer server, thanks to our latest security filters.
We highly appreciate your feedback and feel free to write to us your feedback and feature requests(if any).