Barracuda NG Firewall released their new firmware 5.2.3, curious to know whats new??
Visit the link to know the complete set of features:
http://blog.barracuda.com/pmblog/index.php/2012/03/14/barracuda-ng-firewall-5-2-3-firmware-released-2/
Here, in this blog we are discussing what is important for us, yes its IPFIX. Firmware release 5.2.3 introduces IPFIX streaming support. NetFlow Analyzer supports IPFIX flows in addition to NetFlow, sFlow, Appflow and many more flow formats.  These IPFIX packets can be send to NetFlow Analyzer server and start report generation for Barracuda Firewall.
Please find below the screenshot of IPFIX configuration on Barracuda NG Firewall, we found this from the release notes of this Barracuda NG Firewall.  This might help in giving an idea about the configuration: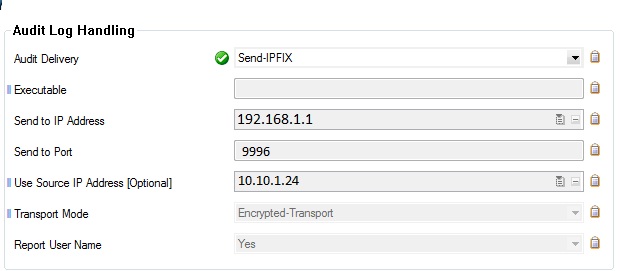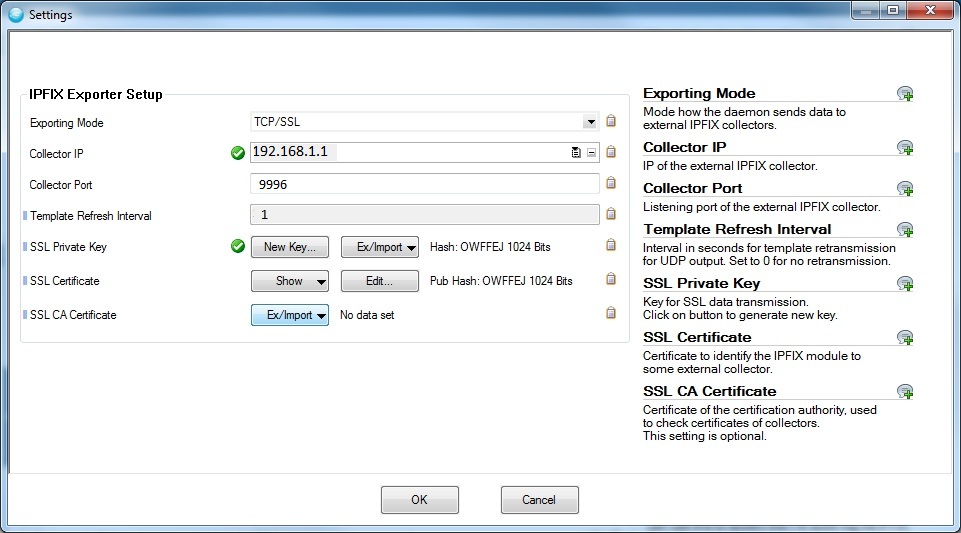 In the above mentioned screenshot " Exporting Mode" says TCP/SSL, please click on the drop down and check if option of sending the flow packets as UDP is available.
You can download the 30 day trial of ManageEngine NetFlow Analyzer from here .
Screenshot reference : http://www.barracuda.com/ns/downloads/Other/Barracuda-NG-Firewall_ReleaseAndMigrationNotes_5-2-3.pdf
Reach us on Facebook at NetFlow Analyzer TAC
Catch up with the latest updates in the industry, through our LinkedIn community Bandwidth Monitoring and Traffic Analysis for Enterprises
Praveen Manohar

NetFlow Analyzer Technical Team

Download  |  Interactive Demo   | Twitter  | Customers
Related posts :