It's that time of the year again when as the leaves fall, we brace ourselves for copious amounts of pumpkin in our diet and the possibility of running into a monster on an evening stroll. This Halloween, tell us what's haunting you by taking a short survey. 
Show us the security attack you fear the most, and you could win an iPad mini 2 or a $200 Amazon gift card! Create a diagram of the attack that includes sources such as routers, databases, and web servers, and related actions such as 'malicious script initiated'.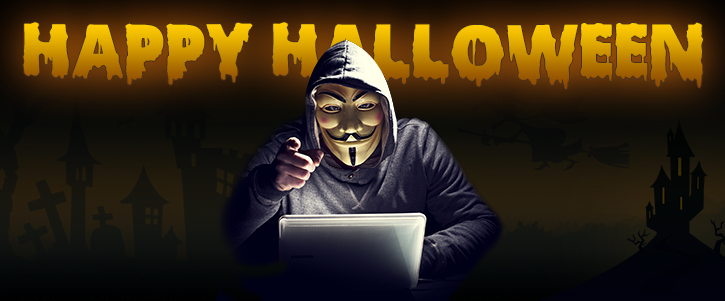 As a sysadmin, you face so many scary things on a daily basis that a security threat probably frightens you more than the grim reaper. Your worst nightmare might be when a user executes a .exe file even though it explicitly says "THIS FILE MAY HARM YOUR COMPUTER." What a scary thought!

Happy trick or treating! Take our survey and maybe you will end up with a nice treat!