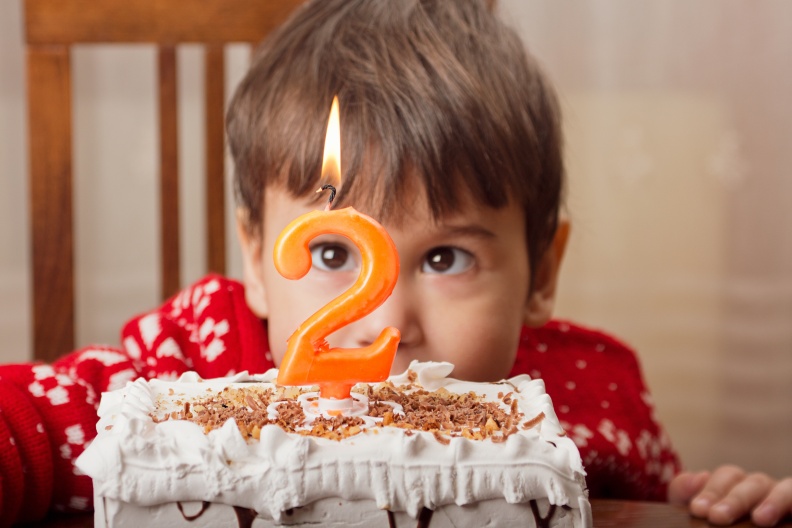 Two in a row and much more to go! For the last two years, ManageEngine has been recognized in Gartner's Magic Quadrant for SIEM and Critical Capabilities for SIEM reports.
Click here to get a complimentary copy of Gartner's 2017 Magic for SIEM report.
We at ManageEngine always promise to give you the best tools, without compromising usability.
What's so special about Log360?
Simplified SIEM: Our strength is making products that are easy to deploy and use. Most SIEM solutions are complex and take months to deploy and set up, with huge costs exclusively for training. Log360, on the other hand, can be downloaded and deployed (for both physical and virtual platforms) within hours, and starts giving you insights from log analysis within minutes of deployment.
Comprehensive auditing: Be they perimeter network devices (firewalls, routers, switches, IDS/IPS, and more), business-critical applications (SQL and Oracle databases, Apache, and IIS web servers), servers, or endpoints, Log360 audits every incident from every single source in your network and provides essential reports and alerts for threats right out of the box!
Seamless security information flow: The way organizations connect different IT and security systems together to streamline information flow is called security orchestration, and Log360 can help you with this process. Log360 integrate with other IT fulcrums—like identity access management systems such as Active Directory and help desk solutions (ServiceNow and ServiceDesk Plus)—to provide you comprehensive security insights.
Click here to read more on what Gartner said about ManageEngine Log360.
And that's not all! Log360 also:
Correlates logs across devices to proactively detect threats.
Generates incident reports and helps you conduct forensic analyses with ease.
Monitors user behavior and instantly detects anomalies.
And a lot more.
Want to try it for yourself? Get the free trial version and start exploring right away!

Get hands-on experience of Log360 | Ask our experts how to best leverage Log360