Stop the presses! Hold on to your hats! Are you sitting down?
We at ManageEngine have just released a new, free tool that will find and report all of your Windows service accounts. That is correct, you can now run a simple tool to document and get a listing of all of your service accounts that are running your Windows services on all of your Windows computers.
The tool could not be easier to use.
First, you select the computers you want to include in your search, which you can see here in Figure 1.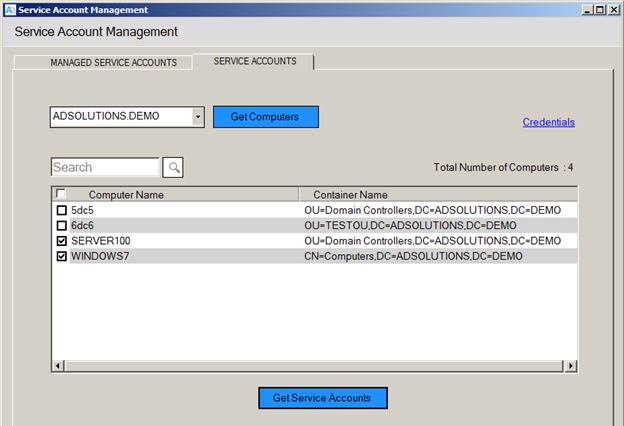 Figure 1. Select the computers you want to search for the service accounts.
Second, you click on the "Get Service Accounts" button! That is all! The results of step 2 can be seen in Figure 2.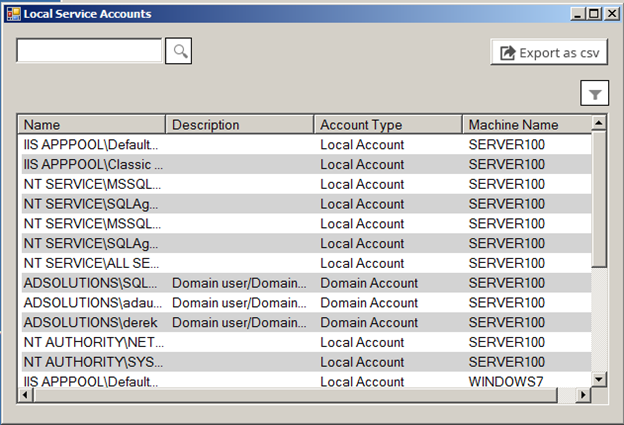 Figure 2. All service accounts running on each server selected.
Notice that you can even export the list to a CSV file, which is very handy for documentation and retention purposes.
Finally, if you want to push the ​limits of the tool, you can even filter out the service accounts that are common on Windows computers by just viewing the service accounts that are users and/or groups. This is done by selecting the filter button and then clicking on "​Only Users and Groups" as shown in Figure 3.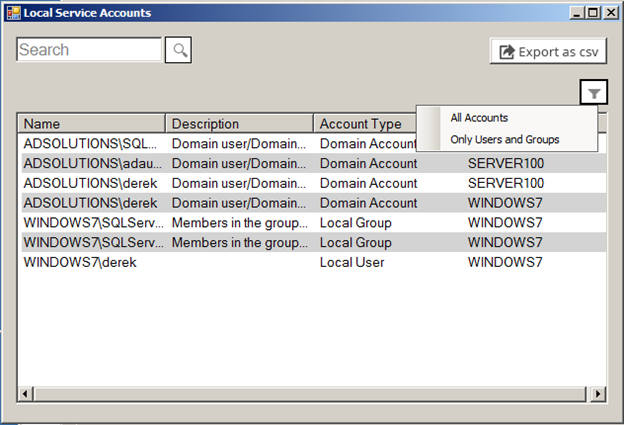 Figure 3. Filtering to show ​only users and groups.
This tool can now change the way you manage and control service accounts. No longer do we have to say that we don't know which service accounts are configured on which server, we will know with just a few clicks!
If you want to leverage real-time monitoring and alerting of any changes that occur to these "now known" service accounts, please refer to my blog post showing you how to setup alerts for dynamic accounts (the blog is showing privileged groups) and then the alerts: https://blogs.manageengine.com/active-directory/2015/04/16/securing-active-directory-group-membership-alerts.html
You can also get the free Service Account Finder tool at https://www.manageengine.com/products/free-windows-active-directory-tools/free-active-directory-tools-index.html.