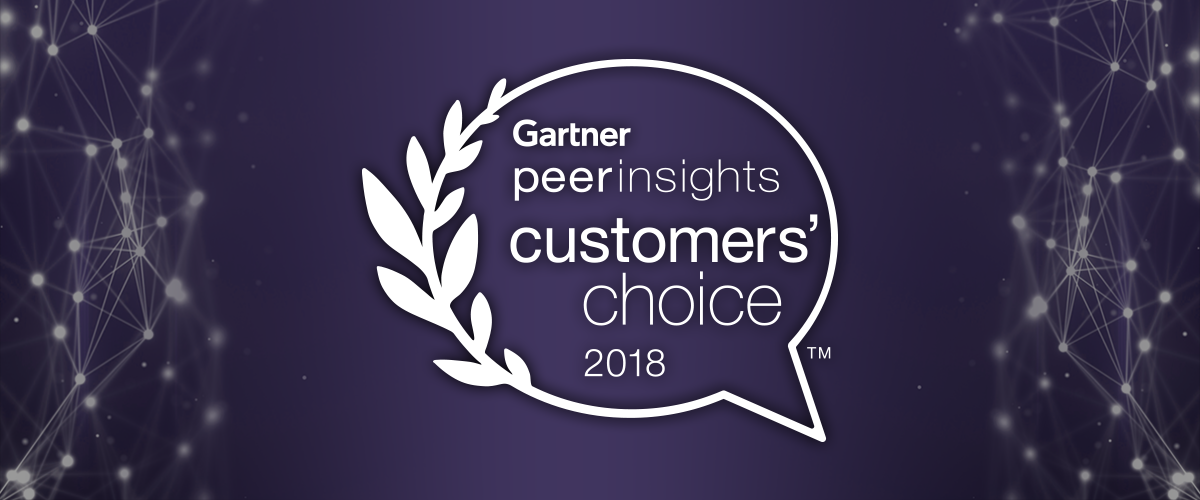 At ManageEngine, our employees are enthusiastic about delivering the very best for our customers, meaning customer satisfaction is at the heart of everything we do. It's at every level of the organization—in our DNA—and we know this ethos is working. Why? Because our users are our biggest and most vocal advocates; they keep telling everyone who will listen exactly what they think of us, and what they say about ManageEngine is fantastic!
That's why we're excited to announce that we've been recognized as a 2018 Gartner Peer Insights Customers' Choice for Client Management Tools for ManageEngine Desktop Central, our endpoint management software. ManageEngine as a whole takes great pride in this distinction, as customer feedback continues to shape our products and services.
In its announcement, Gartner explains, "The Gartner Peer Insights Customers' Choice is a recognition of vendors in this market by verified end-user professionals, taking into account both the number of reviews and the overall user ratings." To ensure fair evaluation, Gartner maintains rigorous criteria for recognizing vendors with a high customer satisfaction rate.
For this distinction, a vendor must have a minimum of 50 published reviews with an average overall rating of 4.2 stars or higher. ManageEngine's Desktop Central received 67 reviews and a 4.4 out of 5 rating as of May 17, 2018.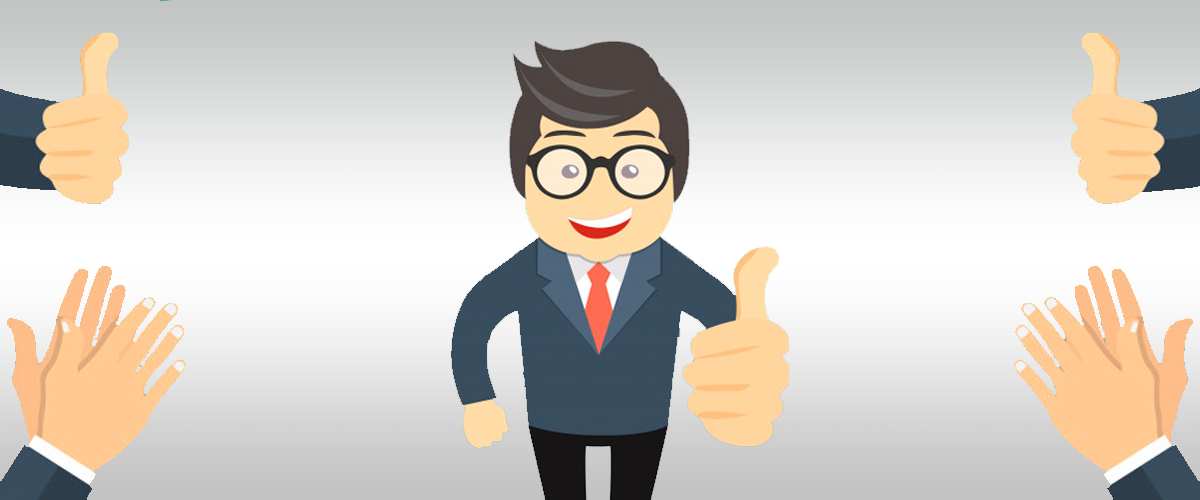 Here are some excerpts from customers that submitted reviews:
Read more reviews for ManageEngine here.
Feedback like this is important to us. Every company will always have a sub-set of customers who are fans, but Gartner Peer Insights allows us to hear from more than just the few companies who are enthusiastic. We get to hear from customers in every corner of the industry who have sampled our product.
Everyone at ManageEngine is deeply proud to have Desktop Central honored as a 2018 Gartner Peer Insights Customers' Choice for Client Management Tools. To learn more about this distinction, or to read the reviews written about our products by the IT professionals who use them, please visit Gartner Peer Insights' Customers' Choice announcement. Gartner Peer Insights includes more than 75,000 vetted reviews in more than 250 markets.
To all of our customers who submitted reviews, thank you! ManageEngine will always take these reviews seriously. Our company was built on the feedback we received from our first customers, and it continues to evolve based on your evaluations. These reviews mold our products and our customer journey, and we look forward to building on the experience that earned us this distinction!
If you have a ManageEngine story to share, we encourage you to join the Gartner Peer Insights crowd and weigh in.
The Gartner Peer Insights Customers' Choice logo is a trademark and service mark of Gartner, Inc., and/or its affiliates, and is used herein with permission. All rights reserved. Gartner Peer Insights Customers' Choice distinctions are determined by the subjective opinions of individual end-user customers based on their own experiences, the number of published reviews on Gartner Peer Insights, and overall ratings for a given vendor in the market, as further described here and are not intended in any way to represent the views of Gartner or its affiliates.
Gartner Press Release, Gartner Announces Gartner Peer Insights Customers' Choice Recognition for Six Markets, May 15, 2018. https://www.gartner.com/newsroom/id/3875473