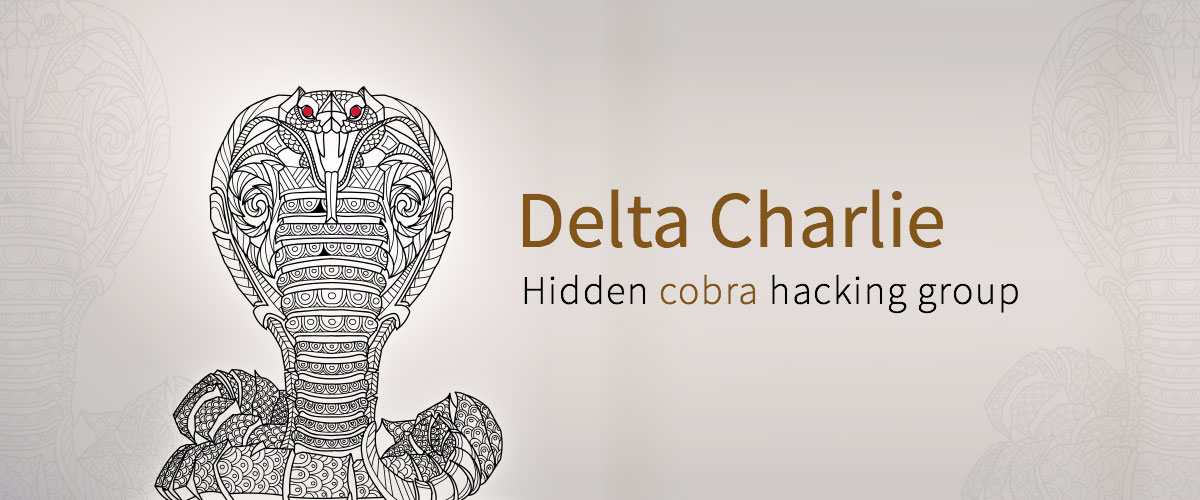 Vulnerability threats are any IT administrator's worst nightmare. Recently, following the release of WannaCry ransomware, IT administrators have been feeling the heat when it comes to security threats. This new batch of malware and adware is a clear warning to administrators to keep their systems patched with the latest security updates. 
About Delta Charlie
Delta Charlie, a botnet malware used by Hidden Cobra (a supposed North Korean hacking group), has affected thousands of computers worldwide as a part of a distributed denial-of-service (DDoS) botnet network. The FBI reports that Delta Charlie primarily launches DDoS attacks on vulnerable computers that are missing required patches, however, it can also orchestrate Domain Name System (DNS) attacks, Network Time Protocol (NTP) attacks, and Character Generation Protocol (CGP) attacks as well.
Delta Charlie is also capable of downloading executables on infected systems, updating unwanted binaries, and changing real-time configurations, all of which threaten your enterprise's security. 
Exploited applications
Delta Charlie targets systems running the older versions of Windows and exploits vulnerabilities in certain applications to take hold of machines. 
So far, Hidden Cobra has exploited the following vulnerabilities:
Hangul Word Processor bug (CVE-2015-6585)
Microsoft Silverlight flaw (CVE-2015-8651)
Adobe Flash Player 18.0.0.324 and 19.x vulnerability (CVE-2016-0034)
Adobe Flash Player 21.0.0.197 vulnerability (CVE-2016-1019)
Adobe Flash Player 21.0.0.226 vulnerability (CVE-2016-4117)
Secure your computers using Desktop Central
Thankfully, administrators can use Desktop Central, our desktop management solution, to patch the security vulnerabilities listed above. Here's how:
Don't have Desktop Central? No problem. Download a free trial here to get started.
Click on the Patch Management tab. Under the All Patches view, click on the Missing Patches tab.
In the filter column, search for Adobe Flash Player and Microsoft Silverlight. If you find any available patches, deploy them immediately. 
Be it Delta Charlie, ransomware, or any other malware, Desktop Central is your one-stop desktop management solution, providing you with the latest security updates as soon as they're released.
If you are an SCCM Administrator, patch your third-party applications using Patch Connect Plus to secure your systems from vulnerabilities.  
Related posts :