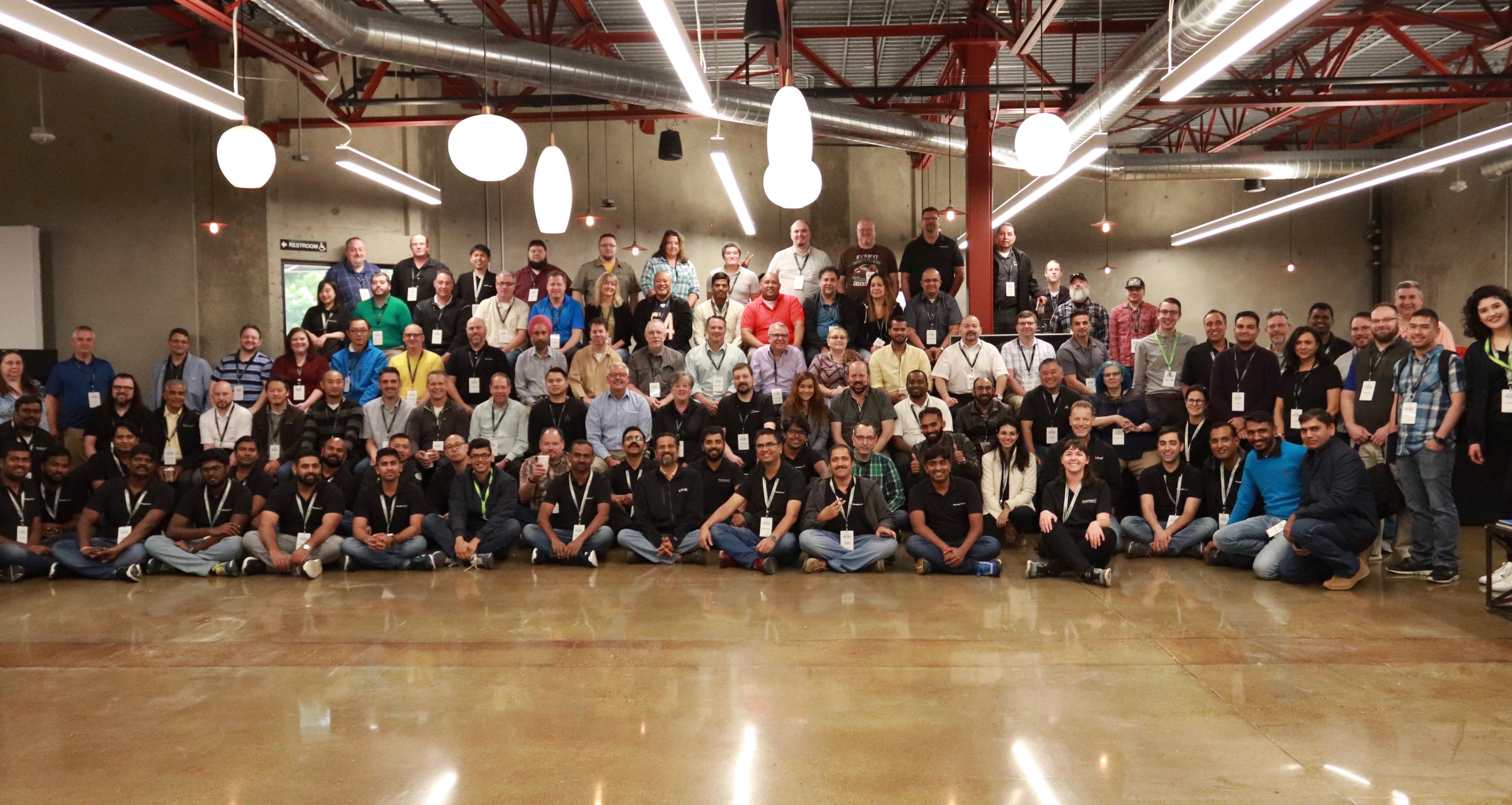 It all started with a flood. Just a few days before our annual Bay Area User Conference this May, we suffered severe flooding in our Pleasanton office (the event venue) thanks to a broken water pipe. But with a huge cleaning crew, a couple of very late nights, and some serious finger crossing, we were able to pull off one of our best User Conferences yet. Talk about disaster recovery, right?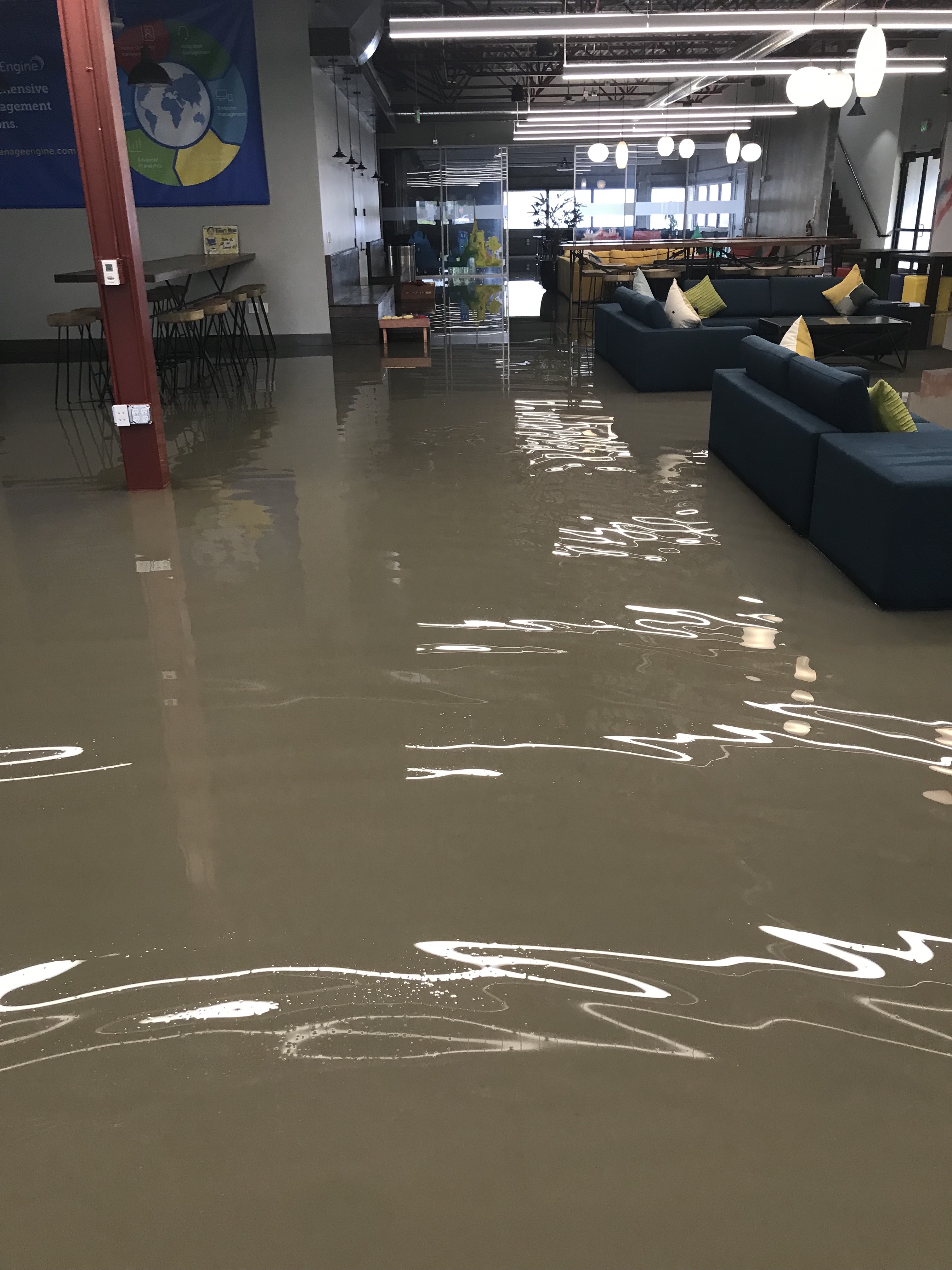 Our Bay Area User Conference brought together over 200 IT professionals from around North America and beyond. I'm talking Florida, Michigan, Minnesota, Mexico, Canada, and even places as exotic as San Francisco and LA. And you know what? Despite our water issues just a few days prior, 75 percent of attendees agreed that we had a five-star venue. The food was also very popular, with 74 percent rating our grub 5/5 stars.
Our agenda definitely kept attendees busy, with three tracks devoted to dozens of our IT management solutions. Aside from presentations on new features, product roadmaps, and general IT best practices, our team of product experts held 111 one-on-ones to answer customers' specific questions. One attendee commented that their one-on-one was, "Very helpful and insightful. A definite must thing to do," while another had a longer story of their own:
"My coworker and I sat down with Shan to go over some of our questions and problems with ServiceDesk Plus. Shan stayed with us for over an hour and Sri came and sat down with us towards the end. They went over our entire two-page list of items. We were blown away and that sit-down session alone was worth our trip."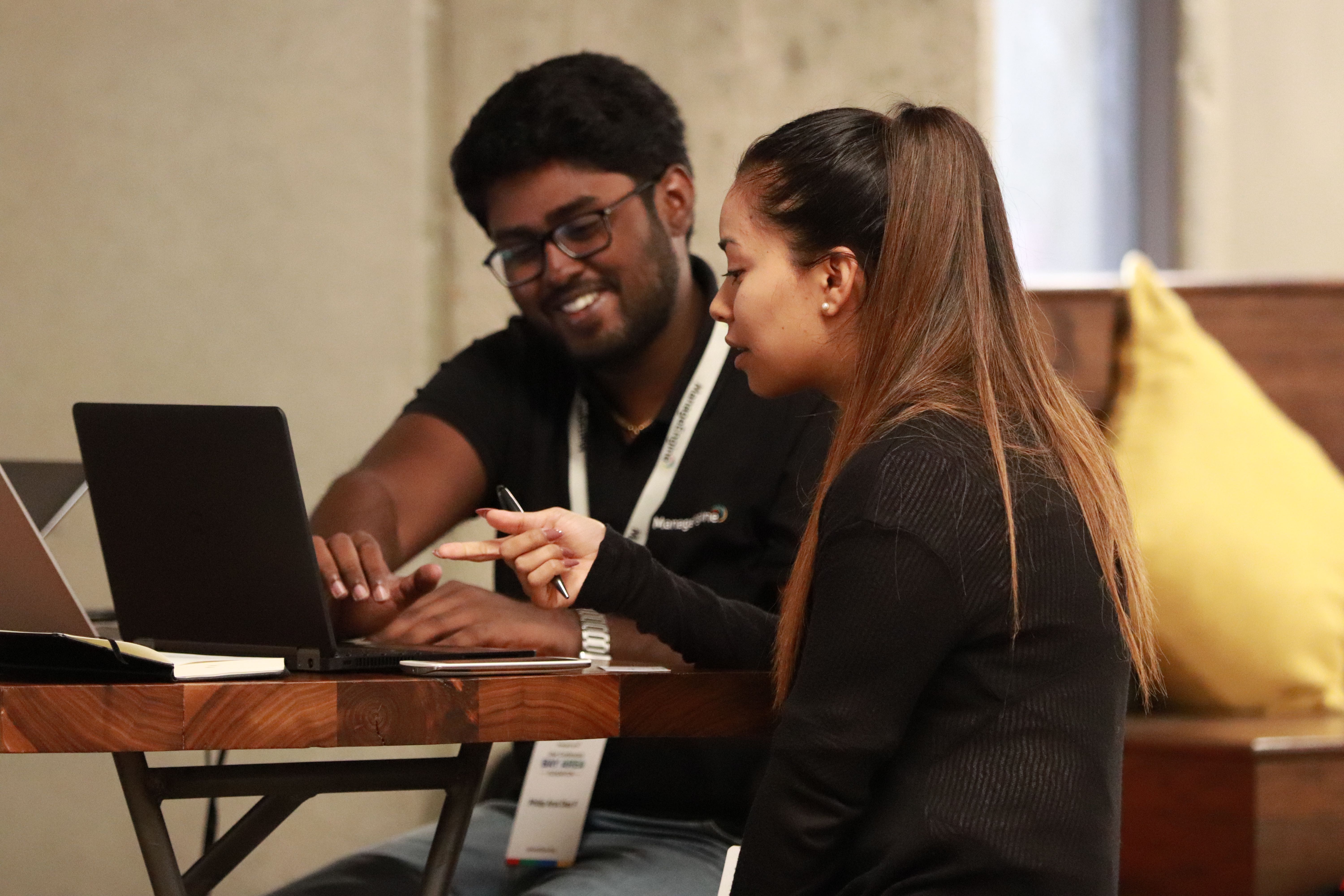 Beyond those one-on-one interactions with product specialists, we really try to use these conferences as a time to get to know our customers. Maybe that's a quick interview for a customer testimonial, a short chat over breakfast or lunch, or an impromptu photoshoot during our networking hour. That personal touch might be why we keep getting comments about the "ManageEngine family" at our events:
"I adore the ME team. You all feel like family to me. The fact that I walked in the door and three people knew my name before I even put on my name tag speaks volumes. Thank you so much!"

"For the two days, I kind of felt like I was part of the company when it came down to food and using the facilities, which were very good. Also for the president to walk around, talk, and eat with the users—that was a very good gesture on his part."
When you come to one of our events, the ManageEngine team is happy to commiserate with you about spreadsheets, forgotten passwords, and other IT challenges, but we're also there to suggest fixes for any challenges you're having and discuss IT trends or future technologies that might impact your work. (You all know Zia, right?) And if you're so inclined, we're down to dress up in crazy boas, glasses, and wigs with you for some good ol' fashioned polaroid pictures.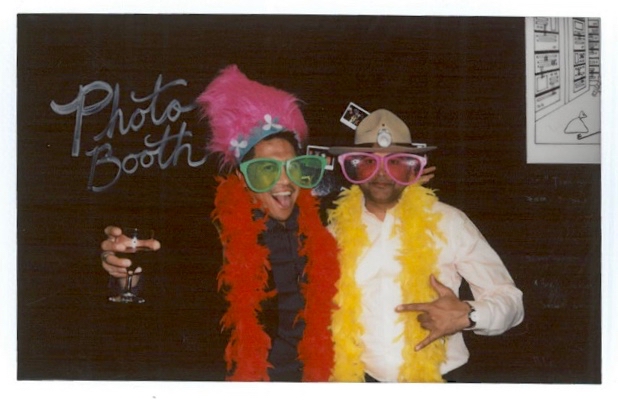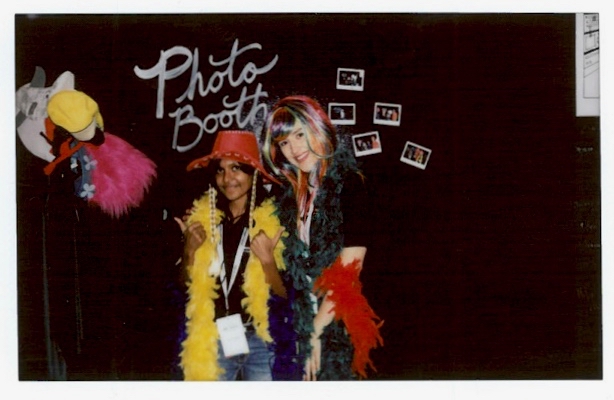 If you'd like to join the ManageEngine family for our next User Conference, come to London from September 18-19 for two more days of fun. We're also planning a User Conference in Chicago for this October, so watch out for those promotions on our events page. If we're lucky, those events will be relatively diaster-free.