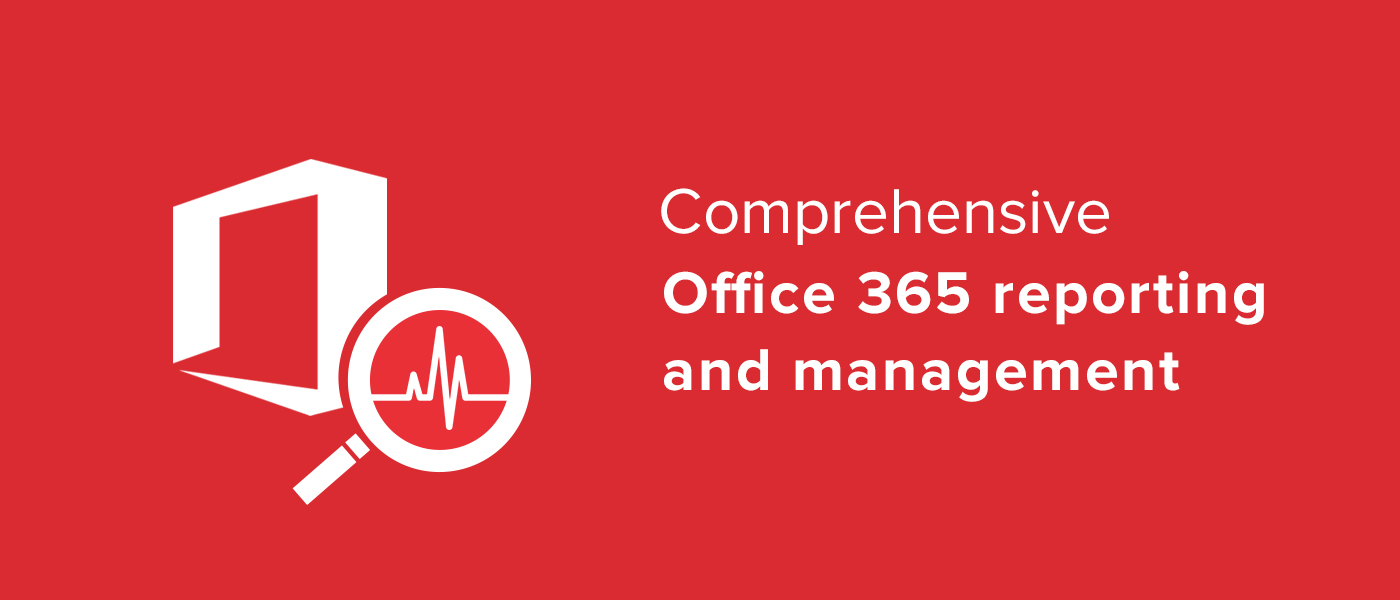 Office 365's native tool has its share of limitations that pose various challenges to organizations adopting Office 365. For instance, the Security and Compliance Center retains audit logs only for 90 days, after which they're purged. Another limitation is the lack of real-time alerts to notify admins about Office 365 service health. These limitations seriously cripple an organization's security and compliance adherence.
Here's a recap of how we've packed our Office 365 reporting, auditing, monitoring, and management solution, O365 Manager Plus, full of features this year to overcome the shortcomings of Office 365's native tools. We've added:
Office 365 service and endpoint availability, health, and performance monitoring with real-time alerts.

An option to archive historical audit data of all Office 365 services at your convenience and restore deleted audit logs with a single click.

The capability to schedule multiple audit and monitoring reports in a single schedule, refine scheduled reports by selecting the desired attributes only, share schedules with other technicians, and more.

An integration with ManageEngine's SIEM solution for all-around security of your hybrid environment.

Over 80 new reports and over 30 new management actions to simplify your organization's Office 365 administration.
If you're new to O365 Manager Plus, you can try it out by downloading it. If you're already a user and haven't gotten your hands on the above features yet, fret not! Upgrade to the latest build or renew your license by clicking the button below.
In the next part of this blog series, we'll review the past year's growth of ADSelfService Plus, our self-service password management solution.