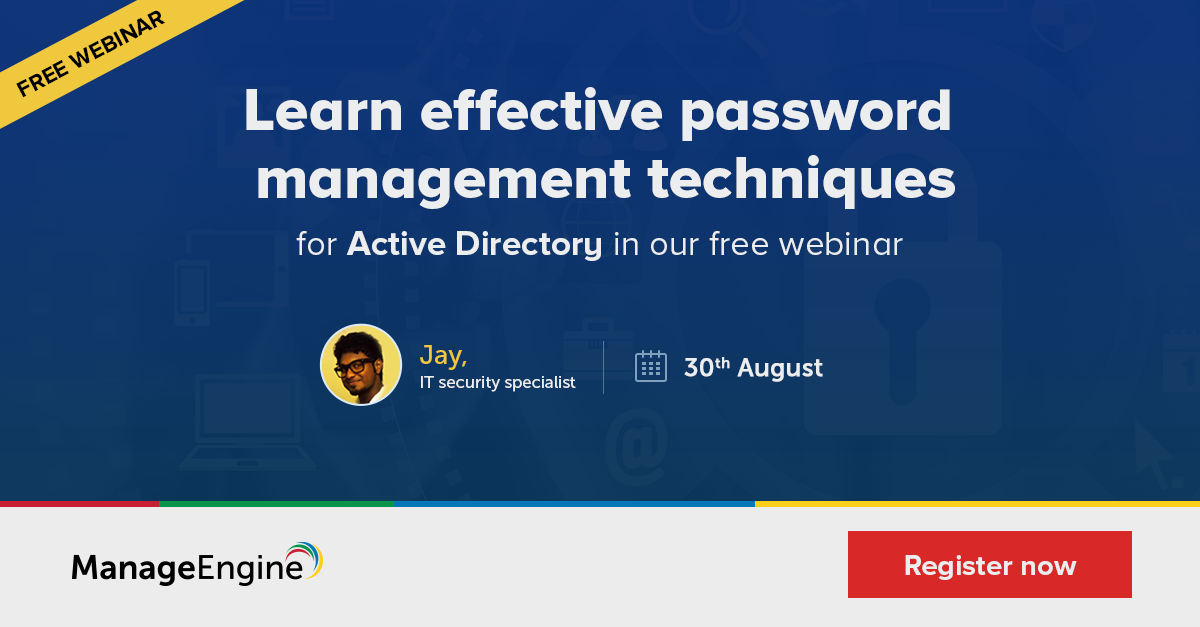 Passwords have formed an integral part of Microsoft Active Directory since its inception. From then on, most organizations have relied on Active Directory to manage their IT environment. Although passwords have formed the first layer of defense in most cases for the past two decades, there is still room for improvement in the way passwords are handled.
Verizon's 2017 Data Breach Investigations Report states that in 2016, 70 percent of data breaches leveraged either weak or stolen credentials.
As noted by Infosecurity Magazine, almost 1.4 billion records were exposed in 686 breaches reported between January 1 and March 31 of 2018.
Despite being frequently reminded about password handling best practices, many end users still resort to extremely unsafe practices like writing down passwords or sharing them with colleagues if the password policies are too stringent. To keep their organization's IT infrastructure up and running, administrators have to ensure the right balance between ease of use for end users and security. On top of that, they have to constantly respond to password-related help desk tickets. Sounds daunting, doesn't it?
Simplify Active Directory password management without compromising security or ease of access by attending our webinar "Effective password management techniques for your Active Directory environment."
By attending our webinar you'll learn how to:
Empower end users with password self-service and account unlocking.

Grant access to features likes password self-service based on users' group or OU memberships.

Set strong password policies that thwart common password attacks like brute-force and dictionary attacks.

Enable two-factor authentication for both Windows and application logons.

Reduce the number of passwords in use by enabling password synchronization and single sign-on for enterprise applications.
Register now and free yourself from the burden of password management.