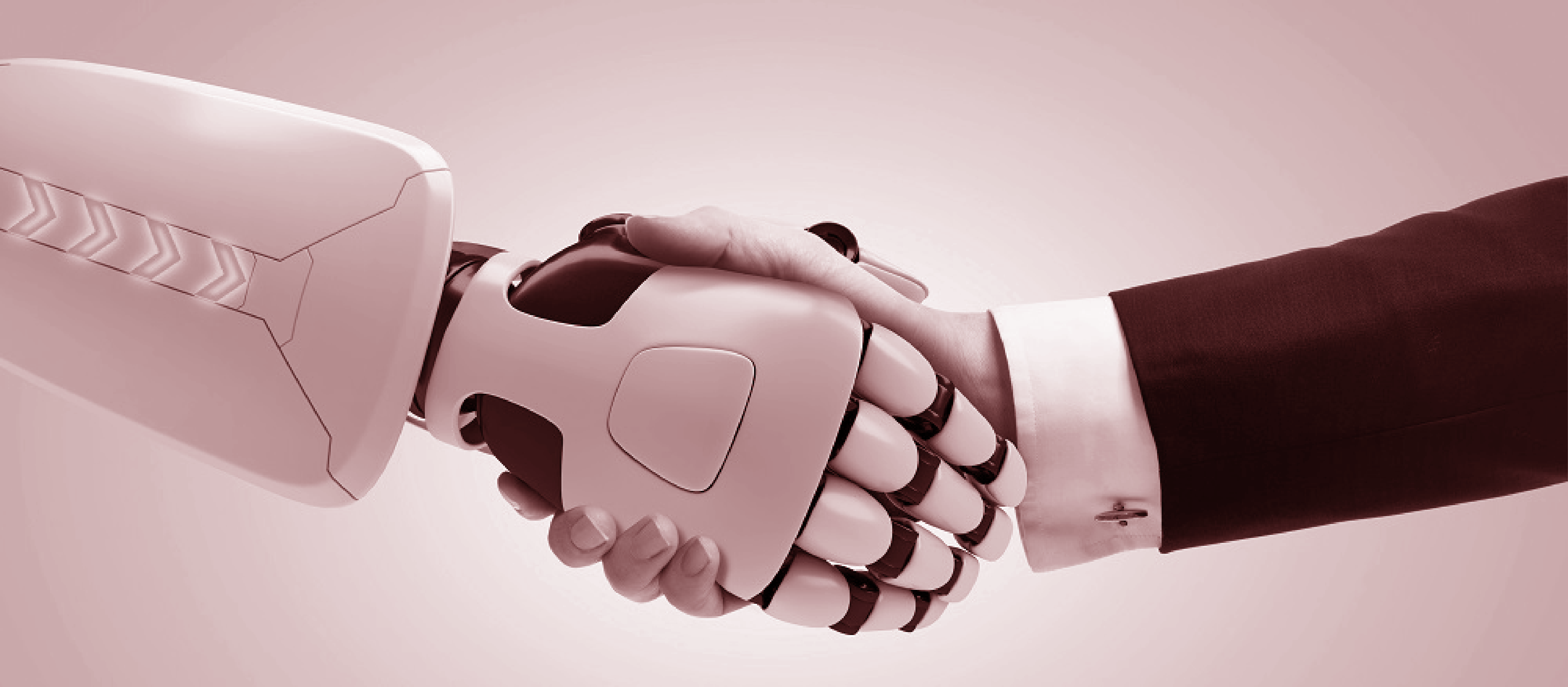 Imagine how efficient your help desk would be if it were empowered to deal with IT issues and manage Active Directory (AD) users from a single console. This is the vision that inspired the product developers at our ADSolutions research lab to integrate two of the most prominent enterprise IT solutions—ADManager Plus and ServiceNow.
The former manages and reports on AD, Exchange, Office 365, and more, while the latter provides help desks improved visibility and centralized control when dealing with IT issues.
We have seamlessly integrated ADManager Plus with ServiceNow to redefine the way your help desk manages AD. Perform all the user account actions you care about, such as onboarding and offboarding users, as well as enabling, disabling, and unlocking accounts, from your help desk. Best of all, we're continuing to add this to integration; we've just included group membership management support so technicians can both add and remove group members.
Now, all these actions can be performed right from the form context menu of ServiceNow. And yes, end users can also easily raise service requests for these supported AD functionalities from the Service Catalog in ServiceNow.
Forget your AD management woes.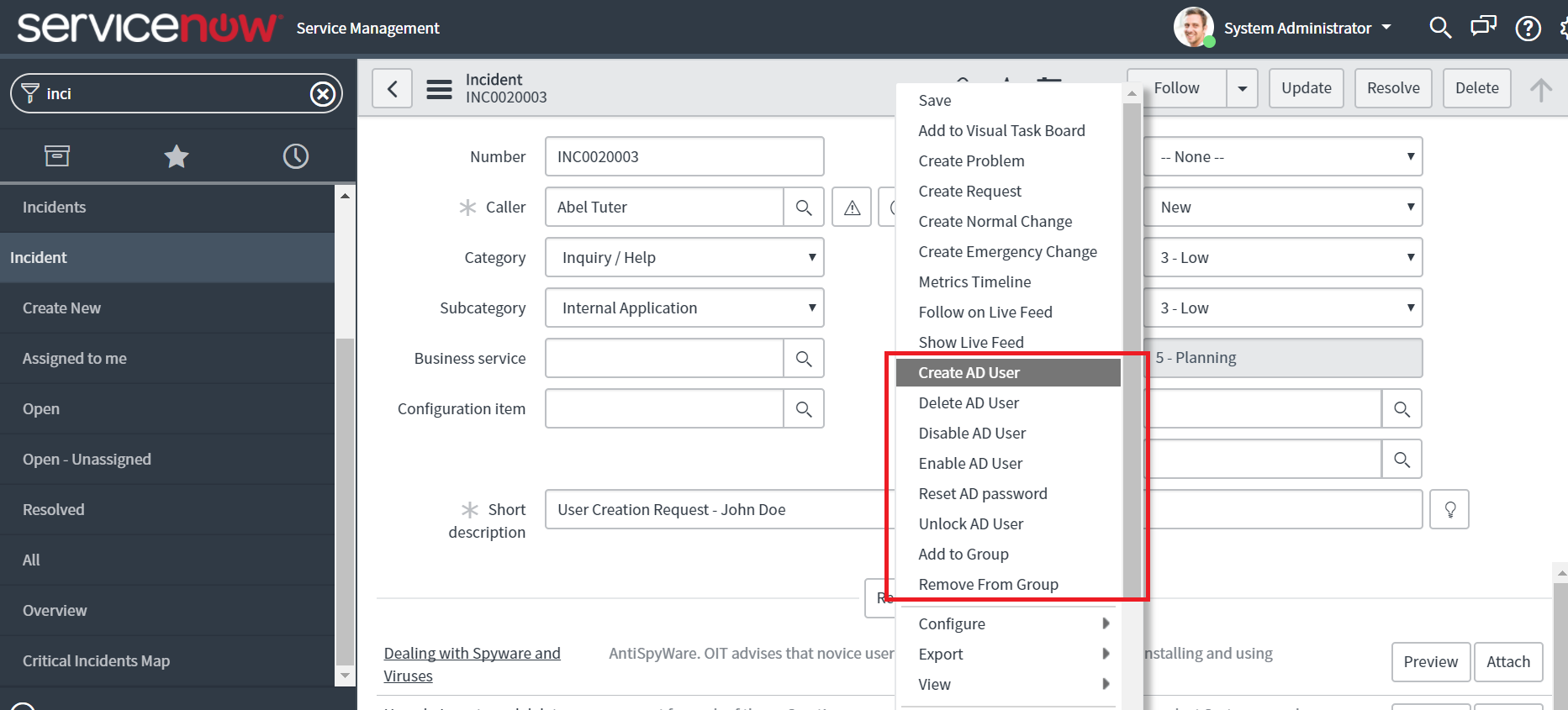 Join our product expert on November 29th for a free webinar to learn how to get started with ADManager Plus' latest ServiceNow add-on.
So why wait when you can start managing AD users from your ServiceNow console right now? Empower your help desk technicians, and bring your IT together.