We want to give a big hug to each and every person who joined us in the San Francisco Bay Area for the ManageEngine UserConf 2017. And hugs, too, for those who couldn't make it. Thank you all! We didn't need to hire a famous rock band because our customers are rock stars.
Source: GIPHY
More than 200 customers traveled to our Pleasanton office for the conference, some coming from as far away as Italy. All were rewarded with opportunities to learn, laugh, and discover tips, tricks, and technologies to help them lead their IT teams and organizations to success.

The agenda for the two-day event spanned three tracks running simultaneously, showcasing 18 of our products.
Day one included sessions that touched upon meeting stringent compliance needs and transforming your IT help desk into a power house of efficiency, each packed with case studies.
Day two covered tips, tricks, and even a roadmap for ServiceDesk plus. We also explored enterprise mobility management and shared a few tips for simplifying Active Directory management.
And we launched the beta version of our new virtual reality game, Hack Attack. Even our team member's puppy fell in love with the game!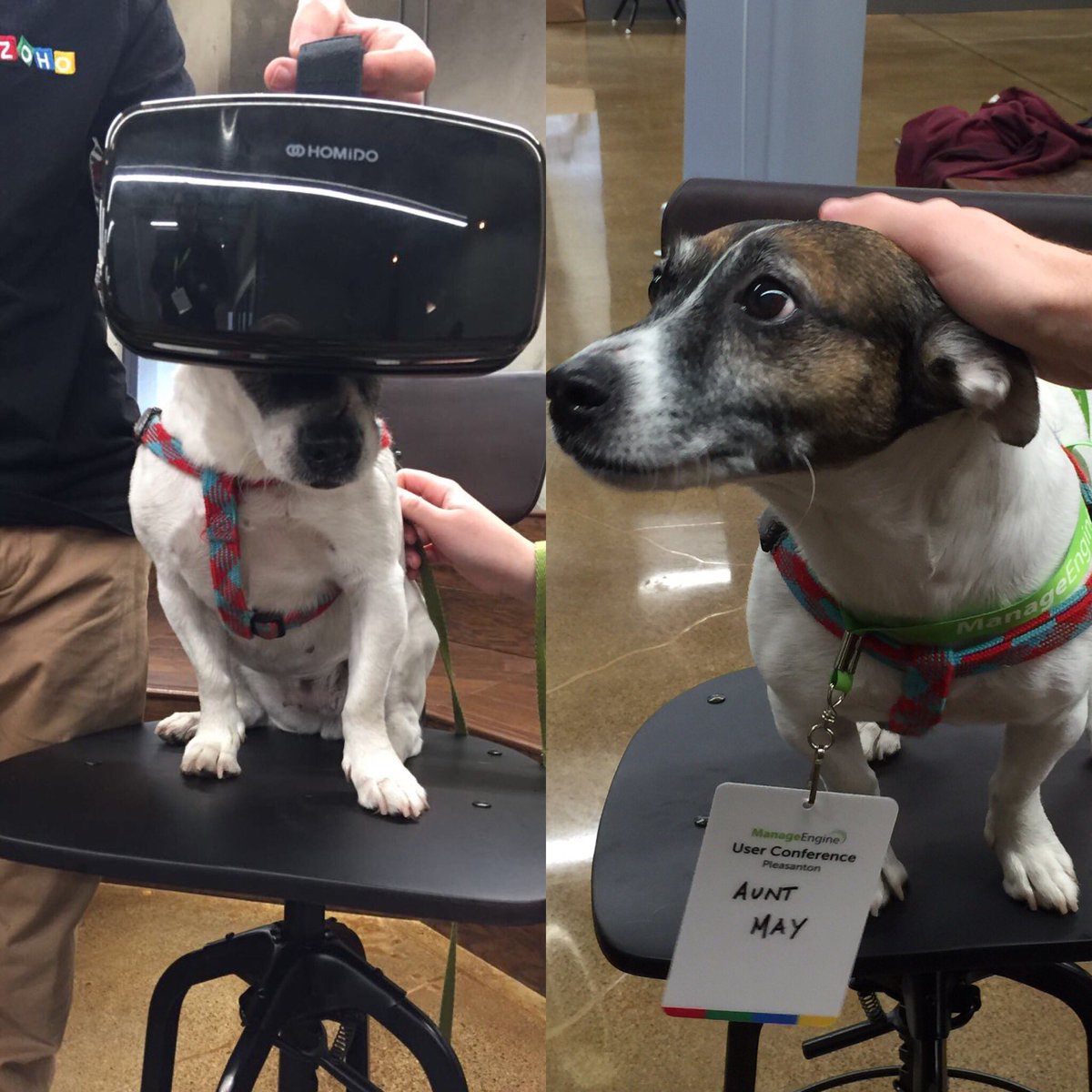 We also had more than 100 one-on-one sessions to help customers, face to face.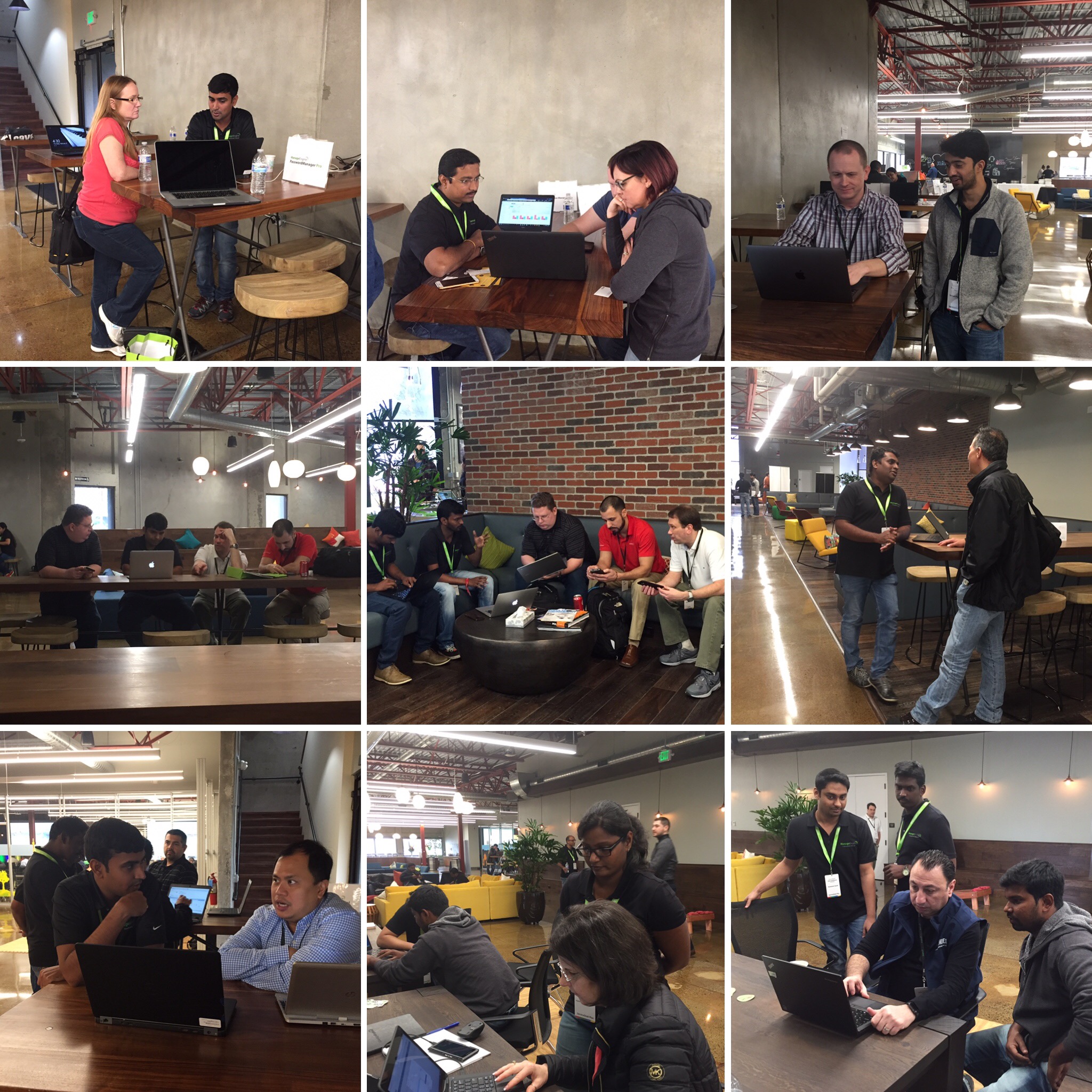 Of course, we had a blast. Turns out our attending users did, too:
"This was absolutely fantastic. I came here with around ten questions that I was determined to get answered. The presenter answered three before I even got a chance to raise my hand. Thank you so much!"
"Great session, very informative and in-depth… Easy to follow. [I] enjoyed the interactive demo"
We are so excited everyone enjoyed this conference, and can't wait to make it even better in the coming years!
Keep an eye on www.manageengine.com/events, where you can follow our experts at other up coming events.
Follow @manageengine on Twitter to track our events in real time. If you missed the UserConf this time, get a glimpse of what happened by checking out #MEUserConf on Twitter.
Connect with us on Facebook. too. We'll be sharing more pictures from the UserConf.
Thank you to everyone who made this event a great one, inside and out.