When the biggest complaint from the participants of a conference is, "Get a bigger room, next time!", you know something went right. We had 103 seats and 112 people showed up. Now that is a problem that can be a pleasure to solve.

The ManageEngine NYC User Conference that concluded on March 23 was a sold-out event. It was highlighted by the participation of Dennis Drogseth, vice president, Enterprise Management Associates (EMA) and live, customer- presented case studies delivered by representatives of some of the world's most recognizable brands.


The theme of the conference was Game changers – Stand up and be the change. Dennis opened the conference with his keynote presentation, "How To Become A Transformative Force Within Your IT Organization In The Era Of Cloud Computing". He mapped the way forward for executives leading IT organizations in a time of continual technology change and business challenges. It was a great start that was followed by awesome stories from customers from some famous organizations.

The customer panel, chaired by Dennis Drogseth, saw some great questions and thoughts. Customers were so informed about our products that oftentimes one customer would answer a question posed by another. We also extended the session by 30 minutes.

Considering this is the first time we did a user event in North America, we are very excited and humbled by its success. And we have our customers to thank for that. It was a pleasure to meet all of you.
Official press release here.

Now we move on to San Francisco for the ManageEngine user conference on March 29 and 30. See you there.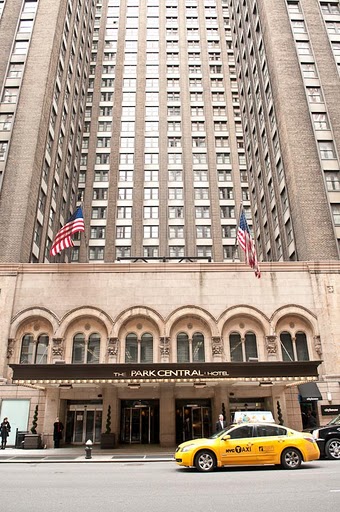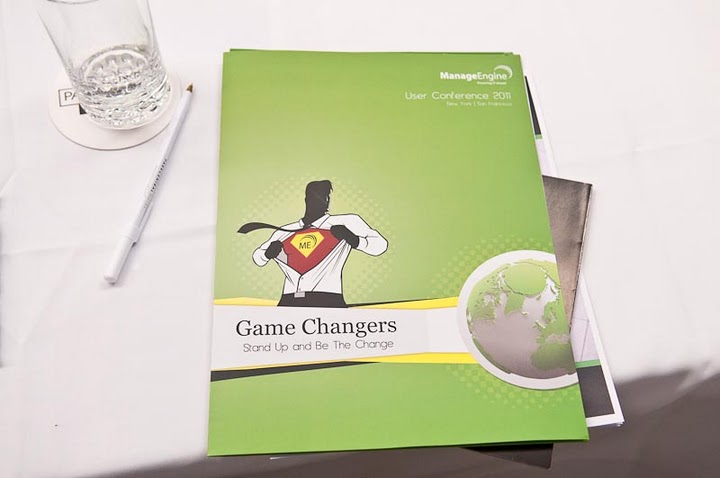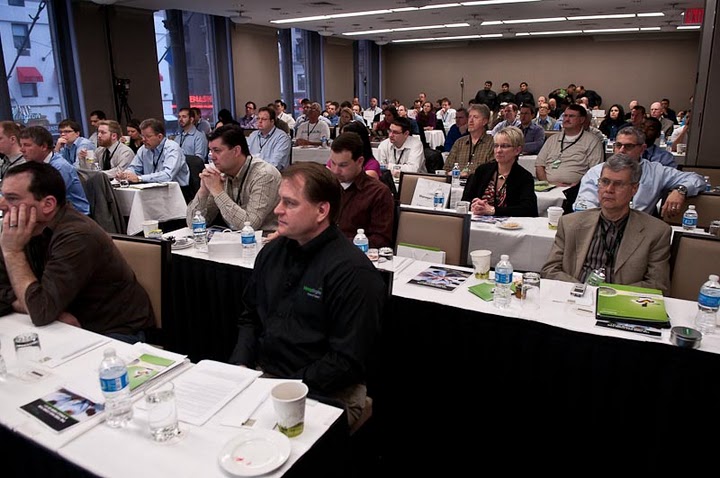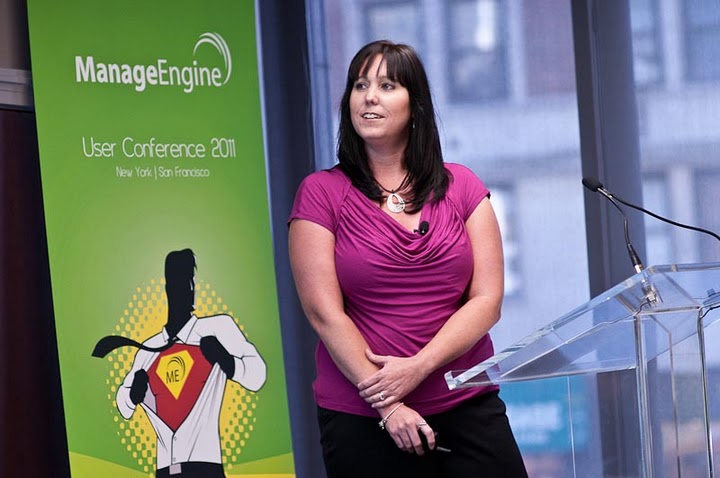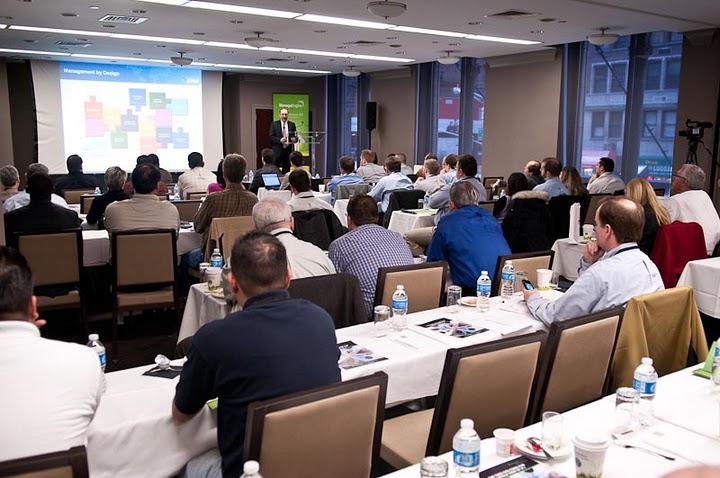 Related posts :