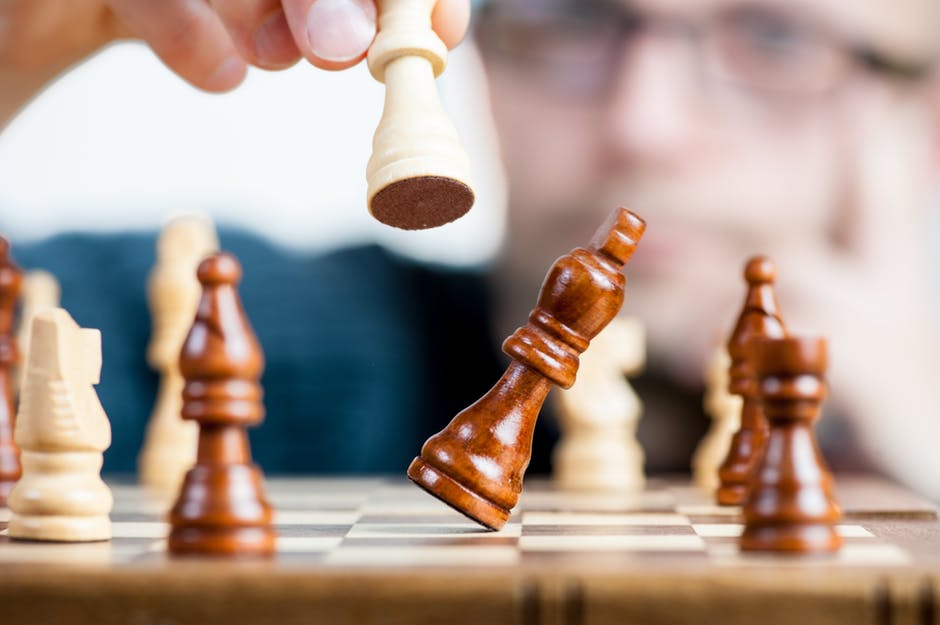 To retain a competitive advantage in today's fast-paced digital market, organizations need to focus on their application stack. Error-prone or bug-ridden applications may deter potential customers from visiting a site again. Organizations must monitor application performance at every level to ensure optimal performance of business applications.
Applications Manager, our application performance monitoring tool, provides industry-standard monitoring for all types of businesses. Our customers have consistently met their clients' expectations and contributed to the overall growth of their respective industries.
Here's a quick look at how Applications Manager has helped businesses in three of the fastest-growing industries up their game.
1. Industry: Telecommunications
With operations in 31 countries and over 14 million wireless users worldwide, Digicel is a leading mobile phone network provider.
Challenges faced: 
Being a leading telecommunication company, Digicel has the responsibility of ensuring excellent quality of service to its customers. Digicel's IT infrastructure is quite complex and consists of a range of on-premises components such as application servers, databases, and servers. It also has a variety of applications, which make identifying the root cause of performance problems and troubleshooting them harder.
The IT team at Digicel turned to Applications Manager to ensure continuous availability of their company's applications and underlying infrastructure.
Results after using Applications Manager:
40 percent increase in health checks.

60 percent reduction in downtime.

20 percent increase in adherence to SLAs.
2. Industry: Travel, tourism, and hospitality
Carnival Cruise Lines is one of ten cruise line brands owned by the largest cruise ship operator, Carnival Corporation. It currently operates 24 ships, with each ship behaving like a data center.
Challenges faced: 
Monitoring 24 data centers that communicate with each other and the central server all the time was a herculean task. Each ship needs a server that sends alerts so that the on-board IT person can respond to issues and take immediate action. For smooth functioning of the ships, it's important for Carnival Cruise Lines to have historical data on each server's downtime.
Applications Manager helps Carnival Cruise Lines overcome these challenges by serving as an all-in-one monitoring tool for the entire spectrum of Carnival's IT infrastructure.
Results after using Applications Manager:
Huge reduction in IT incidents.

Faster troubleshooting.

More efficient capacity planning.
3. Industry: Energy sector
Great Lakes Energy (GLE) is the third largest Michigan-based electric utility. It provides energy solutions to more than 125,000 member-consumers in 26 counties in western and northern Michigan.
Challenges faced: 
Most of GLE's applications are extremely business-critical, and any amount of downtime will directly affect the workflow of the company. To ensure 24/7 uptime of its applications, GLE needed to constantly monitor important metrics such as memory and processor usage.
Applications Manager helps GLE monitor various applications ranging from its customer integrated system (CIS) to its outage management system.
Results after using Applications Manager:
Rapid reduction in downtime.

Better adherence to SLAs.

Better response to issues.
IT operations and DevOps teams in more than 5,000 businesses worldwide use Applications Manager to monitor and troubleshoot the performance of their applications and IT infrastructure elements. Read more customer success stories to learn how Applications Manager has helped businesses, irrespective of their vertical, up their game and win more customers.