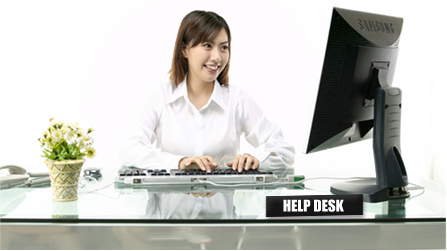 Whew, what a week! We just released a batch of long-awaited new features and we hope you're as excited about them as we are.
One of the questions we see most frequently is, "Is it posible to have help desk user use this application and have only a limited access to the active directory?" The answer is: Yes, and it's easier than you think!
The new Version of ADManager Plus has a great new feature called "Help Desk Pack."
Using ADManager Plus Help Desk pack, ADManager Plus administrator can set different permissions (e.g: Reset Password, Add New Users, Modifying Users Attributes, Modifying Computers Attributes, etc.) for different Help Desk users. The delegated Help Desk users can only see the particular feature in ADManager Plus web client and do their allocated task in Active Directory using ADManager Plus. Interesting feature eh? You can grap the latest version from http://www.manageengine.com/products/ad-manager/download.html
So, what do you think? Whatever is on your mind, chime in and let us know through comments or the feedback form. Thanks!
Senthil Nath