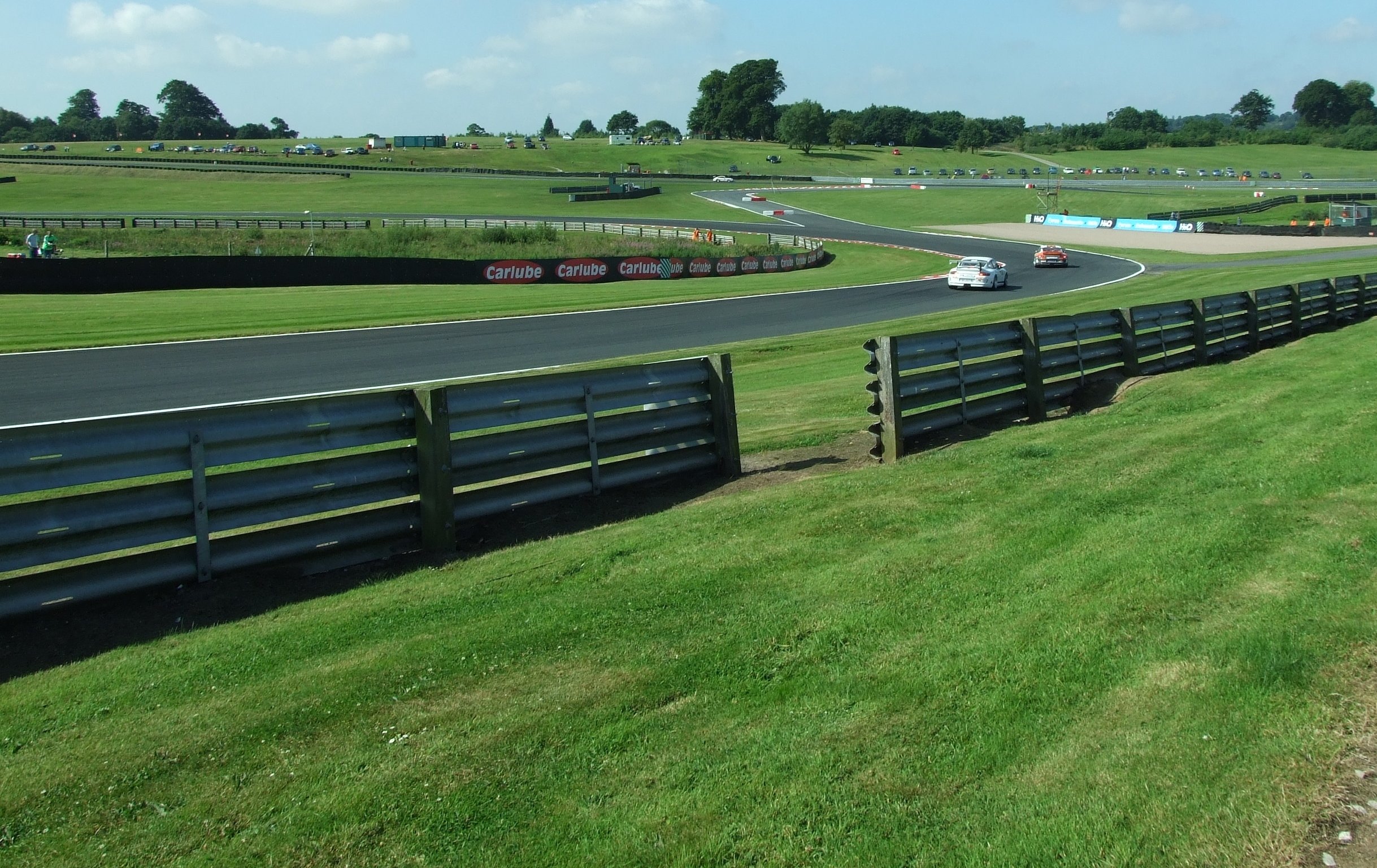 The road to victory is never easy.
Taking a treacherous path with grit powers one to the mantle of success.
It also requires one to make the correct decisions at the correct moment, and as far as the Lotus F1 Team's IT needs are concerned, they did!
We proudly congratulate the Lotus F1 Team, which places great faith in us for its IT needs, for its victory in the Australian Grand Prix.
Here is what the Lotus F1 Team has to say about us:
"Lotus F1 Team Ltd. places great faith in the analytical reporting service offered by ManageEngine. Its simplicity of use and simple GUI are also a unique benefit offered by their services. We would highly recommend this product to any other fast-paced, forward-thinking business."
We strive to continue offering our level of support and to power you to many more victories to come.
Looking forward to a long ride ahead! Best wishes from the NetFlow Analyzer team.