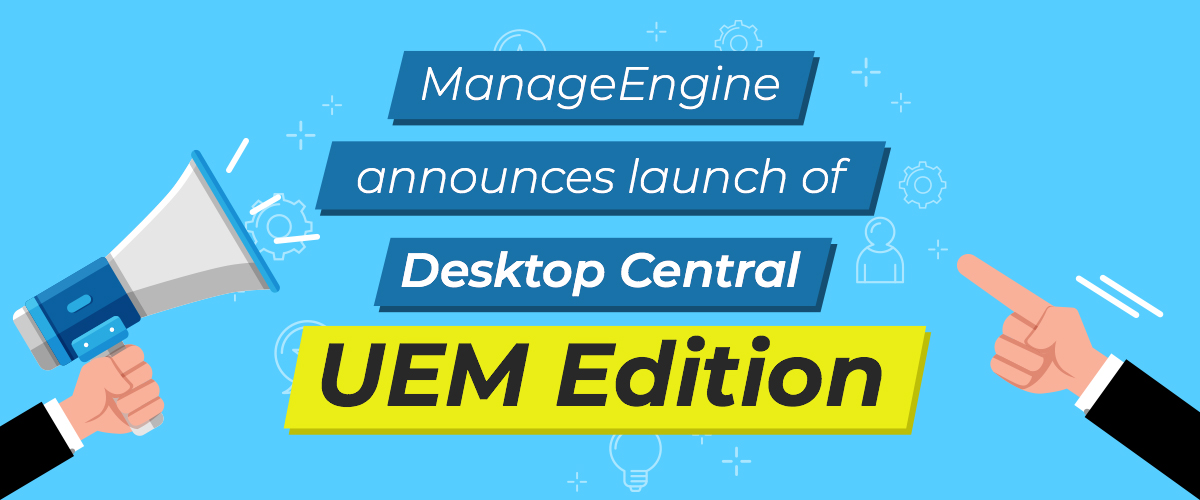 Every enterprise dreams of managing and securing all of its endpoints, but that can get complicated with multiple device types, each running different operating systems. Having to purchase separate licenses for managing PCs and mobile devices can be confusing, expensive, and cumbersome. That's why we're excited to announce the newest edition of Desktop Central, one that helps you achieve complete endpoint security and management.
Before we get into the specifics of the new edition, we want to tell you a little story about a sysadmin named Jack. As you're reading, you may recall a time or two when you've been in Jack's shoes.
Jack's management troubles
Jack's firm depends on him for maintaining its IT infrastructure, upholding IT security, and managing every enterprise-owned and BYOD device.
Currently, Jack's team uses three separate solutions for managing and imaging his employees' devices:
Solution A, for desktop and laptop management.
Solution B, a mobile device management solution.
Solution C, which is exclusively for OS imaging and deployment.
Using three solutions has taken its toll on the IT department. There's absolutely no integration between these solutions, each looking and working differently. On top of this, each solution's license expires at different times, so Jack needs to be on top of renewal for each one.
Since these UIs are so different, Jack was previously training different groups of techs to work with each tool, which inflated both the IT department's employee count and spending. To combat this, top management asked that his system administrators learn all three tools, but this turned out to be too much to ask of them—two simply resigned in response.
Jack wishes he could have a complete endpoint management and security solution that comes in a single, comprehensive offering—one that bundles together desktop and laptop management (including management of legacy systems, as his firm uses a significant number of them), mobile device management, modern management capabilities, and OS deployment. He needs a tool that can provide a clean, all-encompassing UI. What Jack needs is Desktop Central's UEM edition.
Announcing a new way to manage and secure your endpoints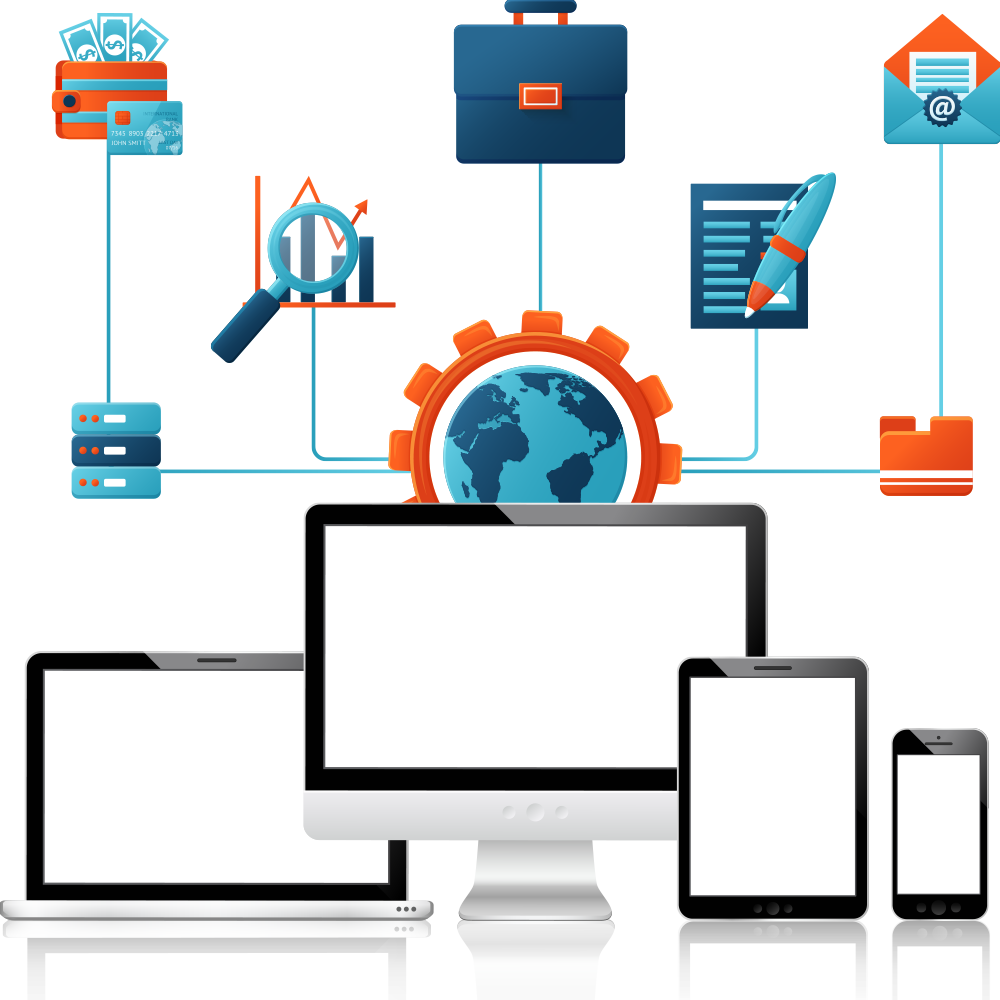 Desktop Central's UEM edition typically enables you to replace two or more traditional endpoint management and imaging solutions, cutting down on the cost of training and licensing. It enables enterprises to manage any type of endpoint—be it servers, PCs, laptops, smartphones, or tablets—from enrollment to retirement.
This new edition offers modern management, mobile device management, and other proven Desktop Central features under one flexible licensing model, enabling enterprises to manage any endpoint for less than $2 per month.
Now, with Desktop Central's UEM edition, any organization wishing to move from a desktop-only to a mobile workforce can easily do so without any additional licenses.
Highlights of Desktop Central UEM Edition
In addition to competitive pricing and the ability to manage any type of endpoint using one license, the UEM edition offers:
Patch management: Automatically patch more than 1,000 Windows, Mac, Linux, and third-party apps.

Software deployment: Distribute, install, update, and uninstall MSI and EXE-based applications using over 1,300 predefined templates.

Mobile device management: Bring corporate-owned and BYOD devices under management using automated enrollment and authentication.

Mobile application management: Manage licenses, blacklist apps, and allow users to only install IT-approved, in-house, and store apps.

Mobile security management: Protect corporate data by enforcing security policies for Wi-Fi, VPN, email, etc. Locate, lock, and wipe lost devices. Securely distribute, save, and view content.

Modern management: Distribute Windows store apps; manage containerization, email, kiosk mode, and security; and perform other Windows 10 management tasks.

Remote control: Control remote endpoints using integrated video call, chat, and file transfer.

OS deployment and imaging: Automate disk imaging and deployment.
And that's not all; our customers have spoken! Thanks to them and the capabilities of Desktop Central, we've been named a 2018 Gartner Peer Insights Customers' Choice for Client Management Tools. 
Want to try Desktop Central for yourself? Get hands-on experience with a demo, or ask our experts to show you how to best leverage for your organization.