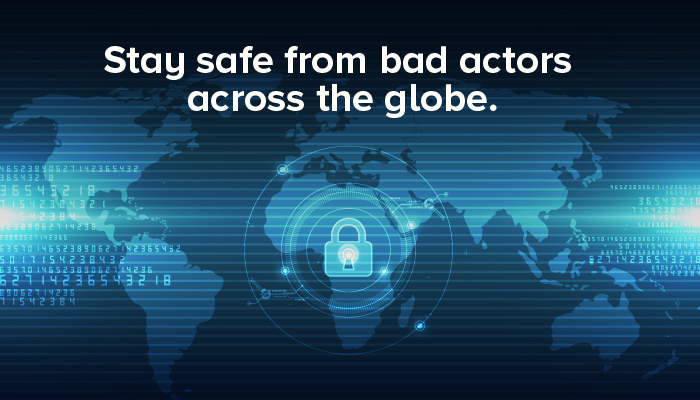 Technology has a lot to offer, from streamlining your business processes to protecting your network, but with all the advantages comes the risk of cyberthreats. Cybercriminals are always developing new methods to breach networks, which means organizations are more susceptible to external threats than ever. This is why it's essential to know about the latest attacks hitting networks around the world, as well as information like the actors involved and the methods they use.
While threat information is great, it's impractical—if not impossible—for a single organization to build and maintain such large-scale knowledge in-house. This is where third-party threat feeds come in handy, as they contain the latest information about attack vectors seen across global networks.

However, there's still one major problem to consider: How do you access this information and utilize it within the context of your own organization's network security? This issue can be solved by using a threat intelligence and management system, which pulls the latest threat intelligence from multiple reliable threat feeds, monitors your network activity for malicious actors, and helps with investigating detected incidents.
Efficiently utilizing such a system requires a carefully-planned approach. Sign up for our webinar, "Tackling threats: The three-step approach," and learn a simple framework that allows you to deal with any threat that comes your way. You'll also learn some informative examples and best practices for efficient threat management. Get registered and discover how you can incorporate threat feeds into the fabric of your network's security.