In the second blog post of this series you will learn how to track the complete life cycle of assets. The goal is to know the current state of each asset in your environment.
Organizations have their unique asset procurement, maintenance, and disposal policies. You need to frame an asset life cycle to cover all stages of an asset in your organization. Each asset stage can have one or more states associated to it.
 A typical asset life cycle configuration along with the associated asset states
Request for asset (requested)

Approval (waiting for approval, approved)

Procurement (purchased, leased)

Deployment (in installation, installed)

Usage (in use) 

Storage (in store, in repair)

Expiration (expired/d

…
READ MORE
The first of our best practice series on IT Asset Management will show you how to build your inventory using multiple discovery sources. The goal is to identify what and where your assets are, so that you can classify them and gain better visibility. You need to discover and track every asset in your organization. Let's look at a three-step approach to do this.
 The first step is to discover the assets in your home network. You can use the Windows domain or network scan, depending on the types of devices you are looking to discover and track. If your assets are scattered across multiple sites, use the distributed asset scan to get the information you need. 
 Types of devices that can be scanned using Window…
READ MORE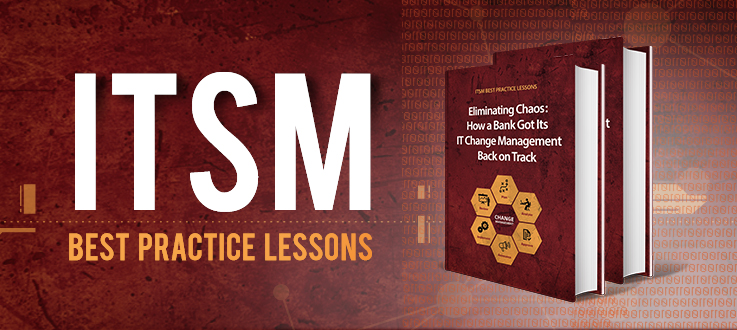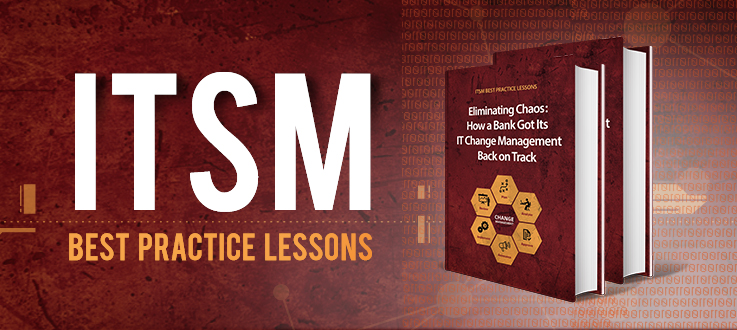 We, at ManageEngine ServiceDesk Plus, would like to help you broaden your IT experience, inside and out. Step into the shoes of other firefighting technicians and IT managers, to understand the different processes and technology used for smoother operations. Experience what it's like to change the way IT works in organizations beyond yours.
Suresh GP, industry veteran, founder, and managing director at TaUB Solutions, will share a series of industry stories to make ITSM – the ultimate firefighting, change managing discipline – less intimidating. The industries covered are diverse; but the lessons inside apply to all IT organizations and will show you how to plan in an unplanned IT w…
READ MORE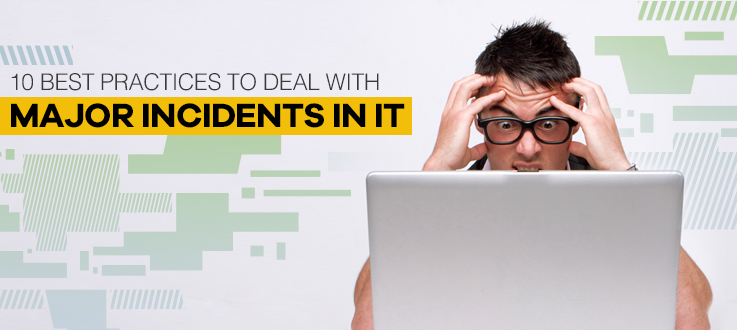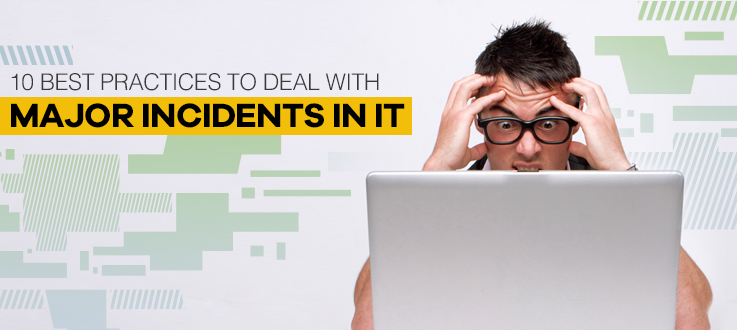 Major incidents affect organizations, big and small without exception. Major incidents like bank transaction server crashes, airline check-in software crashes, and stock market outages have adverse impact on customers​. Under such circumstances, help desks are slammed with calls only adding to the panic and chaos. It becomes a race against time to find a fix, as every hour of outage could translate to thousands, if not millions of lost dollars. IT technicians often find themselves answering calls and replying to emails rather than trying to find a fix. What does it take to keep a cool head and steer your organization out of the situation? Follow these 10 best practices to deal with major incidents …
READ MORE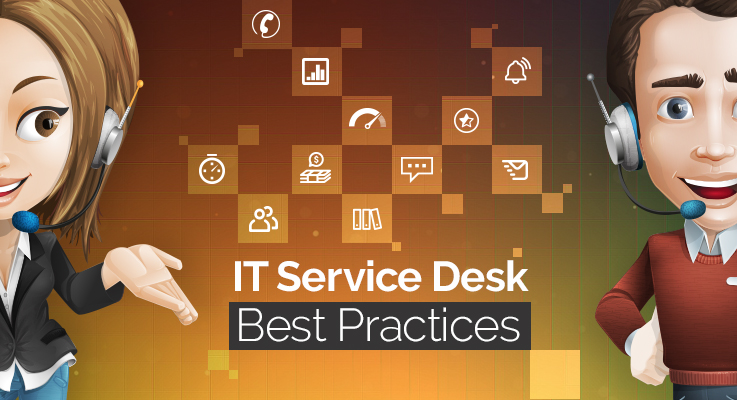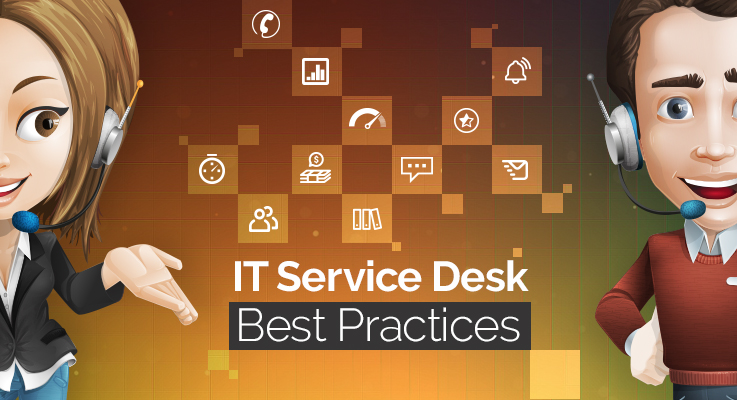 The health of any organization is closely connected to the efficiency of its IT service desk. However, many organizations don't follow best practices in their service desk operations, which results in low end-user satisfaction.
Here is a quick list of IT service desk best practices that will help you be prepared, provide great service, and ensure end-user satisfaction. We've collated these practices from our conversations with industry leaders. We'll look at how two IT technicians, Rob and Jeni, handle the various help desk tickets that come their way.
Document and Archive Incidents for Effective Incident Management

Merely stating closed or fixed doesn't resolve the incident f…
READ MORE
Today's IT support teams don't just deal with IT and business services. They also manage the physical and virtual asset components. Because those assets are the building blocks of an organization's IT infrastructure, the benefits of IT asset management (ITAM) can't be stressed enough. Many organizations have no knowledge about their IT asset infrastructure while others have limited visibility of their planned and actual asset inventory. Streamlined asset management can bring down IT costs significantly.
ITAM plays a vital role in helping an organization define and control its IT infrastructure by maintaining data about the historical and current state of a…
READ MORE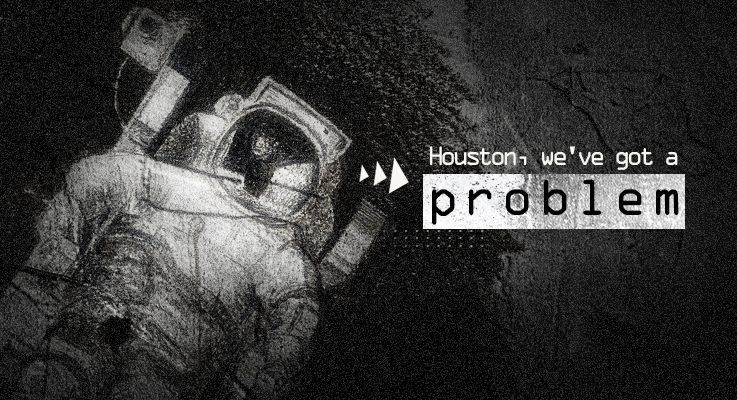 "Houston, we've got a problem."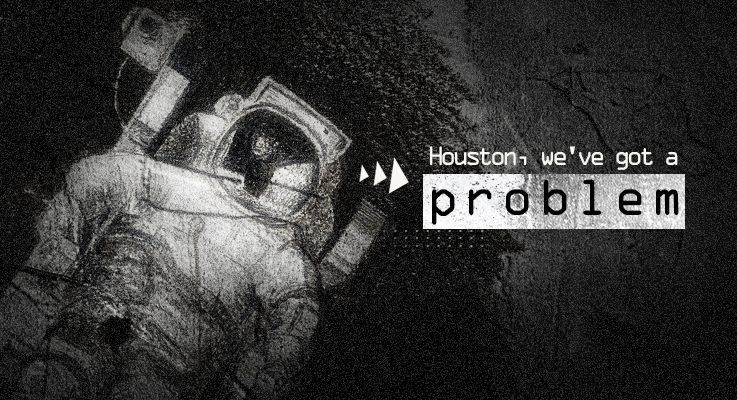 This legendary statement by Commander Jim Lovell of Apollo 13 has transcended exploding oxygen tanks in outer space to everyday life, including IT. How often have you started off dealing with an incident only to realize to your dismay that you have been dealing only with the tip of the iceberg? 
Problem management is all about uncovering the unknown, the hidden root cause of the endless number of tickets to your IT help desk. When you implement an effective problem management process, your IT team can go beyond the fire fighting mode to focus on strategic IT objectives. Here are five principles that might help you achieve a best-in-class problem manage…
READ MORE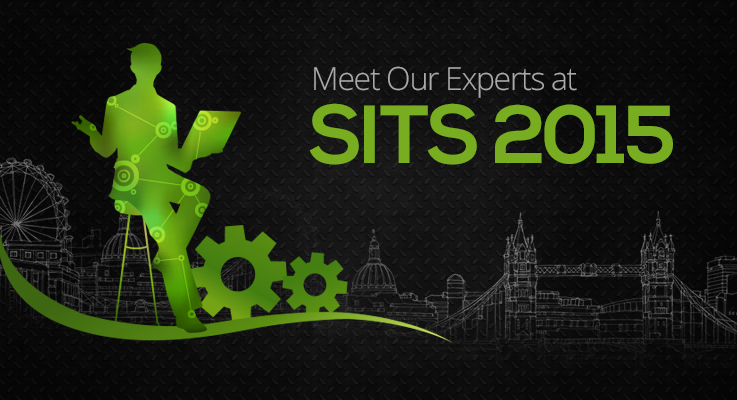 The ServiceDesk IT Support Show (SITS '15) is just round the corner and we are quite thrilled to be heading there. And we can't wait to meet all you ITSM folks there.
Last year at SITS, we announced  our pioneering move – making the standard edition of ServiceDesk Plus free forever. Today, 20,000 organizations, across 120 countries, have streamlined their IT help desk operations by using the free standard edition of ServiceDesk Plus.
This year, we bring you interactive demos with our product experts on the latest version of ServiceDesk Plus, a chat on the ITSM best practices, and many other things. Come learn how ServiceDesk Plus can enhance your business and take it to the next level. Or …
READ MORE
Implementing IT service management (ITSM) in your organization is no walk in the park. When you plan to implement ITSM, you may have to encounter questions such as where do I start? How do I start? What am I trying to achieve? What information must be obtained from the processes I have, people involved, and the product? If you don't have complete answers to your questions,your ITSM implementation might fail. Here are 10 reasons why an ITSM implementation can fail.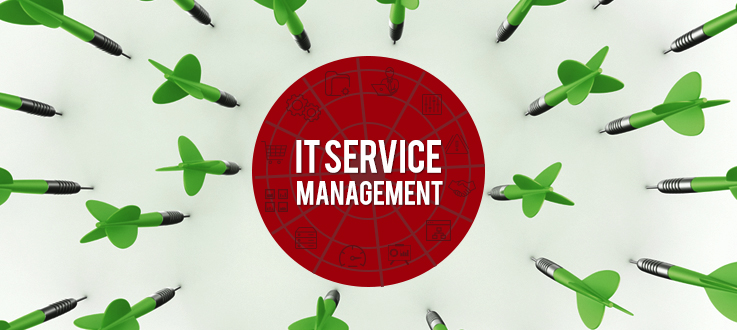 1. Failing to convince your senior board members or failing to get them on board
Your ITSM implementation might fail if your board members refuse to give you the go ahead.You'll need to make them aware of what ITSM is and what it can do for the o…
READ MORE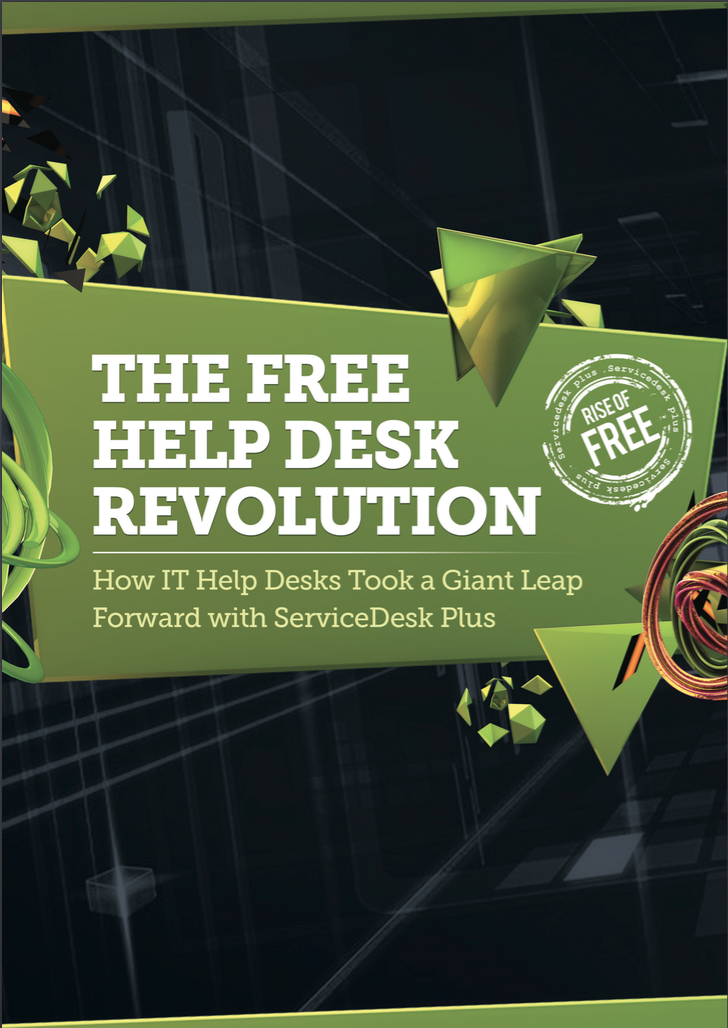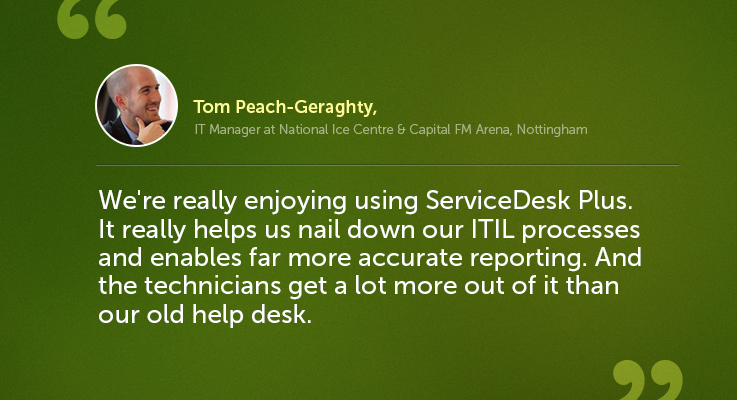 Last year, we made the Standard Edition of ServiceDesk Plus free – without any restrictions on the number of users, technicians, or tickets. The objective was to help organisations take ​their first step towards a better IT help desk. In just a year, we have issued more 20,000 free licenses worth $25,000,000 across 120 countries, helping organisations: 
Attain incident management maturity

Improve end-user satisfaction levels

Reduce delayed and incorrect ticket assignments

Optimise help desk performance by identifying and tracking key metrics

Improve overall help desk productivity
But don't just take our word for it.​ 94% of ServiceDesk Plus Standard Edition customers recommen…