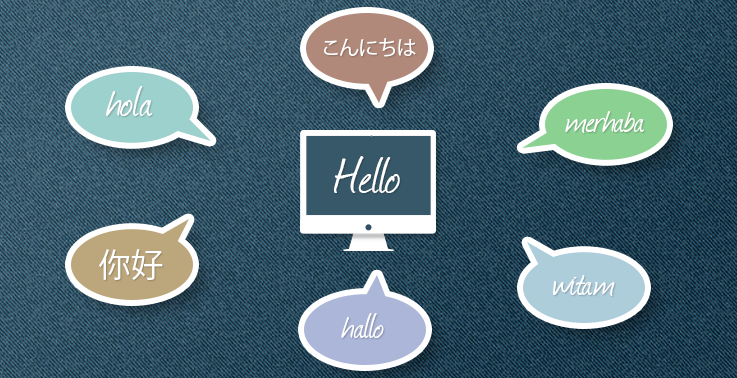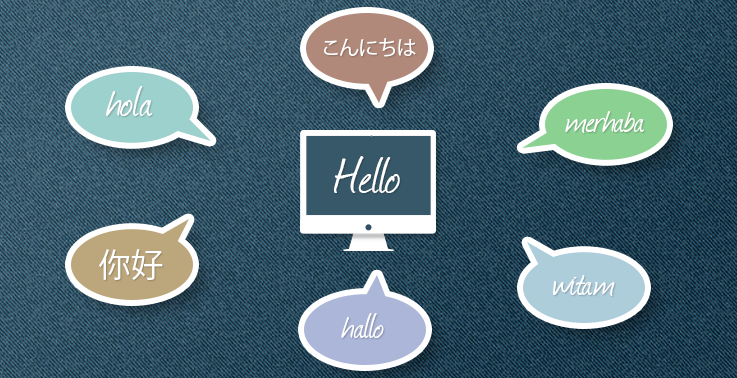 Yes, you read it right. Desktop Central, your integrated desktop and mobile device management software, just got better!  It is now available in Spanish, Turkish, Polish, Japanese, and German.
We always understood the prominent role Desktop Central plays in your work; it helps you perform desktop management tasks, such as patch management and software installation, and also mobile device management tasks. And so, we made Desktop Central speak your language! We believe this enhancement will help you accomplish all device management tasks effectively, efficiently, and easily.
 To get started, all you need to do is:
Download Desktop Central and click Personalize.

Click Change the La

…
READ MORE
​ Seeing the exponential growth of IT demands in the recent past, haven't you ever wished that your desktop management and help desk solutions were integrated? To do just that, we integrated Desktop Central with the on-premise help desk software, ServiceDesk Plus back in 2010. This time around, we're extending the synergy by joining hands with its cloud-based model, ServiceDesk Plus On-Demand.
Using this new, integrated solution, you can streamline asset management and get instant updates about the changes in your inventory. Because scanning takes place in both scheduled and regular refresh cycles in Desktop Central, the server load is significantly reduced. This distributed asset s…
READ MORE
Game on! You are aiming for the bull's eye. You are ready with a steady stance, placing the fingers at the right positions, and aiming the dart perfectly. But, how assured can you be of hitting your target? Each part of the dart has a specific function and one needs to understand them to launch a winning shot. The tip, barrel, shaft, and flight can all influence the dart's performance.

Similarly, a clear understanding of the various aspects of software deployment is essential for a successful software installation. Usually, the first step in software deployment is ​checking for an outdated or a previous version of the software and uninstalling it. You would then also verify if any processes …
READ MORE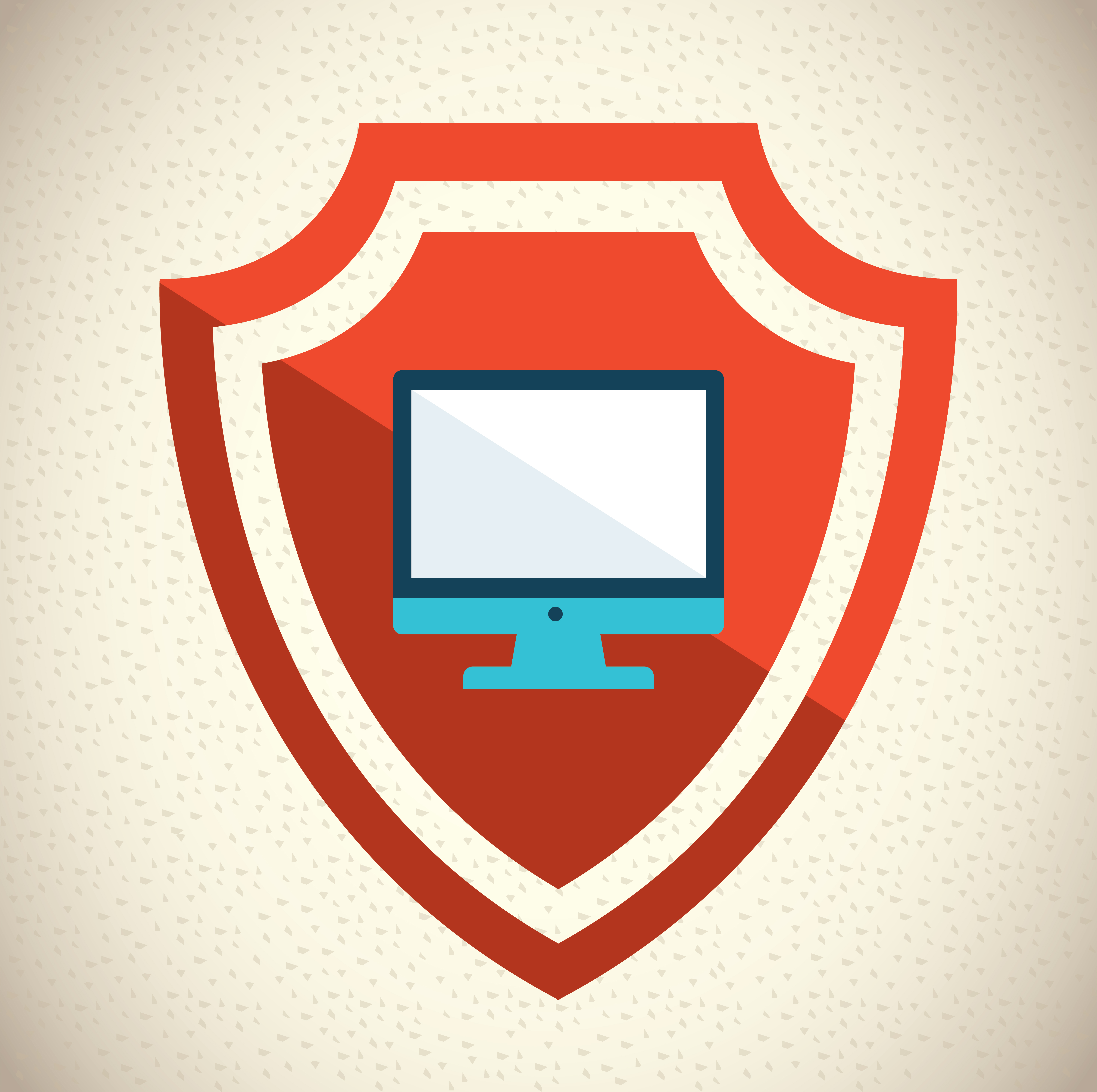 Is your organization focusing on securing its network against operating system and application vulnerabilities to alleviate costs due to potential threats?  Then you are perhaps looking not just for a comprehensive solution, but also a scalable product so that the future needs of the organization can be met. Well then, here's Desktop Central's Patch Management suite that'll meet all your needs to the tee! This edition will automate heterogeneous patch deployments and  provide extensive reporting capabilities. It is quite easy to set up and use. And as you support mobility, you can be fully assured that the systems will be updated and secured continuously.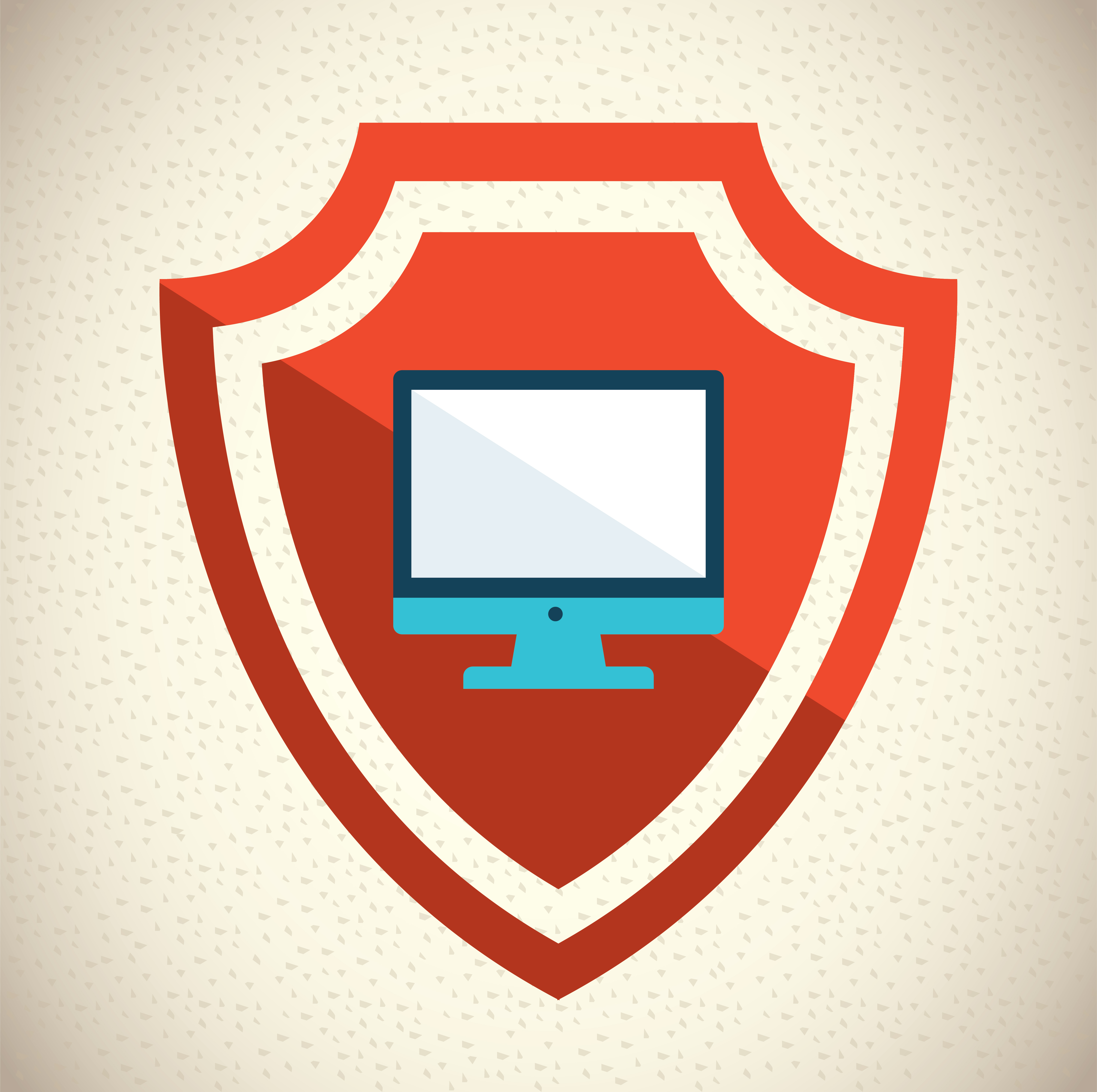 Here&#82…
READ MORE
Modern day organizations provide employees the flexibility to work from anywhere around the office, ​such as the workstation, cafeteria, or meeting rooms. When employees use mobile devices to do work, they will store data on them. And, when employees move around with these devices, ​there is a fair chance a few of the devices will get lost. When an employee reports the loss of a mobile device, you might immediately want to wipe the data stored on ​it. But a data wipe must be done only after confirming the loss of the device. Otherwise, it can cause work redundancy or affect productivity.
As an IT admin, you don't need to press the panic button immediately when you hear about a device loss. Depending on …
READ MORE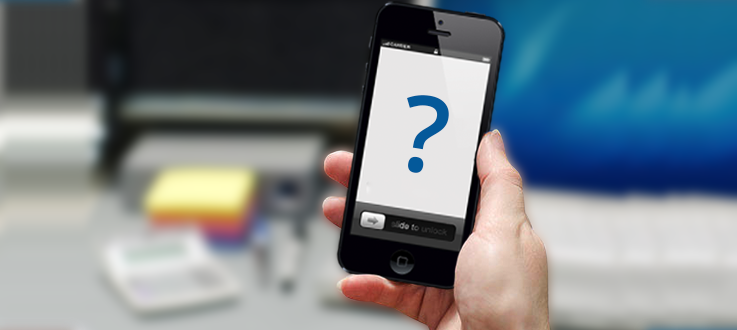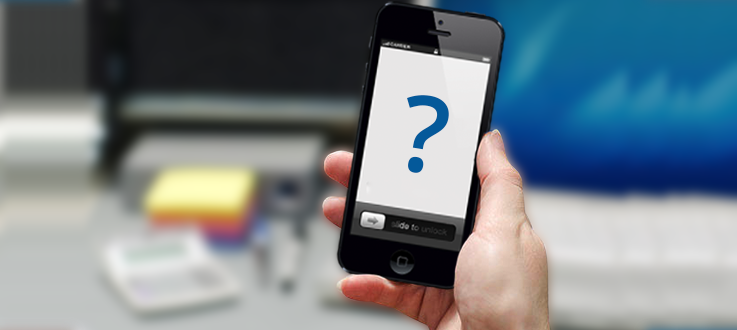 Recently, Apple launched an iPhone recall program for selected devices. According to a statement from Apple, some of the iPhone 5 devices that were sold between September 2012 and January 2013 may experience shorter battery life or may have to be charged frequently. If your enterprise iPhone 5 devices were purchased during this period and they experience battery issues, they can be replaced free of cost.
Enterprises must replace these devices at the earliest. Otherwise, their productivity can be affected. So, how can enterprises track and check  the devices that are eligible for the recall? Manually checking each device's eligibility on the Apple website can be painsta…
READ MORE

Ever wondered whether you can run a business without the aid of technology? If your answer is impossible, you're definitely spot-on! Because, today, almost every business runs on technology. For this post, let's confine ourselves to desktop support. Now, technology is crucial for tasks ranging from sending a mailer to making engineering designs! And, with organizations becoming global, the need to support these desktop users 24*7 has become even more critical. Having IT admins make visits to troubleshoot causes a huge drain on productivity and is almost a thing of the past.
The need of the hour for an IT admin is to provide 24*7 support across global locations.
A remo…
READ MORE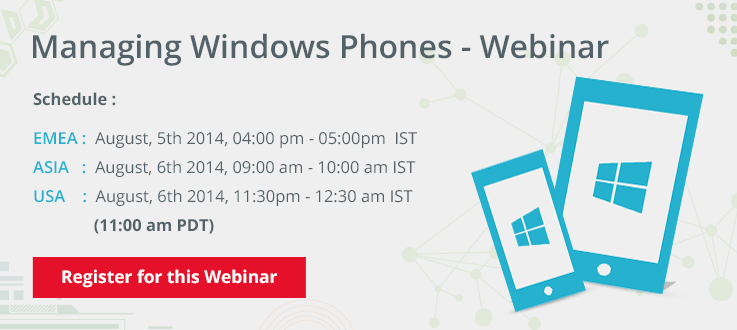 Mobile devices are an integral part of today's enterprises. And the Windows Phone operating system is gaining traction in many organizations, making Windows Phone device management essential for corporate data security. Managing these devices manually would be a cumbersome and time-consuming for IT. That's why we are introducing mobile device management (MDM) support for ​Windows Phone.
Join our upcoming webinar, "Managing Windows Phones Using Desktop Central," and you'll get an idea of managing Windows phones and discover the benefits that Desktop Central offers. We will also take you on a walk-through of the entire Windows Phone MDM feature set. I…
READ MORE
Do your organization's site engineers use heterogeneous tools for system troubleshooting, managing assets, and performing routine desktop management tasks? ​Are your IT admins always running from one desktop or workstation to another, deploying software applications or performing other tasks requested by users?
That's exactly what the IT team at MIND INfotech, a leading Indian IT company and CMM level 5 organization, was doing until they adopted Desktop Central. ​Check out the case study that details how Desktop Central simplified the management of diverse array of assets at MIND INfotech.
In a nutshell, ​monitoring and managing 6500 systems mad…
READ MORE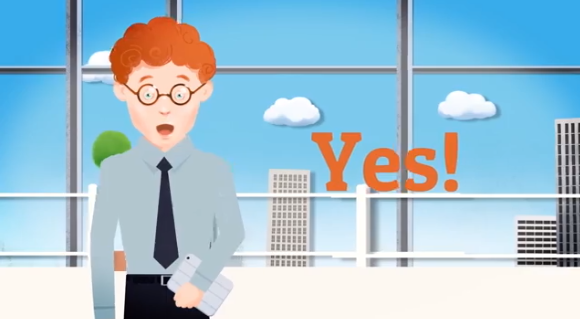 Mobile devices are an integral part of today's enterprises. And, Windows phones are gaining traction in many ​organizations. Therefore, it's essential to manage them to keep corporate data safe. If  IT teams were to manage these devices manually, it would be a cumbersome and time-consuming process. However, teams that adopt Desktop Central can ensure hassle-free device management.
Desktop Central provides the following features that simplify Windows phone management to a great extent:
Supported OS – Window 8.0 and Windows 8.1
Profile configuration – Configure policy framework to provide device access
 Asset tracking – Track device details at a granul

…