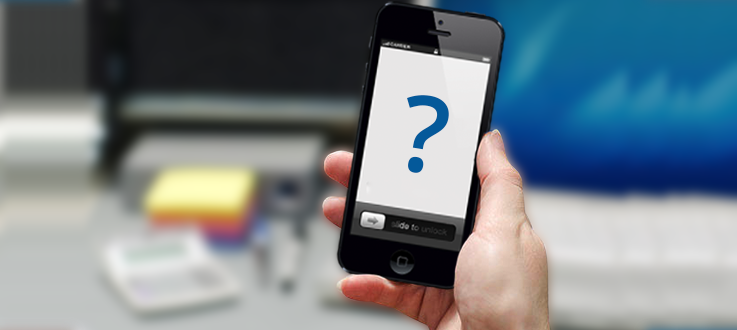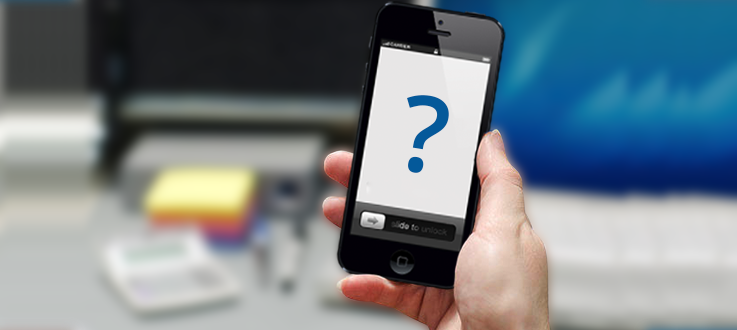 Recently, Apple launched an iPhone recall program for selected devices. According to a statement from Apple, some of the iPhone 5 devices that were sold between September 2012 and January 2013 may experience shorter battery life or may have to be charged frequently. If your enterprise iPhone 5 devices were purchased during this period and they experience battery issues, they can be replaced free of cost.
Enterprises must replace these devices at the earliest. Otherwise, their productivity can be affected. So, how can enterprises track and check  the devices that are eligible for the recall? Manually checking each device's eligibility on the Apple website can be painsta…
READ MORE
Ever wondered whether you can run a business without the aid of technology? If your answer is impossible, you're definitely spot-on! Because, today, almost every business runs on technology. For this post, let's confine ourselves to desktop support. Now, technology is crucial for tasks ranging from sending a mailer to making engineering designs! And, with organizations becoming global, the need to support these desktop users 24*7 has become even more critical. Having IT admins make visits to troubleshoot causes a huge drain on productivity and is almost a thing of the past.
The need of the hour for an IT admin is to provide 24*7 support across global locations.
A remo…
READ MORE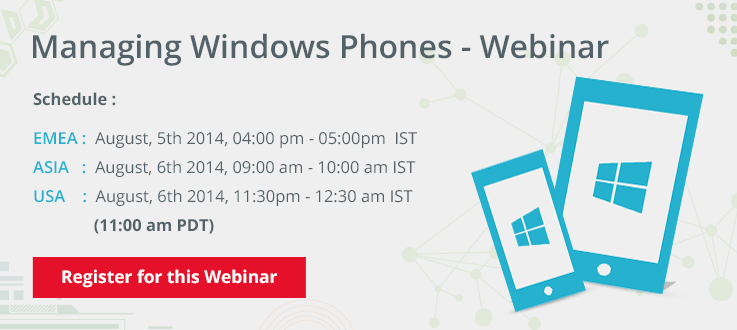 Mobile devices are an integral part of today's enterprises. And the Windows Phone operating system is gaining traction in many organizations, making Windows Phone device management essential for corporate data security. Managing these devices manually would be a cumbersome and time-consuming for IT. That's why we are introducing mobile device management (MDM) support for ​Windows Phone.
Join our upcoming webinar, "Managing Windows Phones Using Desktop Central," and you'll get an idea of managing Windows phones and discover the benefits that Desktop Central offers. We will also take you on a walk-through of the entire Windows Phone MDM feature set. I…
READ MORE
Do your organization's site engineers use heterogeneous tools for system troubleshooting, managing assets, and performing routine desktop management tasks? ​Are your IT admins always running from one desktop or workstation to another, deploying software applications or performing other tasks requested by users?
That's exactly what the IT team at MIND INfotech, a leading Indian IT company and CMM level 5 organization, was doing until they adopted Desktop Central. ​Check out the case study that details how Desktop Central simplified the management of diverse array of assets at MIND INfotech.
In a nutshell, ​monitoring and managing 6500 systems mad…
READ MORE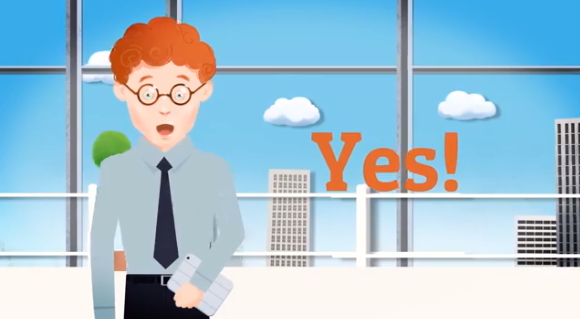 Mobile devices are an integral part of today's enterprises. And, Windows phones are gaining traction in many ​organizations. Therefore, it's essential to manage them to keep corporate data safe. If  IT teams were to manage these devices manually, it would be a cumbersome and time-consuming process. However, teams that adopt Desktop Central can ensure hassle-free device management.
Desktop Central provides the following features that simplify Windows phone management to a great extent:
Supported OS – Window 8.0 and Windows 8.1
Profile configuration – Configure policy framework to provide device access
 Asset tracking – Track device details at a granul

…
READ MORE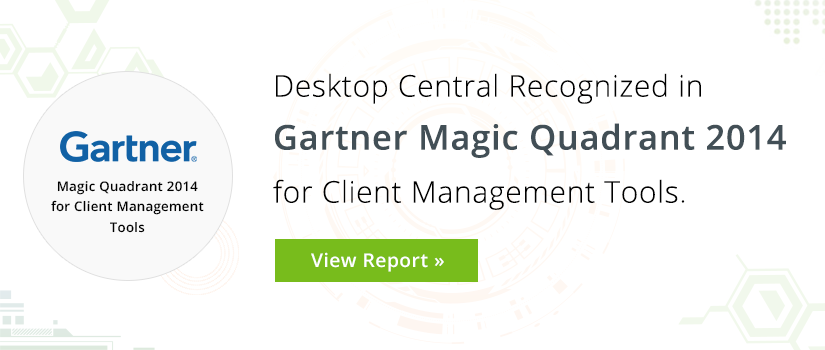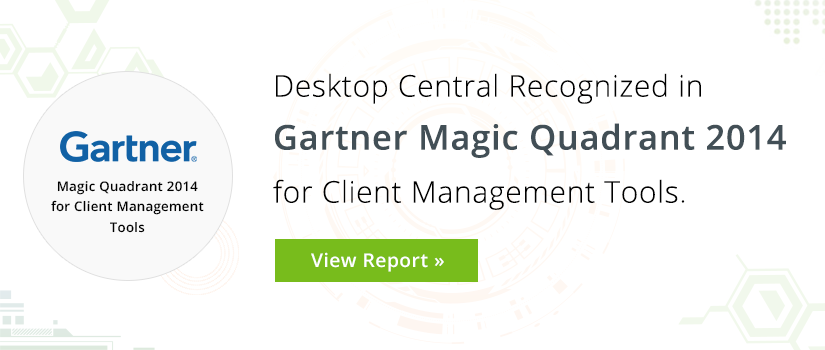 Drum roll, please! We've been recognized in Gartner's Magic Quadrant, specifically the 2014 Magic Quadrant for Client Management Tools. Download the report and see for yourself. This recognition is yet another acknowledgment of Desktop Central's leadership in the desktop and mobile device management solutions space.
Magic Quadrant reports provide in-depth, independent analyses of top client management software solutions. Gartner's evaluation criteria include completeness of vision and ability to execute. For the 2014 Magic Quadrant for Client Management Tools, Gartner requires products to offer the following functions for Windows PC systems:
READ MORE
Here's a case study that talks about how Desktop Central made all the difference to a leading Indian cement company. We'll discuss in detail how the company improved its desktop management operations and managed a diverse array of devices and simplified the work of the system administrators.
Does your manufacturing organization rely solely on desktop computers to perform everyday tasks, such as preparing documents, creating and storing invoices and transactions, tracking inventory supplies, and more? And, is your IT team small, but responsible for a huge task, such managing the company's entire desktop performance? Now, that was what the IT team at this cement manufacturing company was doing. …
READ MORE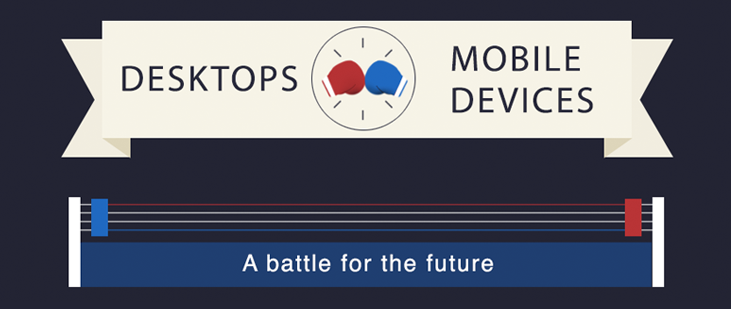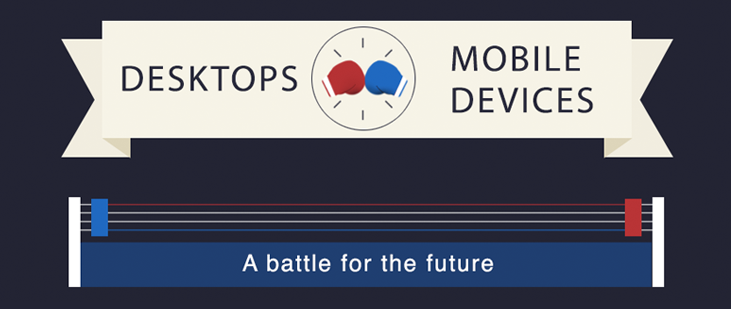 IT consumerization is all the rage. Growing numbers of tech-savvy employees are bringing their smart gadgets and apps to work, driving trends from BYOD and BYOA to BYOx. While the mobile grass looks greener, we at ManageEngine wanted to better understand our customers' views on desktop computer usage and their views on mobile device and desktop compatibility.
To that end, we conducted a global survey of IT admins to understand how IT teams are responding to the challenges of managing mobile devices and desktops together. Our survey asked questions about:
How IT departments are adapting to IT consumerization trends
What level of awareness the typical  IT team has regarding device usage patterns

…
READ MORE


With the worldwide boom in mobile devices, employees in enterprises of every size are increasingly using mobile device and applications to accomplish their work tasks. These trends are challenging enterprise IT departments to maintain data security while rolling out the latest support and services needed to aid employees with the required technology. So how should enterprises address the upcoming IT consumerization challenges to stay ahead of the mobile device management (MDM) curve?
In our upcoming webinar, you'll learn:
Changing consumerization trends
How IT is addressing the challenges in order to role out more mobile applications
The future of MDM in addressing application and data m
…
READ MORE
VMware announced an eye-popping, $1.54 billion acquisition of Airwatch, a mobile device management (MDM) provider. Airwatch, a private company, is believed to have had 2013 revenues in the $85-$100 million range, which puts the deal valuation at a whopping 15x trailing revenues. The lofty valuation by VMware is a bet that Airwatch has a first-class ticket on the fast moving training that is MDM software. So far, the bet looks safe as Airwatch has purportedly been growing at nearly 40 percent quarter over quarter.
VMware's seemingly aggressive move can be rationalized by considering that MDM encompasses the software tools required by information technology (IT) organizations to manage, secure, …