Given the nature of today's job environment, employees increasingly use mobile devices to do their work. Enterprises go through an elaborate decision–making process to choose the right mobile devices for their workforce or to allow employees bring their own devices (BYOD). IT administrators then enroll these devices into the management so that the users can create, share and access resources without compromising the enterprise's data security.
The task of device enrollment is undertaken by the IT admins who would have to program the devices into a Mobile Device Management (MDM) system. Generally, the admins would redirect the enrollment to the end users, who will need to configure the device into the server. End users may find this task confusing and complicated and raise issues. Needless to mention, it would become tedious and time-consuming for the IT admins to clarify the doubts of each confused user!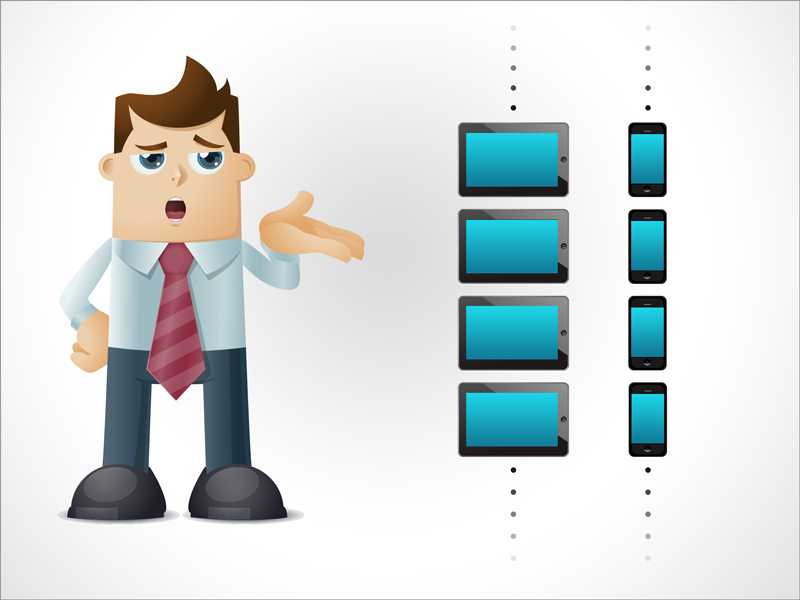 The alternate method of enrollment would mean the IT admins setting up and enrolling all the devices individually into the system. This can be cumbersome when thousands of devices must be enrolled. 
ManageEngine's Mobile Device Manager Plus is a powerful and an efficient software solution that enables the IT admins to enroll, deploy, and manage a fleet of enterprise devices without individually configuring the devices. Mobile Device Manager Plus brings with it effective bulk enrollment solutions for the following platforms:
Apple Device Enrollment Program for iOS 

Apple Configurator for iOS

Android Admin Enrollment with Near Field Communication (NFC) ​

Samsung Knox Mobile Enrollment
The bulk enrollment feature comes in handy where the administrator must enroll numerous distinct devices into the management's system. The devices can be configured together and concurrently; the IT admin just needs to submit the credentials of all the devices into the system. The platform's portal, such as Apple DEP or Samsung Knox, and the MDM's server automatically enroll the devices and makes them ready for deployment.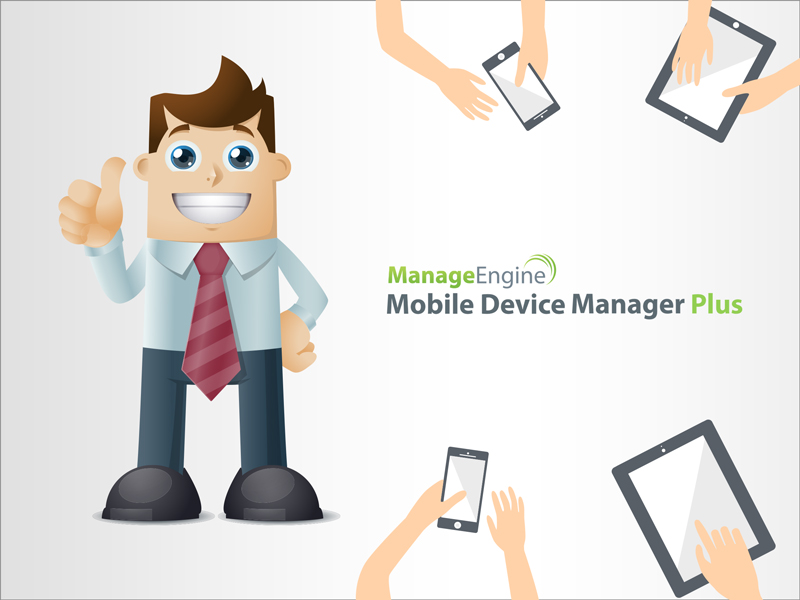 In the next few blog posts, we'll discuss in detail the different types of platform enrollment and how they can help the IT team simplify their mobile device operations and management.